Welcome to this week's edition of our Friday Quality Linkage column.
In last week's column I tried out a shorter format born of necessity. I wasn't 100% satisfied with it though, so this week I'm experimenting again, this time blending the shorter format and our typical longer format into one hybrid column, featuring a few "main" links that I think deserve the most attention, along with a list of miscellaneous ones that are still great.
Let's get to it.
* * *
Featured Links
In this entertaining piece for The New York Times, Caity Weaver tries to figure out what glitter is and where it comes from:
That is, until one entered the bottling warehouse itself, which looked like an industrial manufacturing plant colonized by pixies. The concrete floor was finely coated with what appeared to be crushed moonbeams. The forklift winked with shiny crimson flecks. The metal coils of the conveyor belt shone with a rainbow crust. And yet, the space gave the impression of being tidy and well-swept, not unlike a Dust Bowl kitchen if the prairie topsoil had been Technicolor. Near the entrance, metal shelves taller than a man were laden with over one thousand jumbo jars of glitter samples arranged by formulation, color, and size: emerald hearts, pewter diamonds, and what appeared to be samples of the night sky collected from over the Atlantic Ocean. There were neon sparkles so pink you have only seen them in dreams, and rainbow hues that were simultaneously lilac and mint and all the colors of a fire. On one shelf, hundreds of jars of iridescent white fairly glowed. The prettiest shade was slightly violet.
Her findings, summed up:
I have no idea how humans figured out how to do that, or why it occurred to them to even try, but it sounds expensive.
---
Popular Science's 31st annual "Best of What's New" awards features the year's best technologies and discoveries across a number of disciplines, including aerospace, gadgets, entertainment, software, recreation, health, engineering, security, and more:
Here, we dig deep, because some innovations don't make a lot of noise, yet have the potential to make a real and lasting impact. A drug that blocks mind-numbing migraines or a fake egg that scrambles like the real thing are no less impressive than the fastest spacecraft ever to break free of earth's atmosphere. Why? Because the effects of each of the feats will reverberate for years down the road.
This is a fantastic list, and the fact that a literal Tony Stark-style jet suit didn't win the top nomination should tell you something.
---
From Tasty's "Made by Hand" series, this video on bread making really speaks to me in a way similar to another video I linked to earlier this year.
One of the breads featured is a traditional Eastern European Jewish treat called babka. I was interested in learning how to make the chocolate version for myself because it looks so good, and I came across this recipe video by Joshua Weissman — which he adapted from Jerusalem: A Cookbook — that I will absolutely be trying soon (I've already converted it into Paprika format but unfortunately I have no way to share it with you):
(I thought this guy looked super familiar before realizing I'd watched another video of his a couple months ago about making cold brew. 😅)
---
Back in 2014, Tim Urban of Wait But Why shed some light (ugh, sorry) on a photo by Tom Buckley-Houston (pictured above) showing what the Andromeda galaxy would look like in our nighttime sky if it were bright enough. Whoa.
---
Miscellaneous Links
---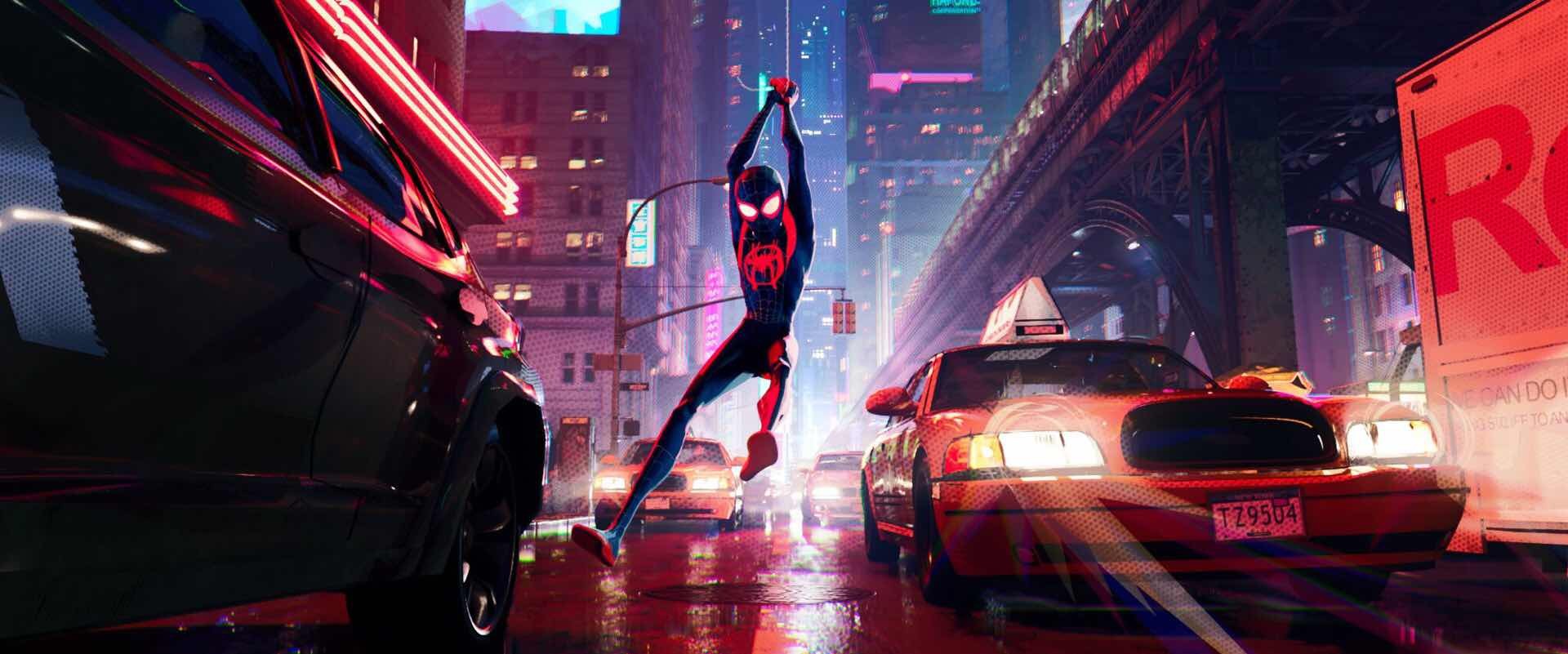 Neat Stuff We Published This Week
* * *
Got any suggestions for articles, videos, stories, photographs, and any other links you think we should be posting in our weekly Quality Linkage? Please do let us know on Twitter.