About
We publish every day with reviews, photo essays, gear guides, articles, and links to awesome and interesting things. We are here for the pickiest of gadget geeks, software aficionados, snowboard junkies, music lovers, writers, readers, coffee nuts, risk takers, do-gooders, and collectors of fine paraphernalia.
We aim to be more than just a cool stuff site. Our longer-form articles center around the idea of mindfulness, intentionality, knowing your tools (and your toys), and appreciation for quality. As fun as it can be to geek out over the latest and greatest, at the end of the day, life is about more than just owning the newest stuff and your self-worth is not tied to how often you upgrade your gear.
Cool new stuff is cool and new, but let's be mindful and intentional of our consumption habits and our lifestyles. Let's consider what's most important, let's celebrate craftsmanship and well-made products that are built to last, let's be okay with not upgrading everything we own all the time (even though we want to). Let's find inspiration in the march of technology and art and creativity that is always around us. Let us not be identified by the gear we use, but rather the values we hold that inspire us to make better and do better.
Colophon
Shawn Blanc, Editor-in-Chief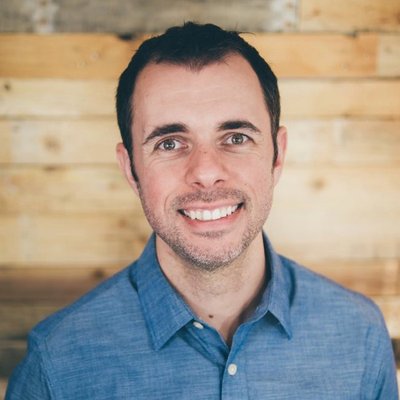 Shawn has been writing about apps and gadgets since 2007. In the spring of 2011, he quit his job as the Creative and Marketing Director for a Christian non-profit to spend more time with his son and to write full-time from the comfort of his own corner in the basement.
He lives in Kansas City with his wife and their two boys. Shawn writes full-time at his eponymous tech- and design-centric website, shawnblanc.net, and is also the founder of The Sweet Setup.
Chris Gonzales, Writer and Editor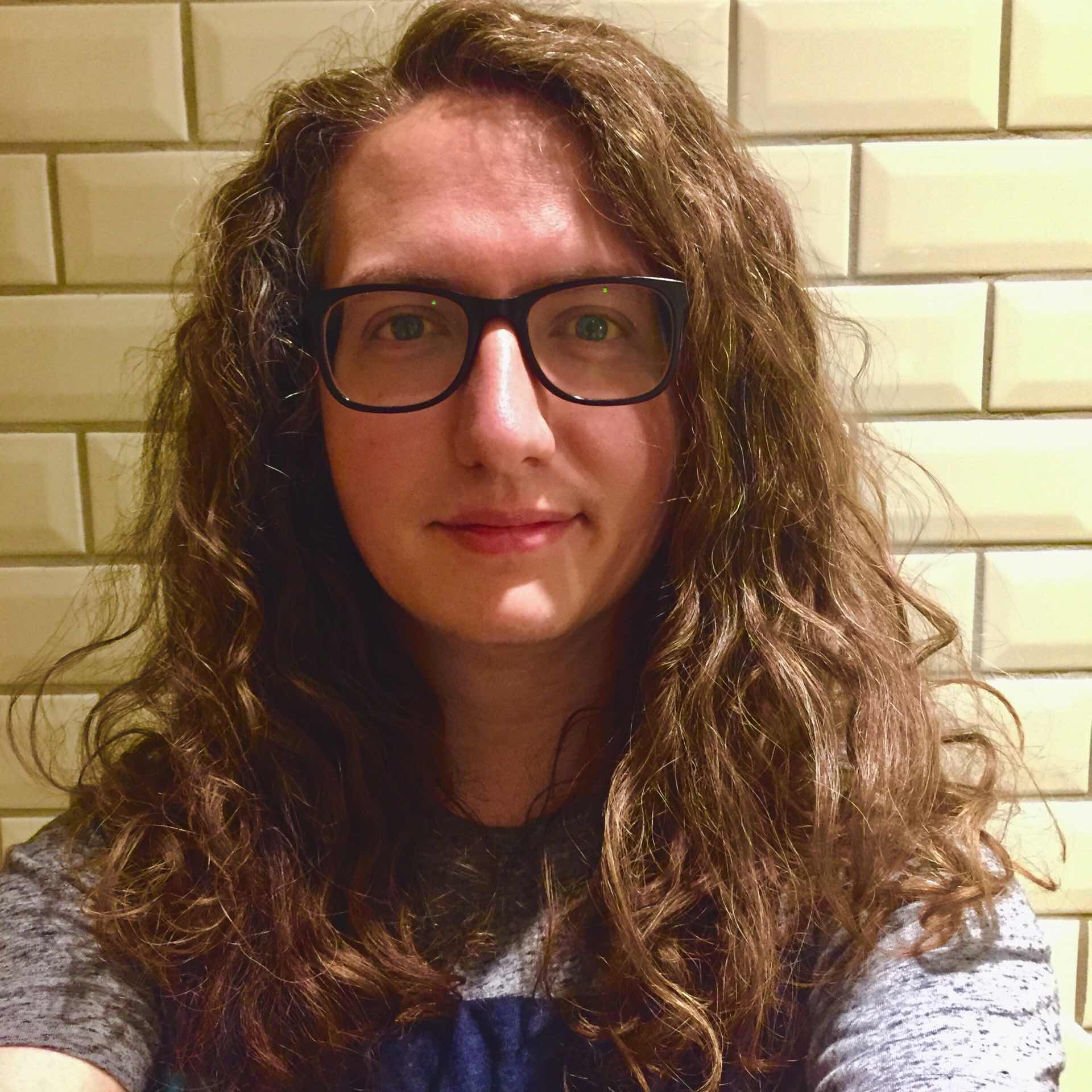 Chris is a writer and editor who hails from Oklahoma City but full-time RVs with his wife Chelsea and their son Brendon. He is mostly known for his work at The Spark Journal, a blog about creativity, writing, mindfulness, craftsmanship, and things that delight, with a splash of geekery thrown in for good measure.
In addition to his work here at Tools & Toys, he also writes daily about cool stuff over at our sister site, The Sweet Setup.
Bradley Chambers, Writer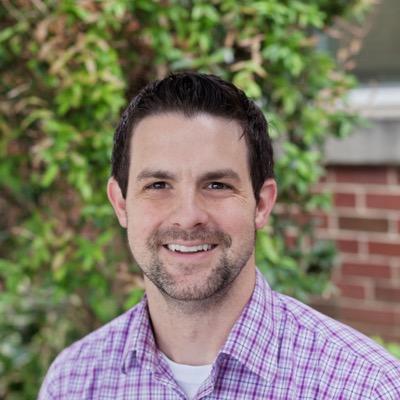 Bradley Chambers writes at Chambers Daily and is the co-host of the Out of School podcast. He resides in Chattanooga, TN with his wife and two sons. He is the Director of Information Technology at an independent elementary school.
Josh Ginter, Reviews Editor, Deals Editor
Josh Ginter is a writer and photographer living in Canada. In addition to managing, editing, and sometimes writing the long-form product reviews for Tools & Toys, he does quite a bit of his own writing at (The Newsprint.
---
Tools & Toys was launched in August 2011 by Shawn Blanc. In October 2014 we completely redesigned the site and expanded our publishing scope to include reviews, gear guides, photo essays, and more.
The current site was designed and developed by Pat Dryburgh.
How to support this site
We use affiliate links when possible. This is predominately how we support our work. Our approach to finding and linking to products is focused first and foremost on finding things which are awesome, interesting, and/or important. If you buy something using an affiliate link from our site, then we receive a small kickback which is how we pay the bills and ourselves.
Advertise
If you're interested in advertising on Tools & Toys, then check out the opportunities for becoming a Featured Sponsor. This is a great way to promote your product, company, or service directly to Tools & Toys' savvy and discerning readership.