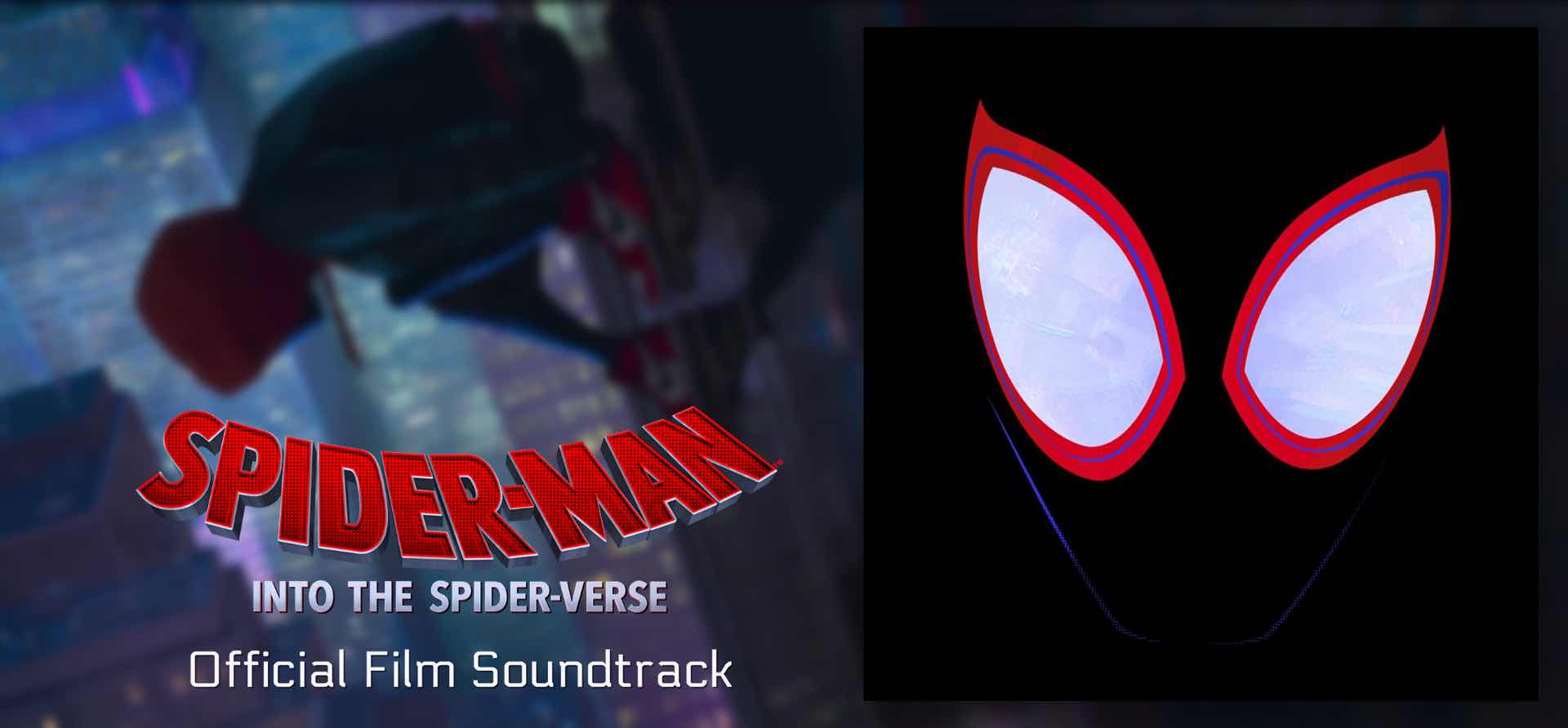 'Spider-Man: Into the Spider-Verse' Official Film Soundtrack
As I mentioned in today's earlier post about Spider-Man: Into the Spider-Verse, one of the movie's greatest assets is its use of music throughout. The official film soundtrack absolutely slaps, with a lineup of artists featuring the likes of Vince Staples, Nicki Minaj, Lil Wayne, DJ Khalil, Juice WRLD, Blackway, and even the late XXXTentacion.
True to the film's spirit of representing the vibrant melting pot culture of NYC — not to mention Miles Morales' own mixed heritage — the album shows off an eclectic mix of sounds , from party bangers to reggaeton to lo-fi introspective tracks. Together these songs bring the exact kind of energy the film wants to convey, while standing on their own as excellent tracks.
Apple's editor notes have it right:
While these songs were written for the movie, they often don't sound like movie songs in the conventional sense. LA MC DUCKWRTH's "Start a Riot" is a jump-up-on-the-table party-rap rager. Lil Wayne and Juice WRLD each offer introspective tracks (the former featuring a surprise appearance from the late XXXTENTACION) that use literal darkness as a metaphor for emotional pain. And Nicki Minaj turns up the patois over Caribbean vibes on "Familia" — a rare song that directly references the film — alongside verses from Puerto Rican trap artist Anuel AA and Zimbabwean singer Bantu. But where soundtrack tunes so often indulge in the audio-production equivalent of pyrotechnics, some of Spider-Verse's best songs triumph for the exact opposite reason — Vince Staples' closer, "Home," and Swae Lee and Post Malone's "Sunflower" ride the lowest of lo-fi beats to really let their lyrics shine.
Get the album in these places: