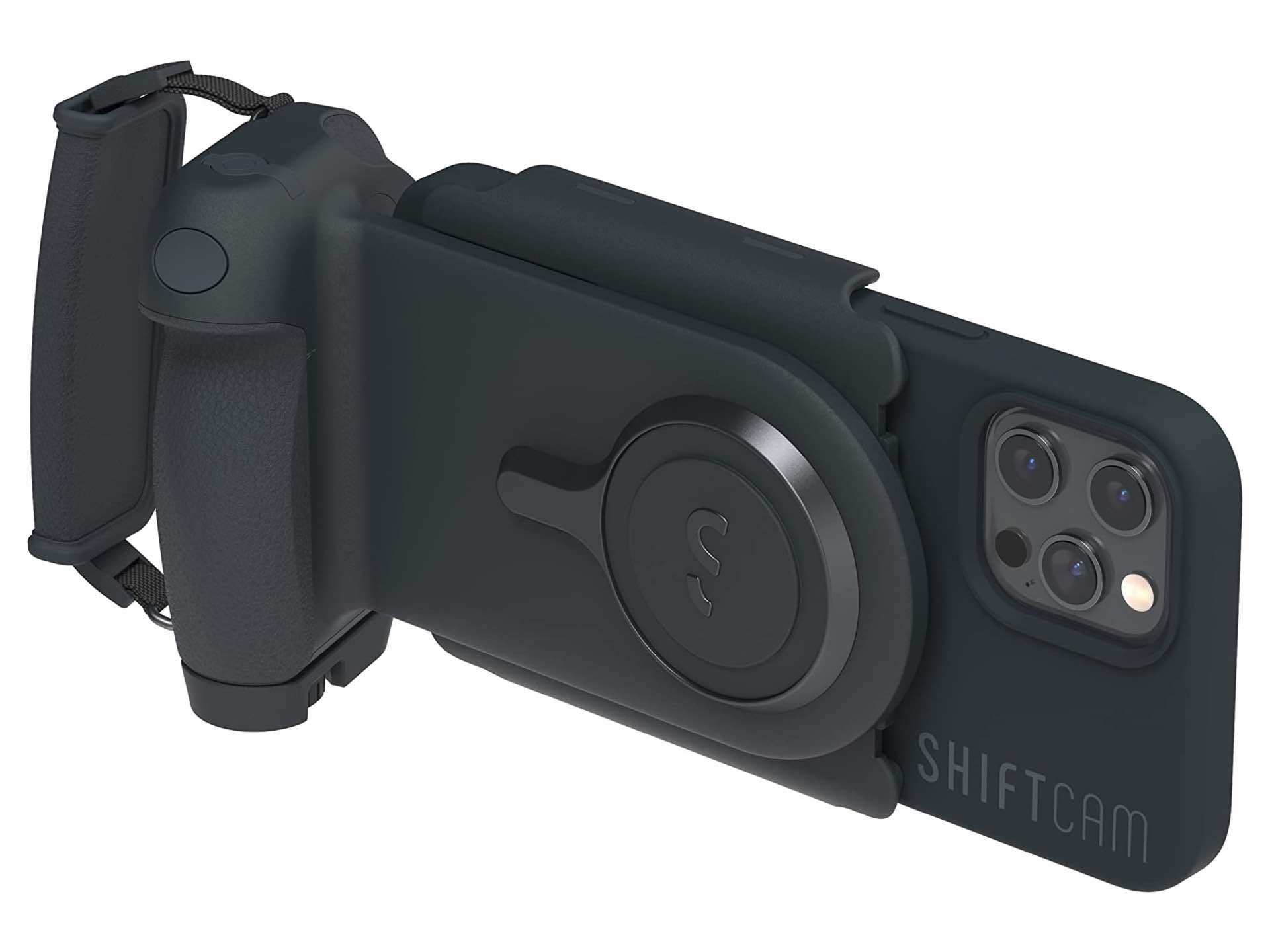 ShiftCam "ProGrip" DSLR-Style iPhone Shutter Grip + Wireless Power Bank
Yeah, I know, it's a little weird to write about an accessory for iPhone models that are about to become old news in just a few days, but the ProGrip kit from ShiftCam is definitely worth your attention if you're planning to hold onto any size iPhone 13 (or 12 or 11) and photography/videography is a big part of what you use that device for.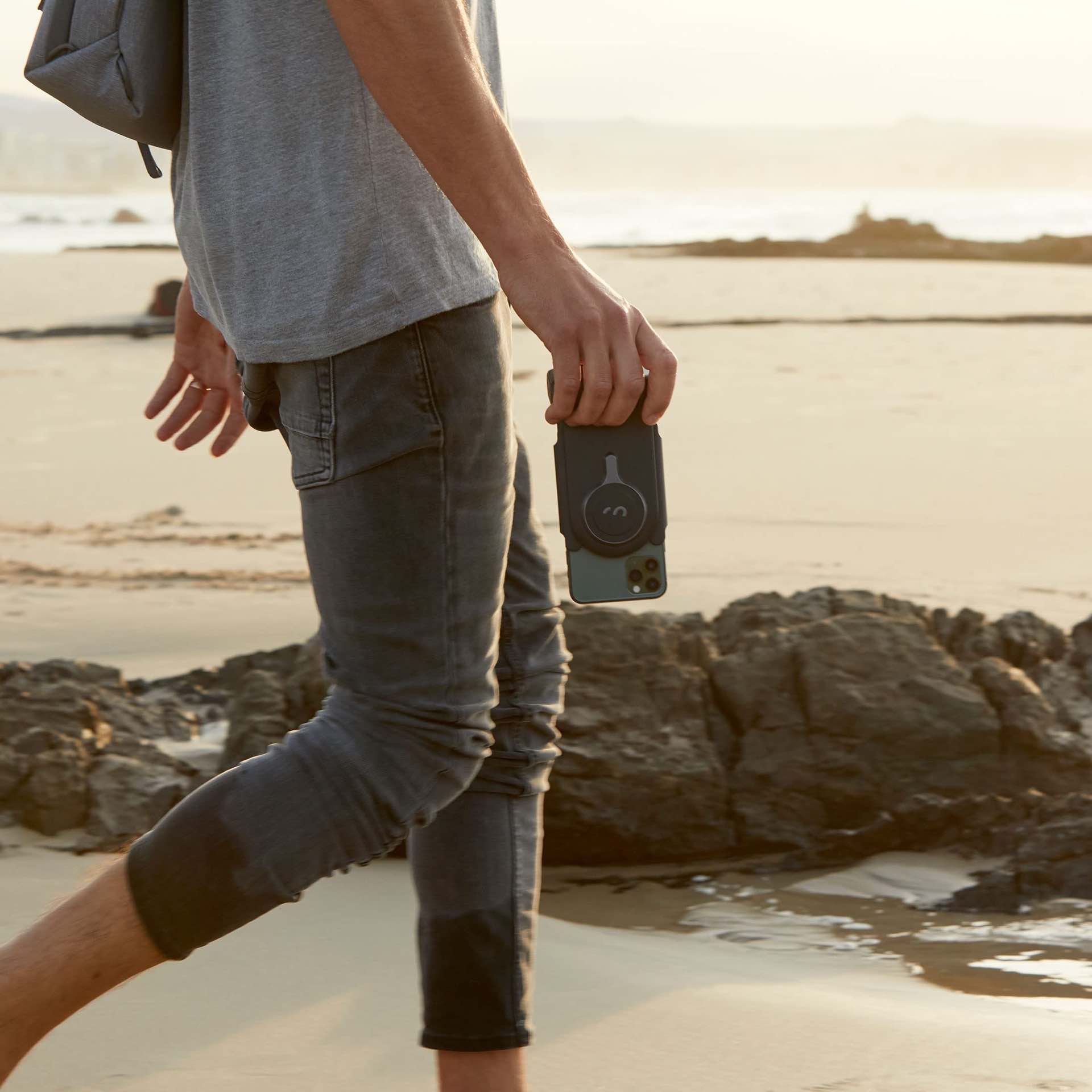 With a design inspired by DSLR cameras, the ProGrip adds a comfortable and ergonomic photo-shooting grip to your iPhone, complete with a wireless shutter button that seamlessly pairs with your camera app and allows you to take photos with your index finger, just like the real thing.
The grip and shutter button alone are cool enough, but then you discover that the device also acts as a 6,400-mAh wireless (Qi) power bank that keeps your iPhone topped up through longer shooting sessions. You can even hook up a second small device via USB-C and charge it up as well.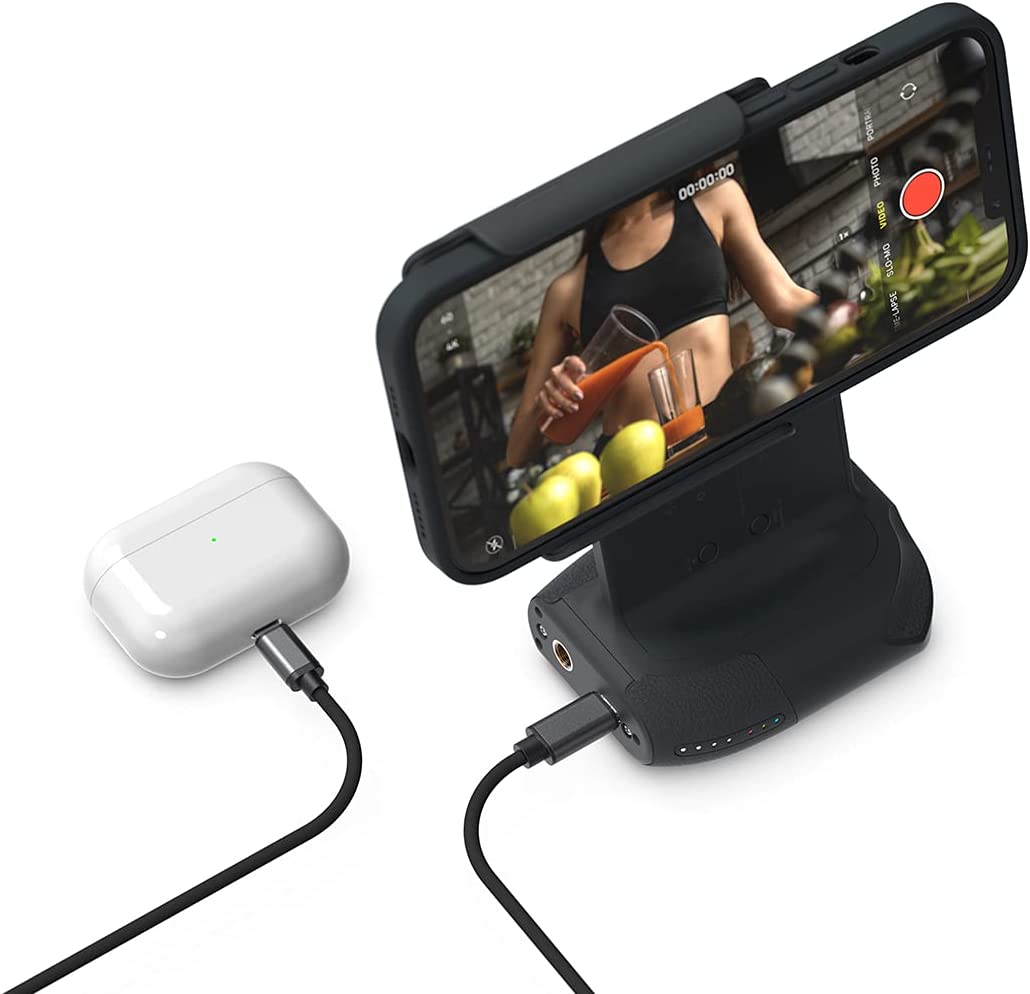 Moreover, the ProGrip includes industry-standard tripod and hotshoe mounts that allow for expansion of your shooting setup in various ways, plus you can use the thing as a freestanding dock when it suits you.