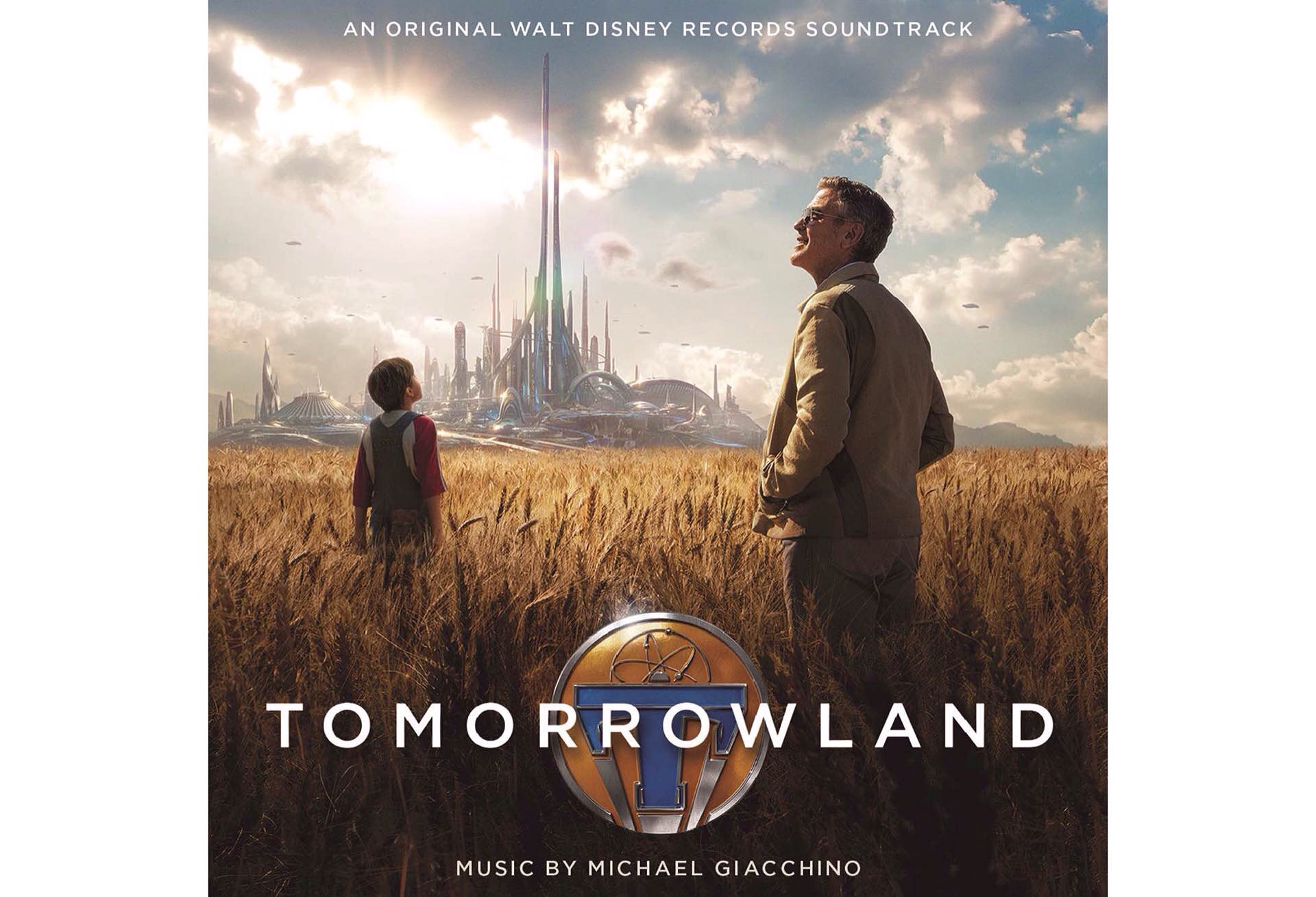 Tomorrowland Original Motion Picture Soundtrack
Tomorrowland, the visually stunning new film by director Brad Bird (Iron Giant, The Incredibles, Ratatouille), just opened in theaters this weekend. If you haven't seen it yet, get out to the theater as soon as you can and just enjoy the ride.
In the meantime you can check out the film's original motion picture soundtrack, composed by Michael Giacchino — the same guy who composed for Pixar's Up, The Incredibles, and Ratatouille. It's just $10 on iTunes and on Amazon.