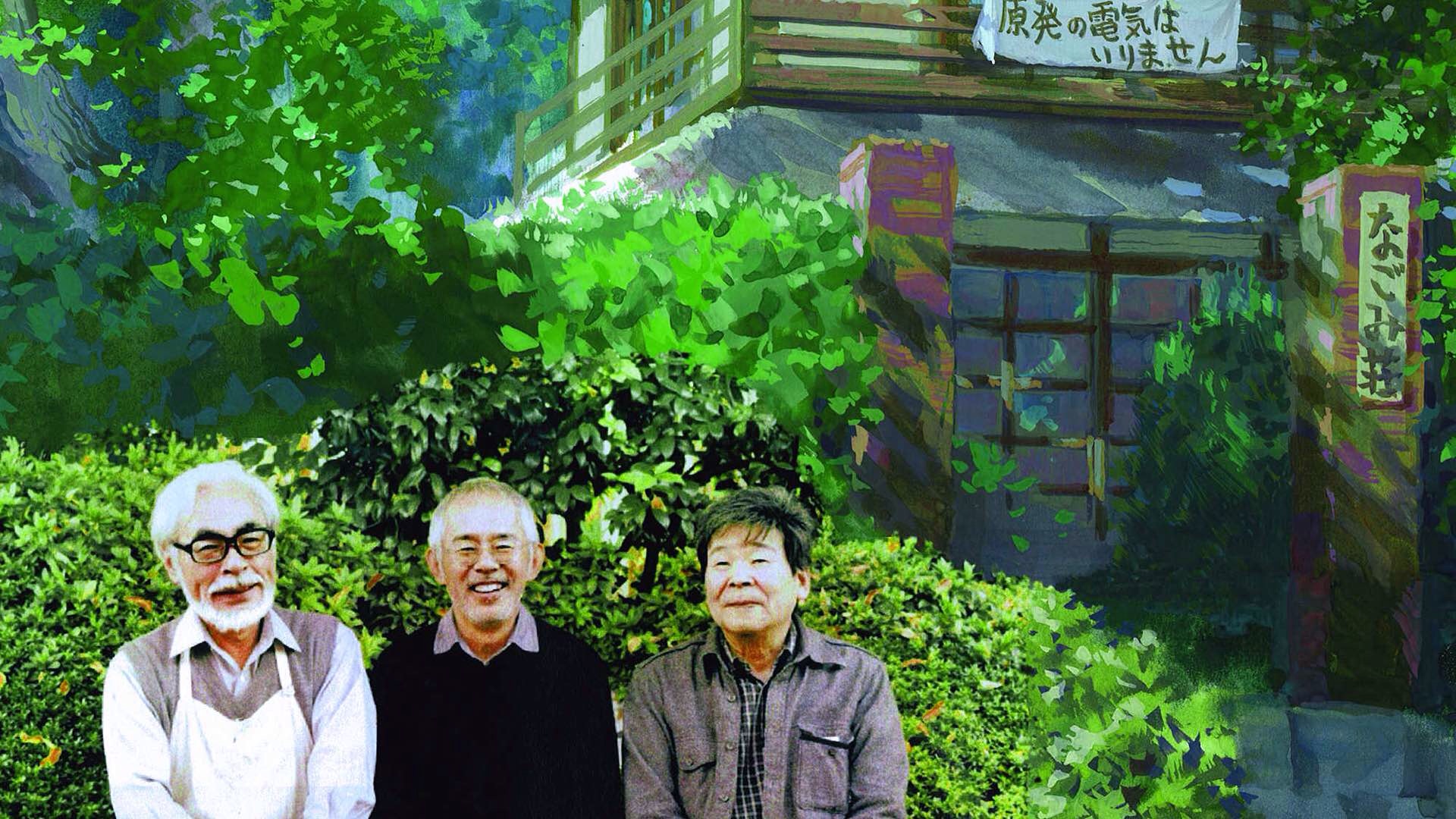 The Kingdom of Dreams and Madness
Over the course of a year, filmmaker Mami Sunada — mostly known for her directorial debut Death of a Japanese Salesman — got to shoot this documentary about Hayao Miyazaki and other key people behind celebrated Japanese animation company Studio Ghibli.
In the film, Miyazaki discusses what it was like to work on previous titles like Spirited Away, but the focus is mostly on the period of time in 2013 when the studio was rushing to complete two of their most recent films, The Wind Rises (warning: there are spoilers) and The Tale of the Princess Kaguya. Miyazaki formally announced his retirement during the course of filming, so naturally that was documented as well.
Admittedly, this is more of a documentary for hardcore Ghibli fans than it is for newcomers. If you count yourself as one, and if you're okay with reading subtitles for two hours, you should definitely pick this film up.
Get it for $15 (standard-def) or $20 (high-def) on the iTunes Store.