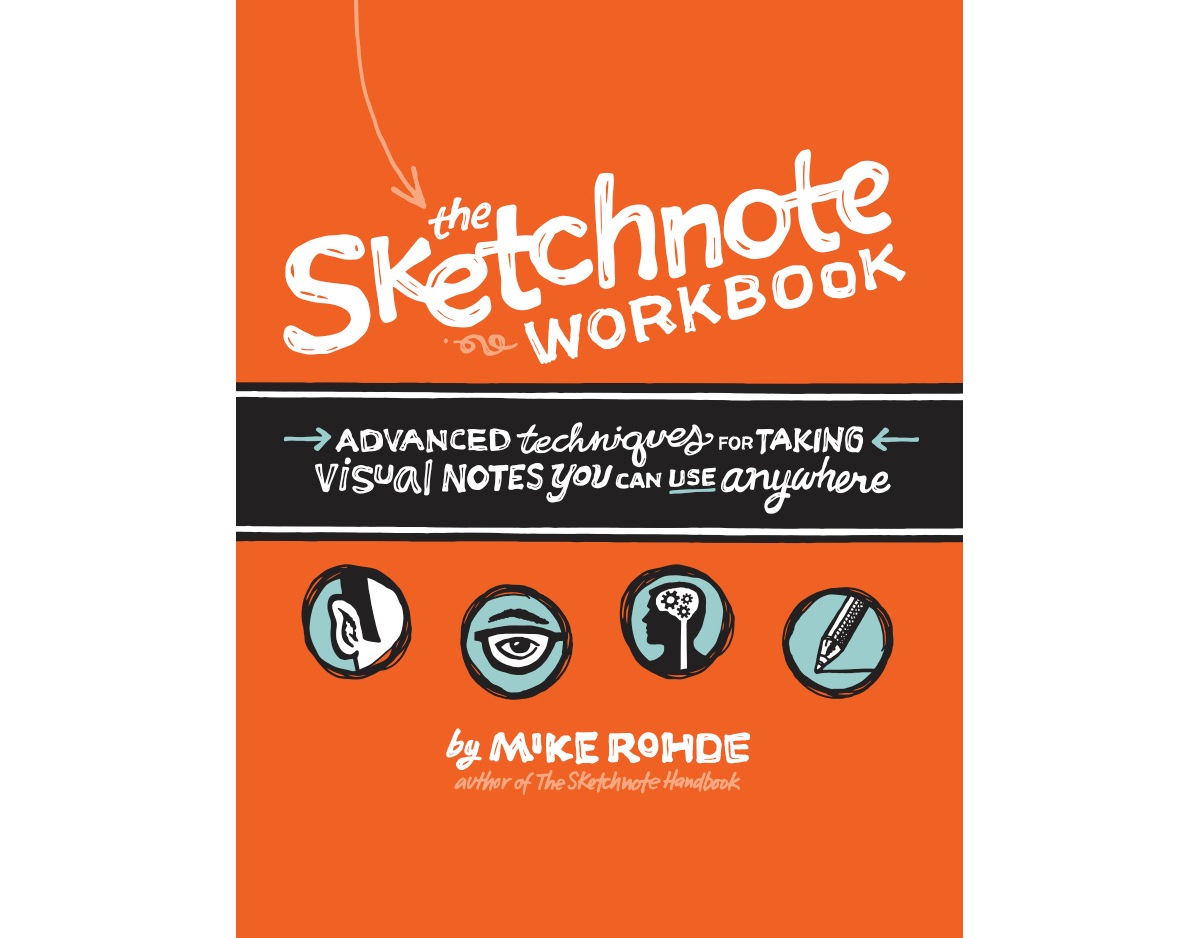 'The Sketchnote Workbook' is Here
Mike Rohde's new book, The Sketchnote Workbook, has officially launched. This is the follow-up to his popular introductory book, The Sketchnote Handbook.
In the original book, Mike taught us how to use sketchnotes to visually capture ideas and remember key bits of information. In The Sketchnote Workbook he expands on those concepts, showing how to adapt your sketchnote skills to all sorts of areas outside of boring office meetings and conference talks.
Some examples:
Chronicling your travels.
Keeping a food journal.
Organizing your thoughts before writing an essay.
Conveying lessons to students (if you're a teacher).
Creating a simple instruction manual for that awesome coffee maker you recommended to your friends and family.
Get it from Amazon for $28. For even more sketchnote goodness, check out Mike's blog posts and videos that show how the book came together.