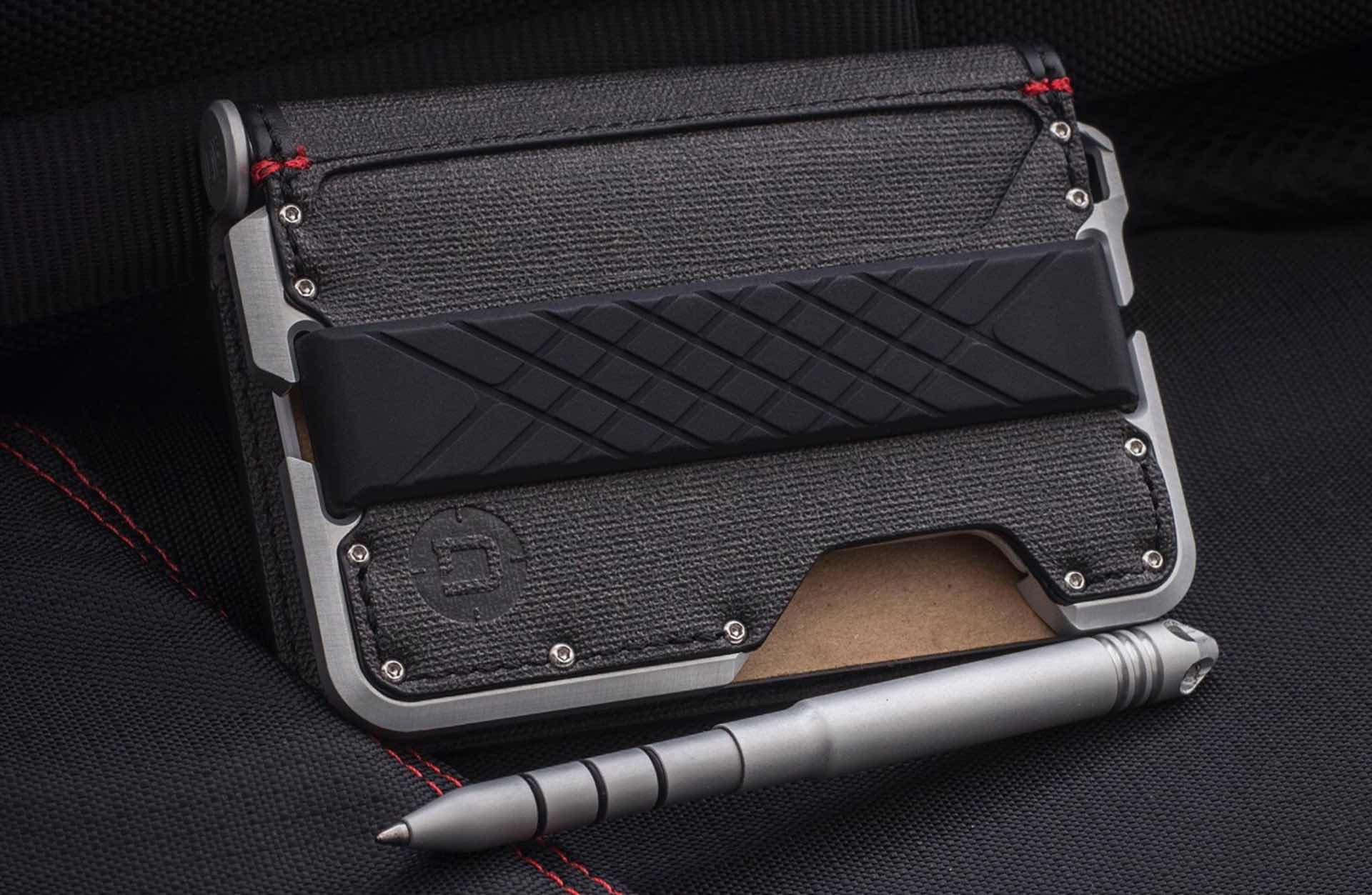 Dango D01 Dapper Bifold Pen Wallet
Equipped with an aerospace-grade custom aluminum pen and a 48-page dot-grid notebook, Dango's D01 "Dapper" pen bifold will be there whenever you need to jot down your thoughts, ideas, and to-do lists. It's essentially an upgraded form of their P01 "Pioneer" wallet, which we already thought was great.
The D01 features a hefty anodized aluminum chassis that serves as the backbone for the wallet's highly durable and water-resistant DTEX exterior, all of which is held together by mil-spec bolts.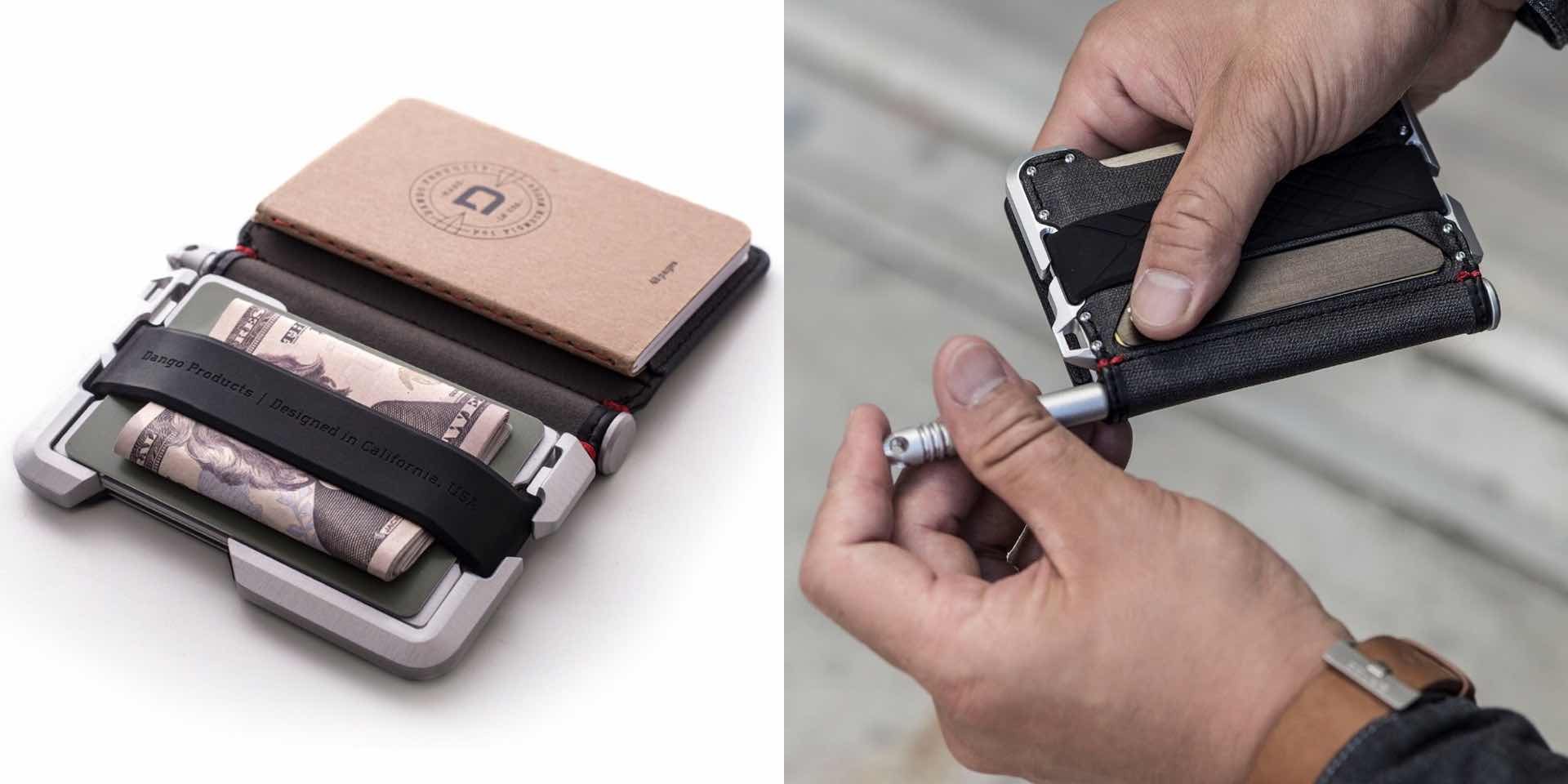 Along the wallet's spine is a sleeve designed just for that included pen, while the various pockets throughout the wallet can hold a total of 16 cards. As usual, the elastic silicone band is ideal for holding cash snugly, either inside or outside the wallet. There's even a built-in bottle opener on the frame.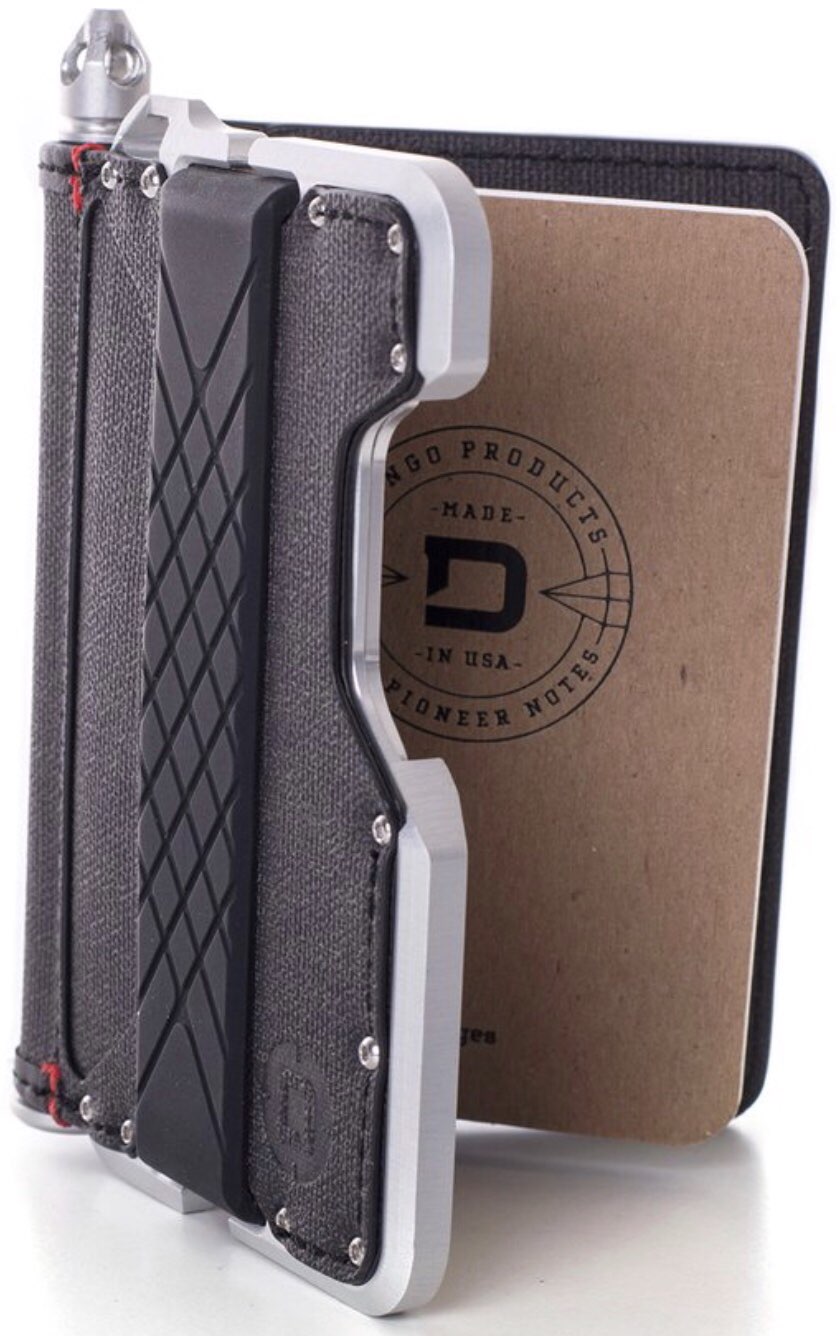 This would make a fantastic addition to any EDC loadout. Get yours for $109 on Amazon.