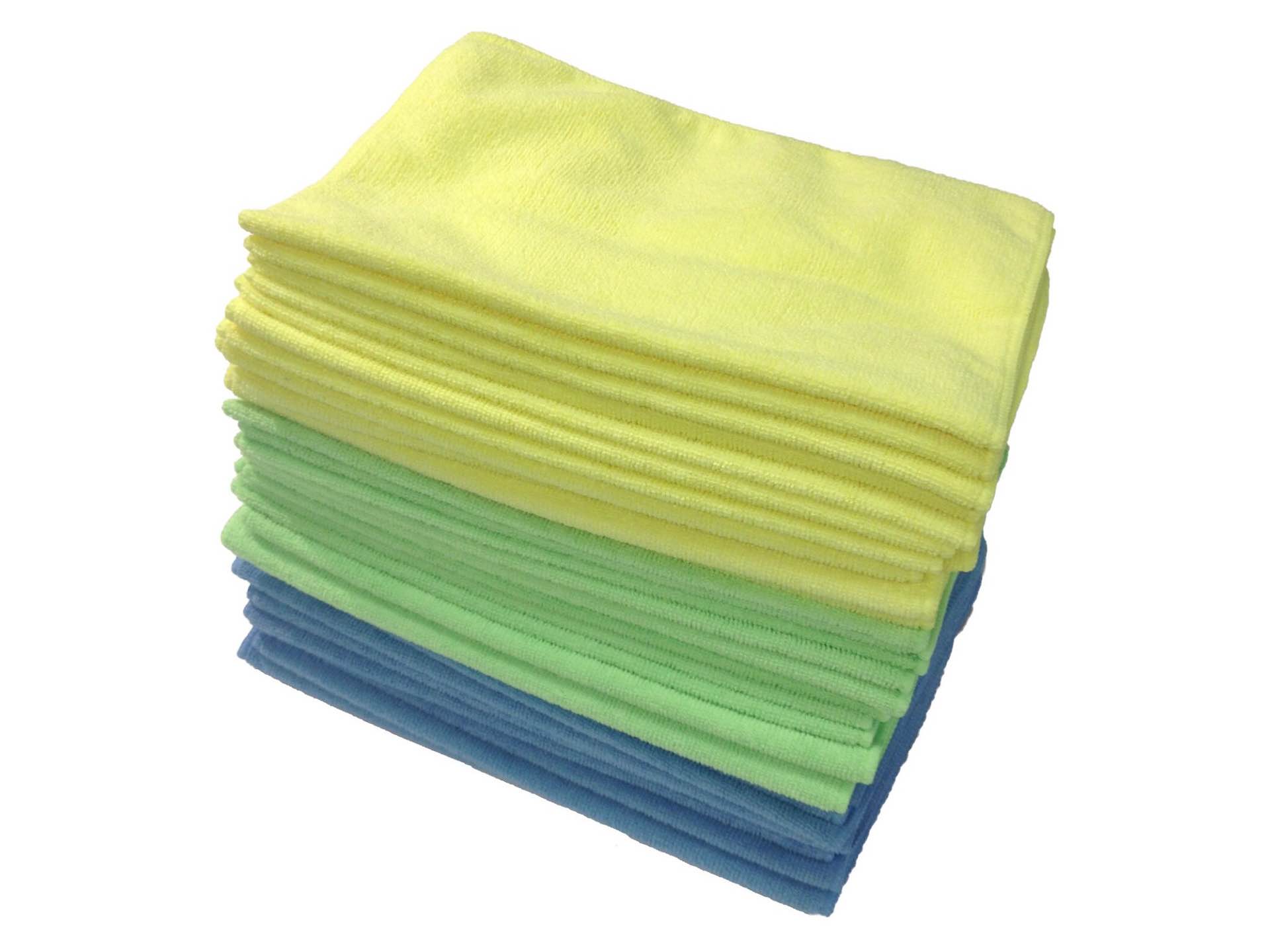 Zwipes Microfiber Cleaning Cloths
Ignore the fact that these Zwipes microfiber cloths are listed under Amazon's "Automotive/Car Care" section. They serve that purpose all right — though I've heard people recommending against using them on paint, and only using them on wheels, the engine, etc — but to me they're far more useful as general cleaning cloths. They work awesomely on windows and for wiping down dusty surfaces around home.
One tip though: They can be a little linty straight out of the packaging, so give them a wash before using.
Get a pack of 36 for $18 on Amazon.