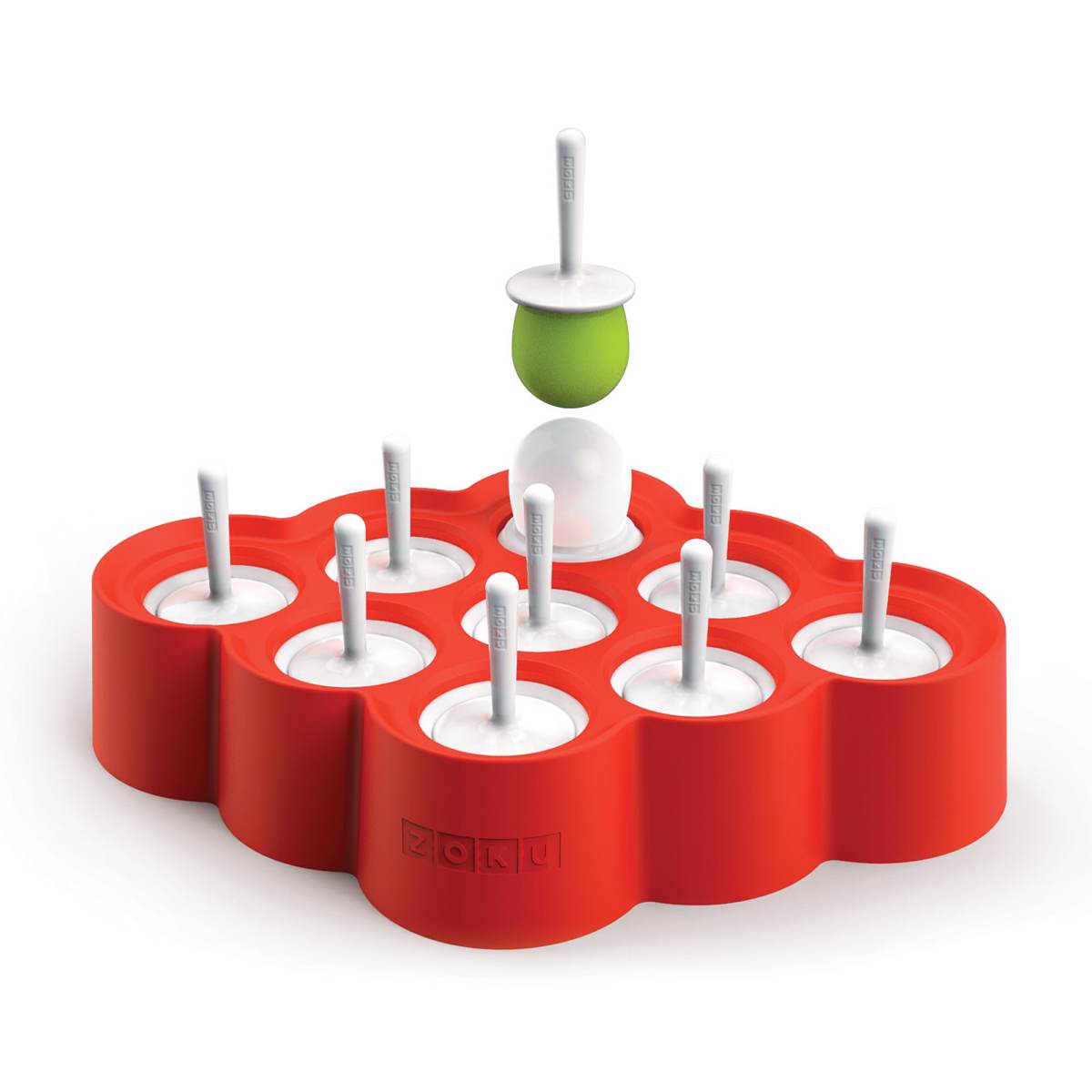 Zoku Slow Pops — Mini Pop Molds
Summer is already halfway over, but there's plenty of hot weather left before we move on to more civilized seasons. If you're still looking for ways to beat the heat, you could do worse than picking up these mini-sized Zoku Slow Pops molds. They let you make up to 9 ice pops at once, which are easily removed from their silicone casings.
If these pops are a bit on the small side for your liking, you can upgrade to the Zoku Slow Pops round molds—declared by The Sweethome to be the best option. And they definitely are awesome, but unfortunately they cost $35 at the time of this writing. In contrast, the mini molds are just $18, and they're perfect for experimenting with lots of new flavors at once.
Either way you'll be treated to some tasty, tasty ice pops, and who could complain about that?