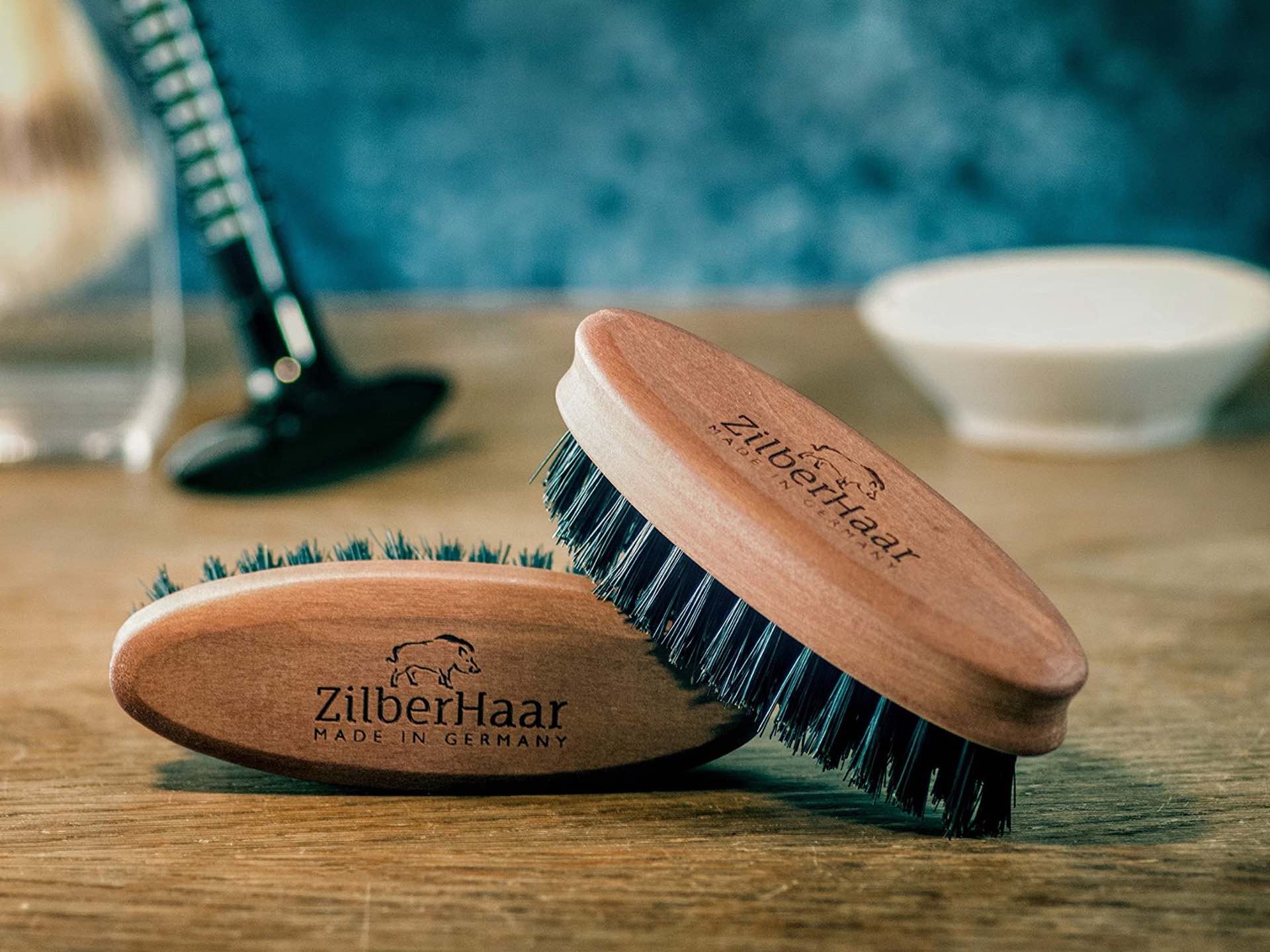 ZilberHaar Pocket Mustache and Beard Brush
I consider a day when a ZilberHaar brush has not combed luxuriantly through my beard both morning and night, to be a day wasted.



—"JD" (Amazon reviewer)
ZilberHaar's pocket-sized beard and mustache brush is a travel-friendly grooming tool that keeps your facial hair in line whether you're standing in line or jet-setting elsewhere. Each one is made in Germany using sustainably forested pearwood and 100% boar bristles (in your choice of soft or stiff).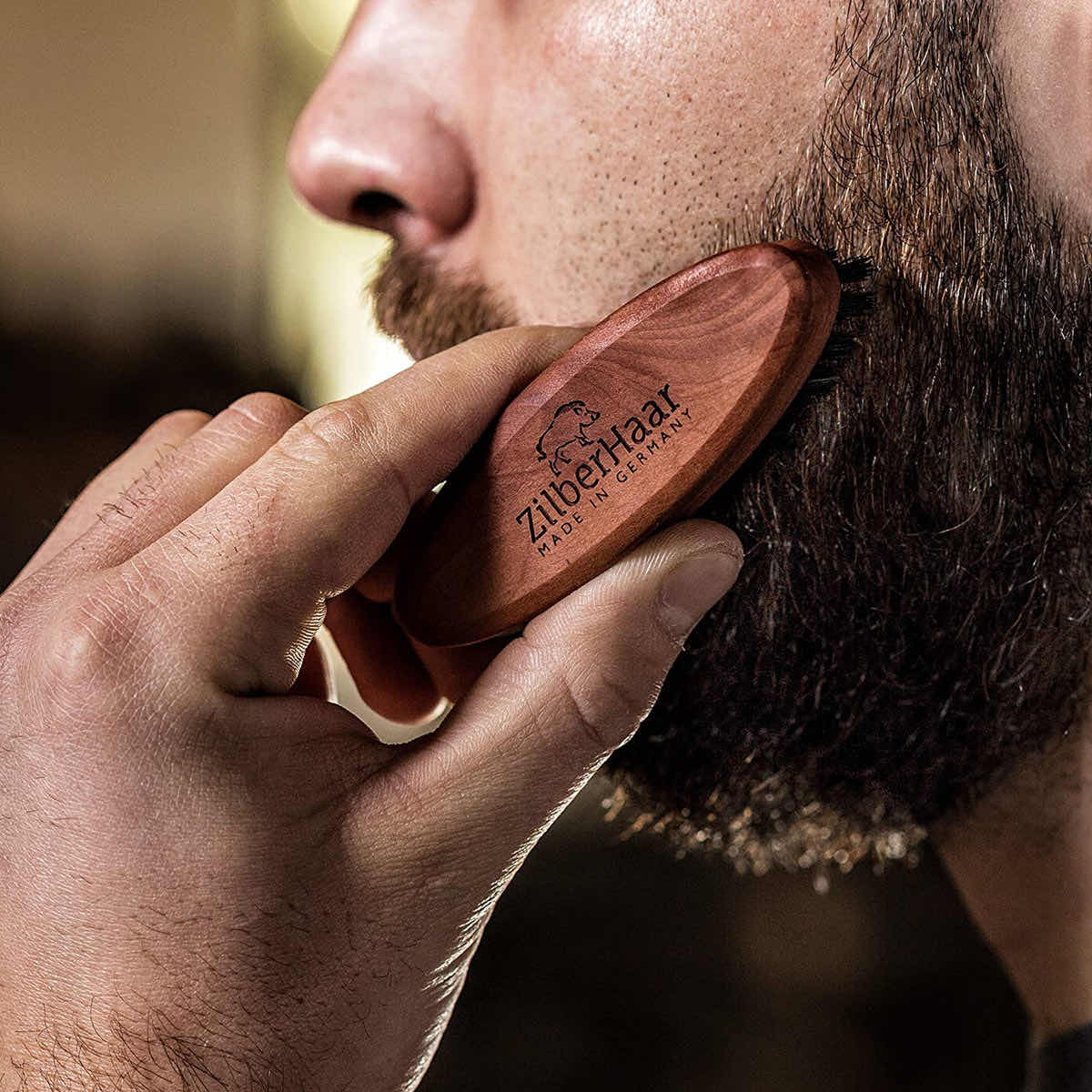 Whichever bristles you go with, they'll do a fantastic job of untangling beard hairs and reaching through to the skin underneath, both exfoliating the skin and ensuring full distribution of your favorite beard oil to keep everything moisturized and healthy.
The fact that such a useful tool can fit entirely in the palm of your hand should tell you how little you'll notice the thing in your luggage or pocket.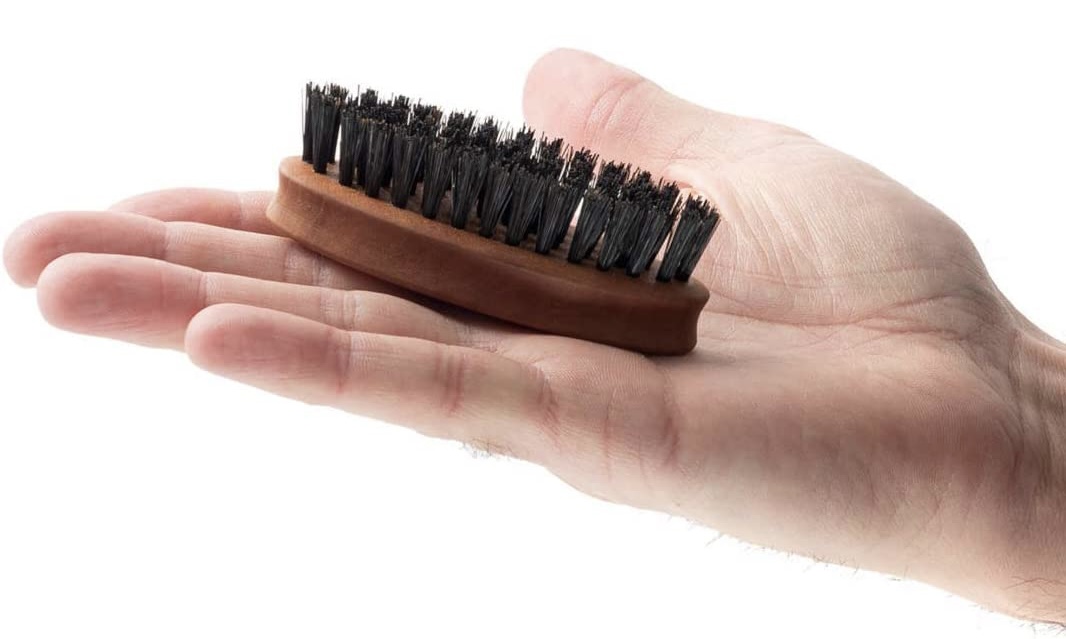 The soft bristle and stiff bristle versions of the brush are both $16 on Amazon.