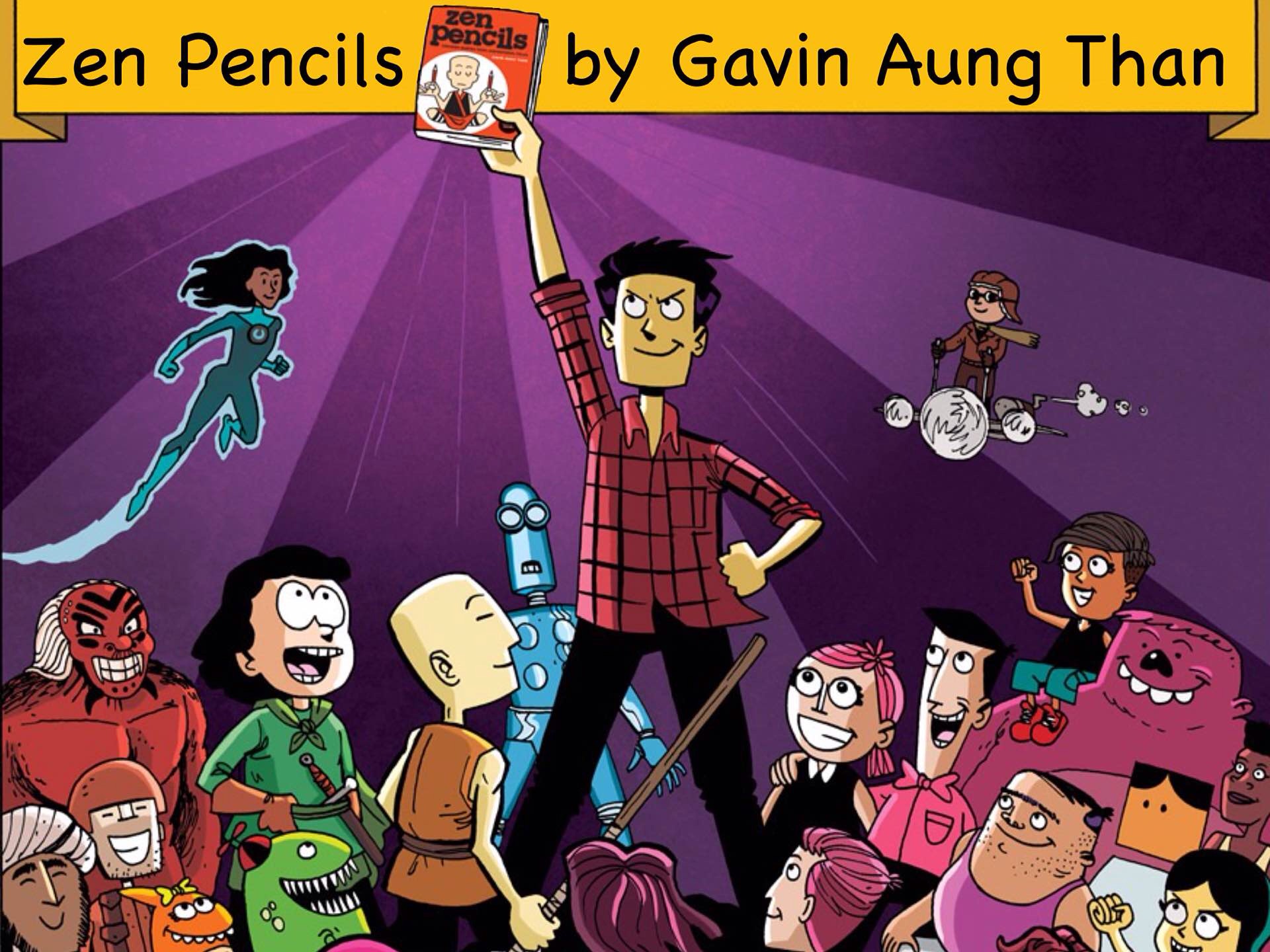 'Zen Pencils: Cartoon Quotes from Inspirational Folks' by Gavin Aung Than
In the 3+ years since Gavin Aung Than first conceived of Zen Pencils — a time he refers to as his journey of a thousand miles — the site has become famous for its cartoon depictions of famous and inspiring quotes. It's certainly a favorite of mine to read.
And now, Gavin has collected 36 (out of 165, as of this writing) of the site's best comics into a paperback book that will make a great addition to any holiday wishlist. The comics within include quotes from people like Confucius, Vincent Vag Gogh, Marie Curie, Mark Twain, Henry David Thoreau, Albert Einstein, Theodore Roosevelt, Calvin Coolidge, Bruce Lee, Ira Glass, Neil deGrasse Tyson, Neil Gaiman, and more. Seriously, you won't want to miss out on this book.
The paperback version is $12 on Amazon. There's also an $8 Kindle version if that's your thing.