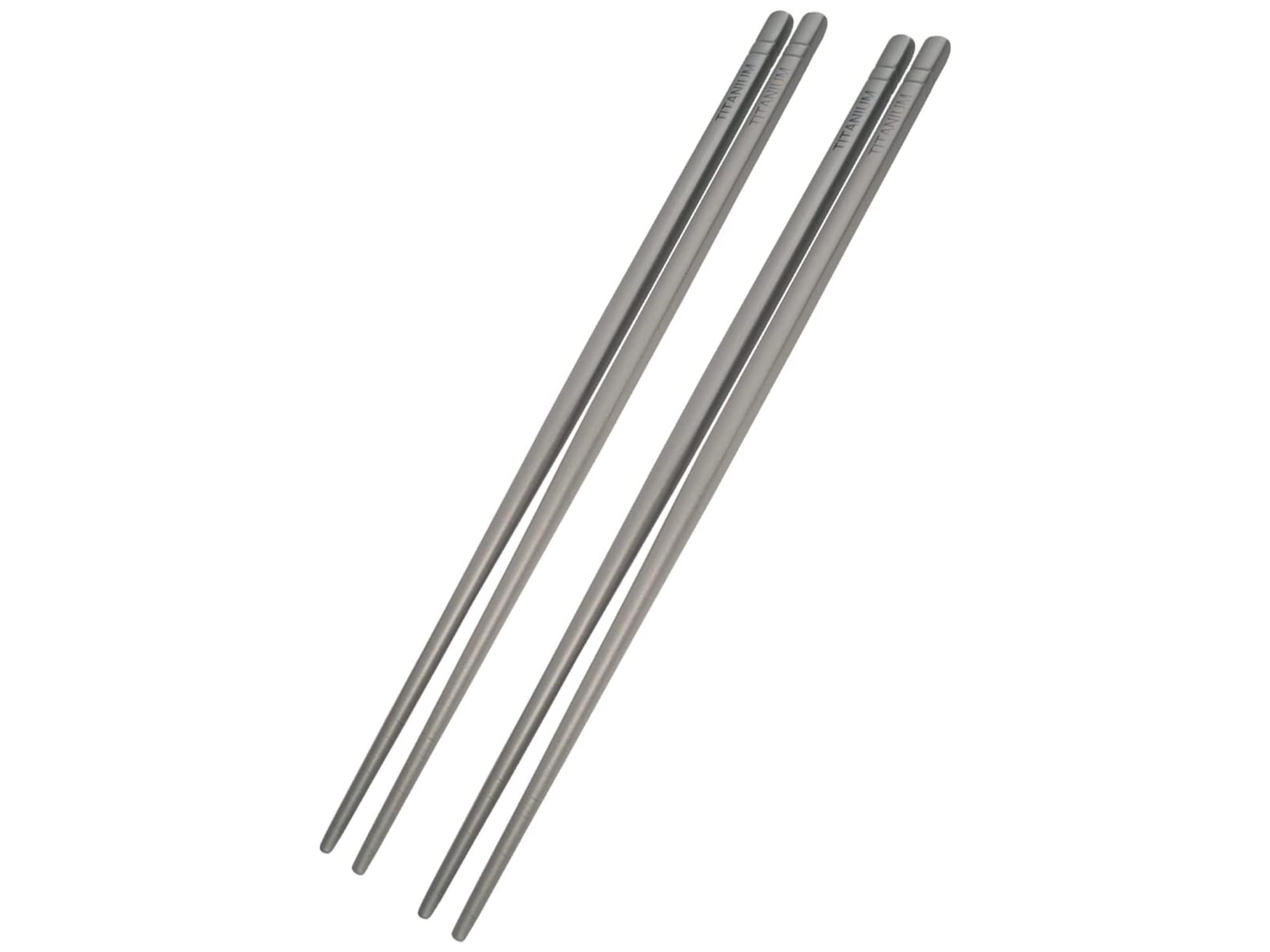 ZEARE Ultralight Titanium 9-inch Chopsticks (2 Pairs)
In today's edition of Make All the Things Titanium™, we have these reusable titanium chopsticks that are hollowed in the center to be as lightweight as possible, while still maintaining the highly durable qualities of titanium — meaning, they'll likely never bend or break.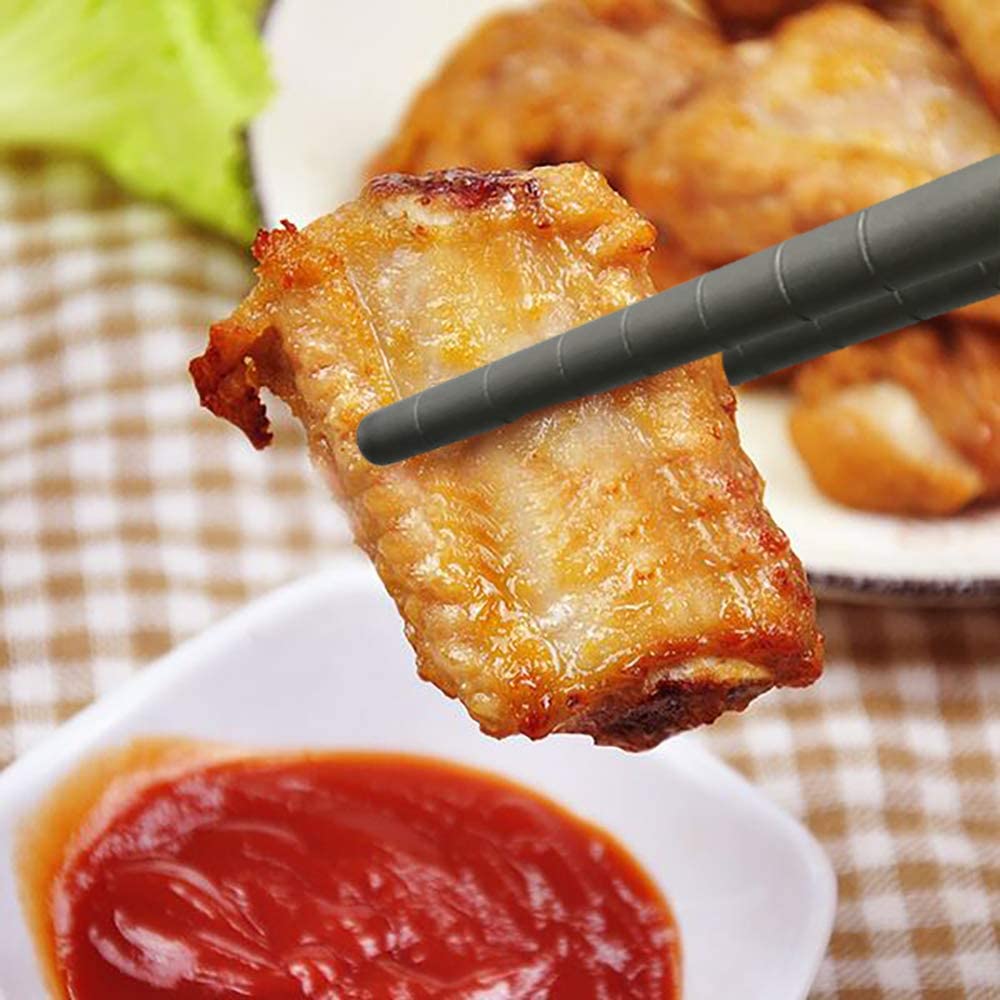 They feel great in the hand, the tips have lightly grooved rings for better gripping of foods, and they're easy to clean (either by hand or in the dishwasher). The only thing they don't have is a carry case, but that's an easy enough fix.
Get two pairs of these chopsticks for $19 on Amazon.