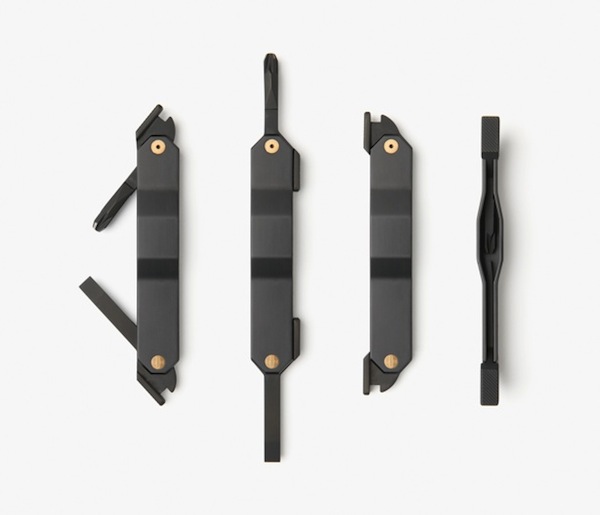 Zai HIGO Folding Ski Tools
While we usually don't link to things that aren't actually for sale, we couldn't pass these folding ski tools up.
The prototype tools are inspired by the traditional higonokami Japanese folding knife. They are built out of aluminum and steel and feature magnetic locking hardware that make it easy to open and close the tool with one hand.
While there's no word on if these will ever go in to production, we're keeping our fingers crossed, because man, these things are good looking.