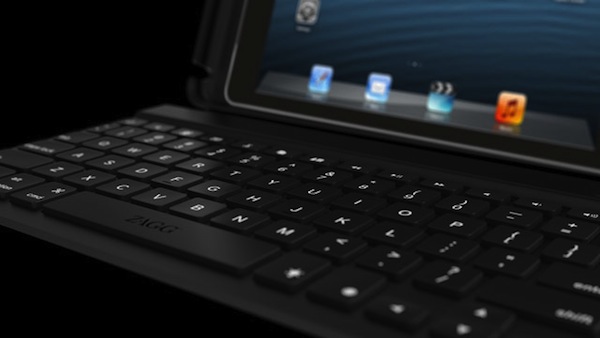 Zagg Mini for iPad
We've looked at a lot of iPad keyboard docks in the past, but the Zagg MINI 7 and Zagg MINI 9 are a couple of the first docks we've seen just for the iPad mini.
The Zagg MINI 7 is smaller than the 9, with a more compact key layout. On the other hand, the 9 houses the company's regular keyboard, but in a case that's a bit larger than the iPad mini itself.
If you're looking to a ton of typing with your tablet, I'd suggest the MINI 9, but if you want a keyboard that's as portable as the iPad mini, the 7 is worth checking out.