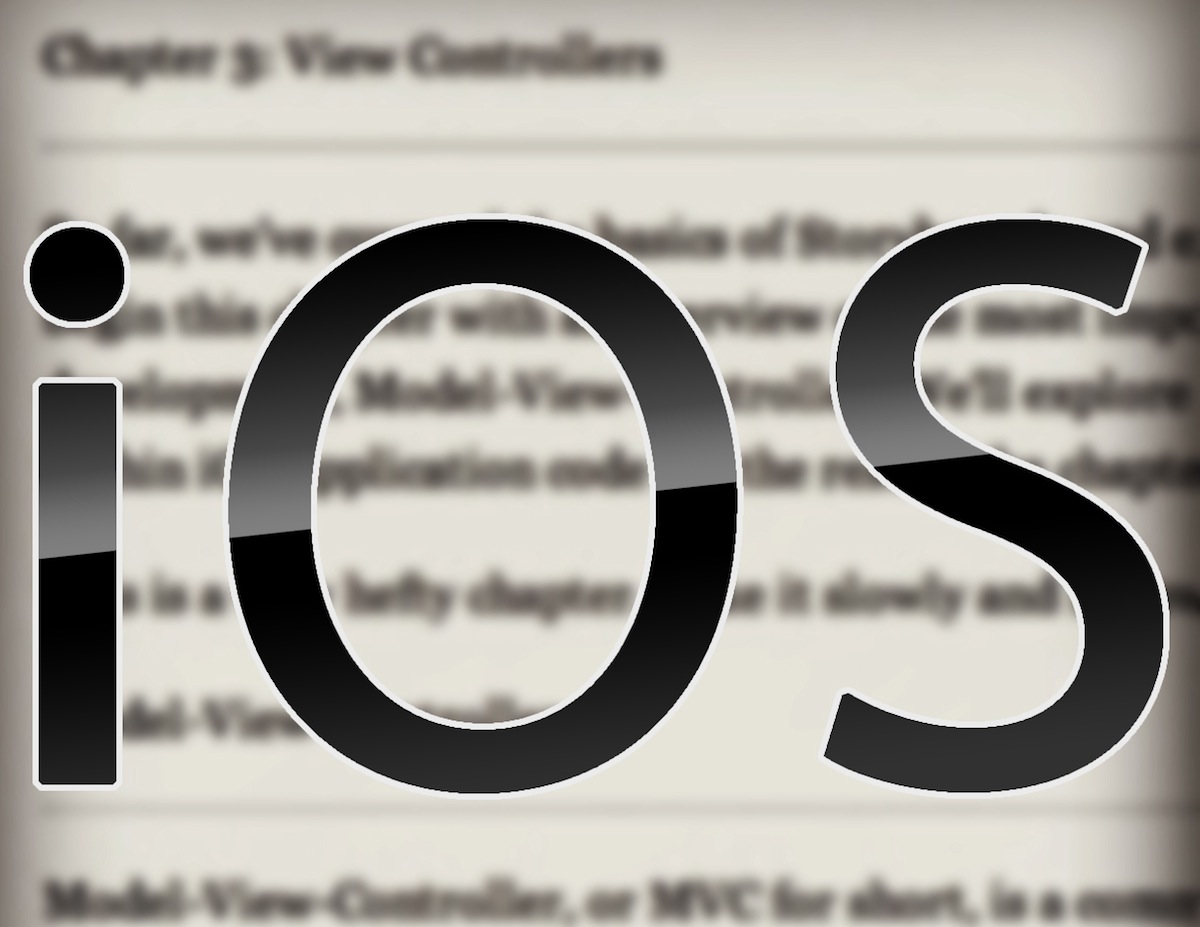 'Your First iOS App' eBook
Ash Furrow is a well-known iOS app developer with a great goal: teaching people how to program.
His Indiegogo project is all about it, in fact. Ash's new project is an ebook titled Your First iOS App. In it, Ash will cover the basics of Objective-C and iOS-specific topics. It's more than a book, however. Here's what Ash's project entails:
In exchange for $9, you'll get a free copy of the book once I've finished publishing it. I'll also list you as a sponsor in the sample code. For $18, not only will you get the book and a special thank-you, but you'll also receive access to a private GitHub repository to see updates to the sample code and markdown chapters as I write them. You can even submit pull requests to help improve the book!