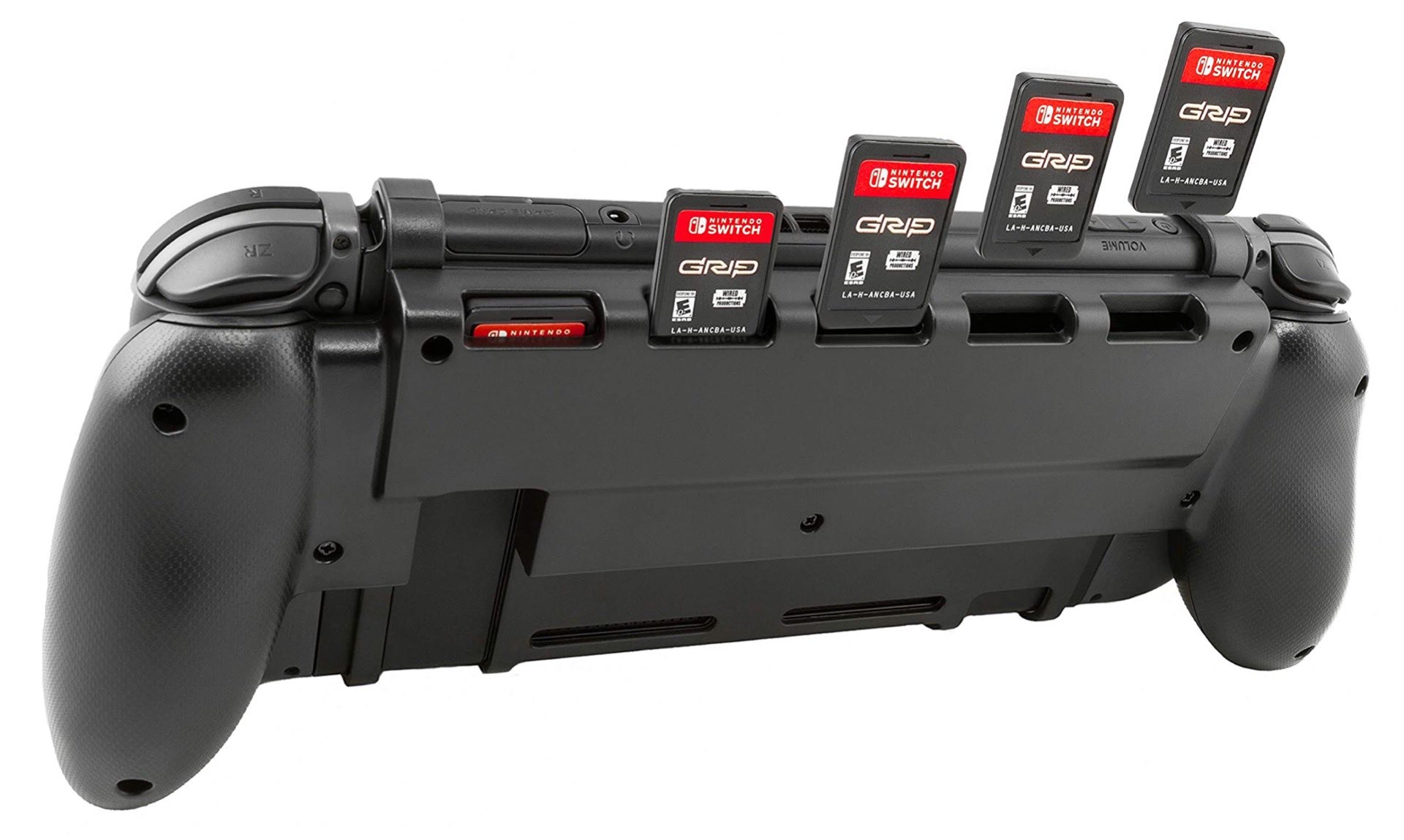 YōK Ergo Grip for Nintendo Switch
As fun as the Nintendo Switch is to play, it's not the most ergonomic of handheld gaming devices. With the addition of the Ergo Grip by YōK, you get a much more natural-feeling, cramp-free hold of this portable console, especially if you've got larger hands than most. A few hours playing with this add-on, and you'll never want to pick up the Switch again without it.
I appreciate the five game cartridge slots on the back, which make it easy to always have your favorite rotation of games with you. The only major caveat is that you can't dock the Switch while it's on, so you'll want to be careful of breaking any plastic tabs if you're going to be installing and removing it a lot.
Get the Ergo Grip for just $15 on Amazon. (Note: It is not compatible with the Switch Lite — only the standard model.)