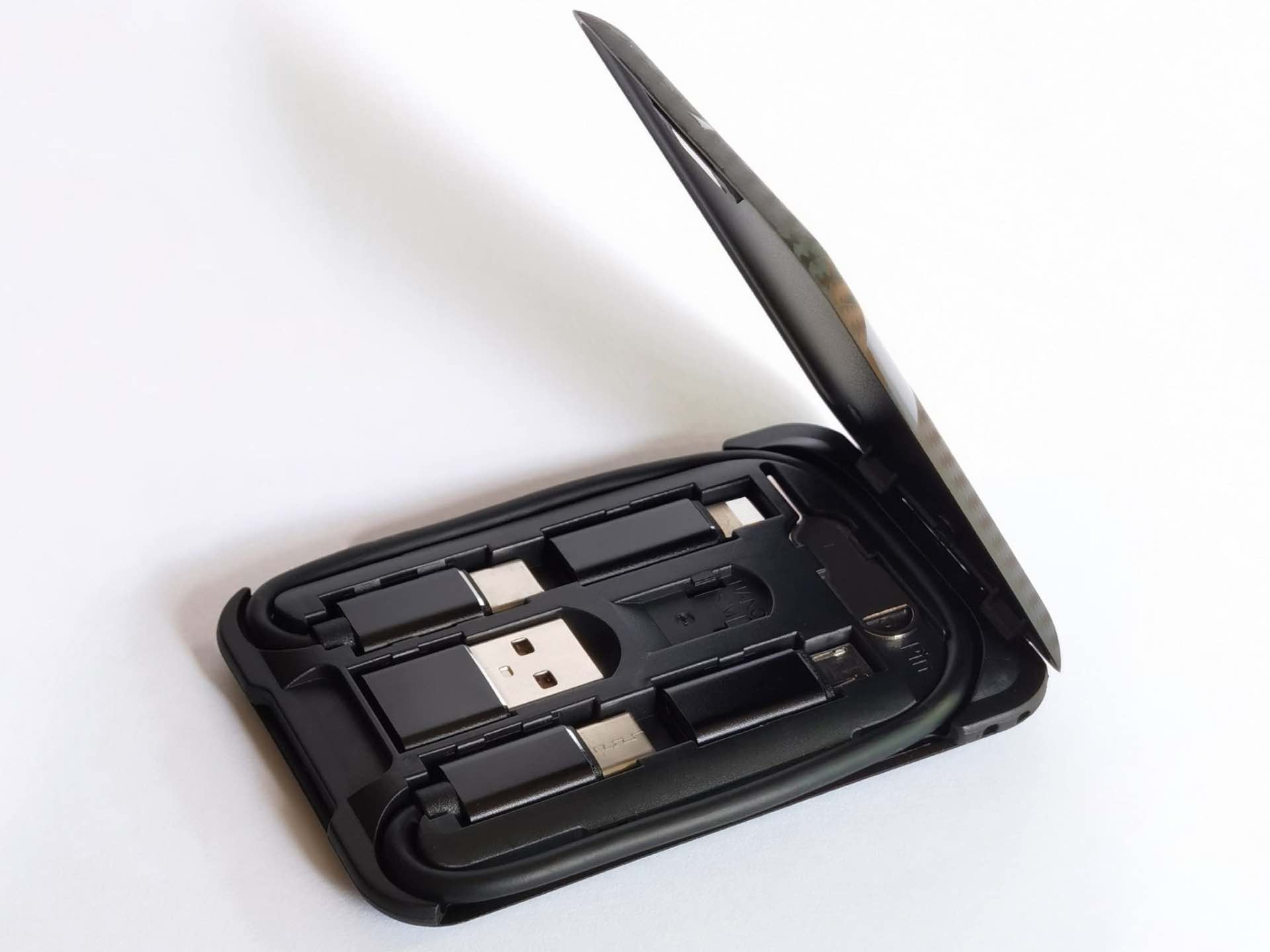 Yinow Portable USB Cable + Adapter Set
Never again be without the type of connector you need once this USB cable/adapter kit is in your hands. It comes with a short USB-C to USB-C cable (which is handy enough on its own) plus a few adapters — USB-A, micro-USB, and 8-pin/Lightning — that you can connect onto either end of that cable in a variety of combinations: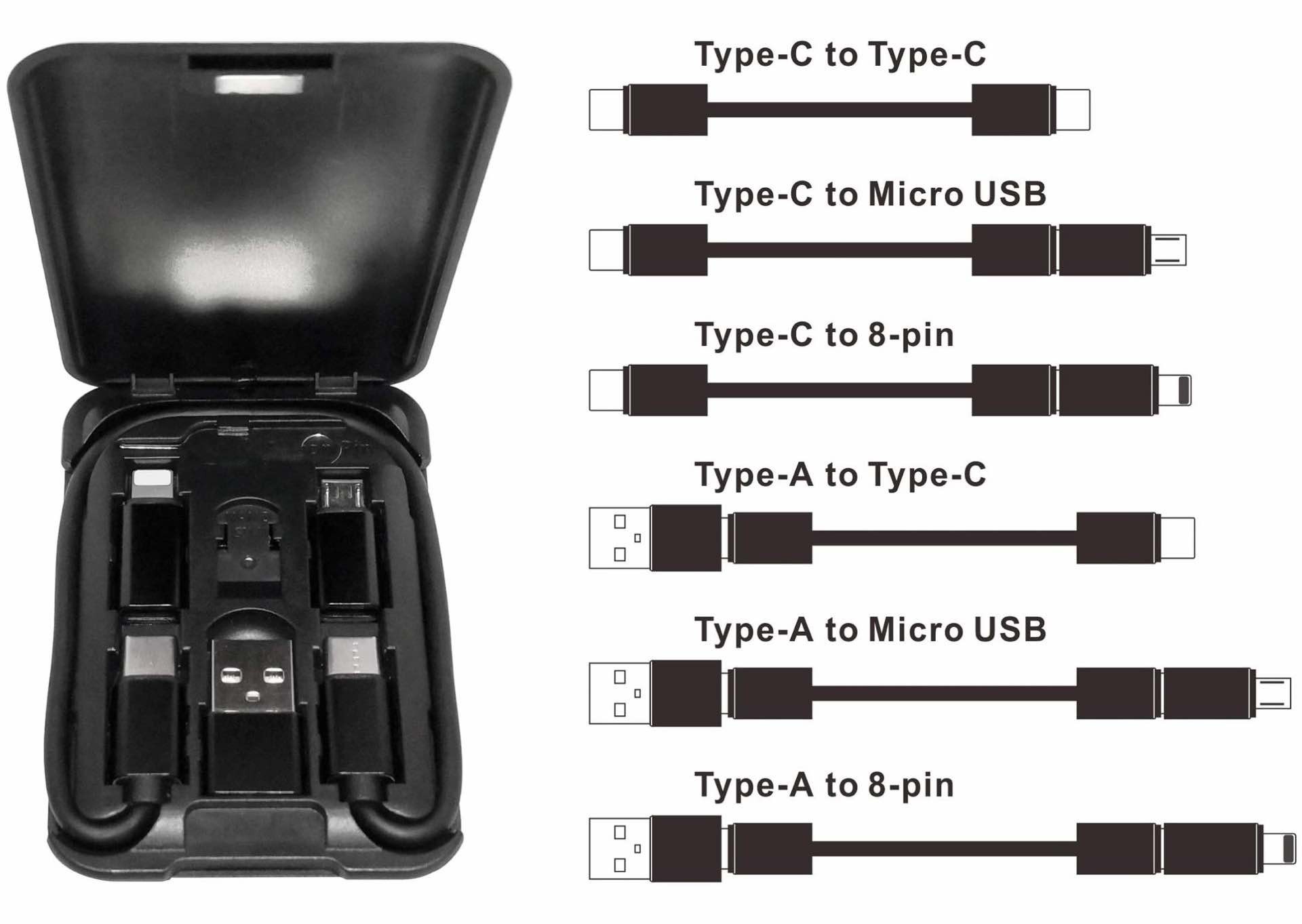 The case that neatly holds all these pieces snaps together magnetically into an easily pocketable size that ensures you'll always have it when you need it most.
Get the kit for $18 on Amazon.