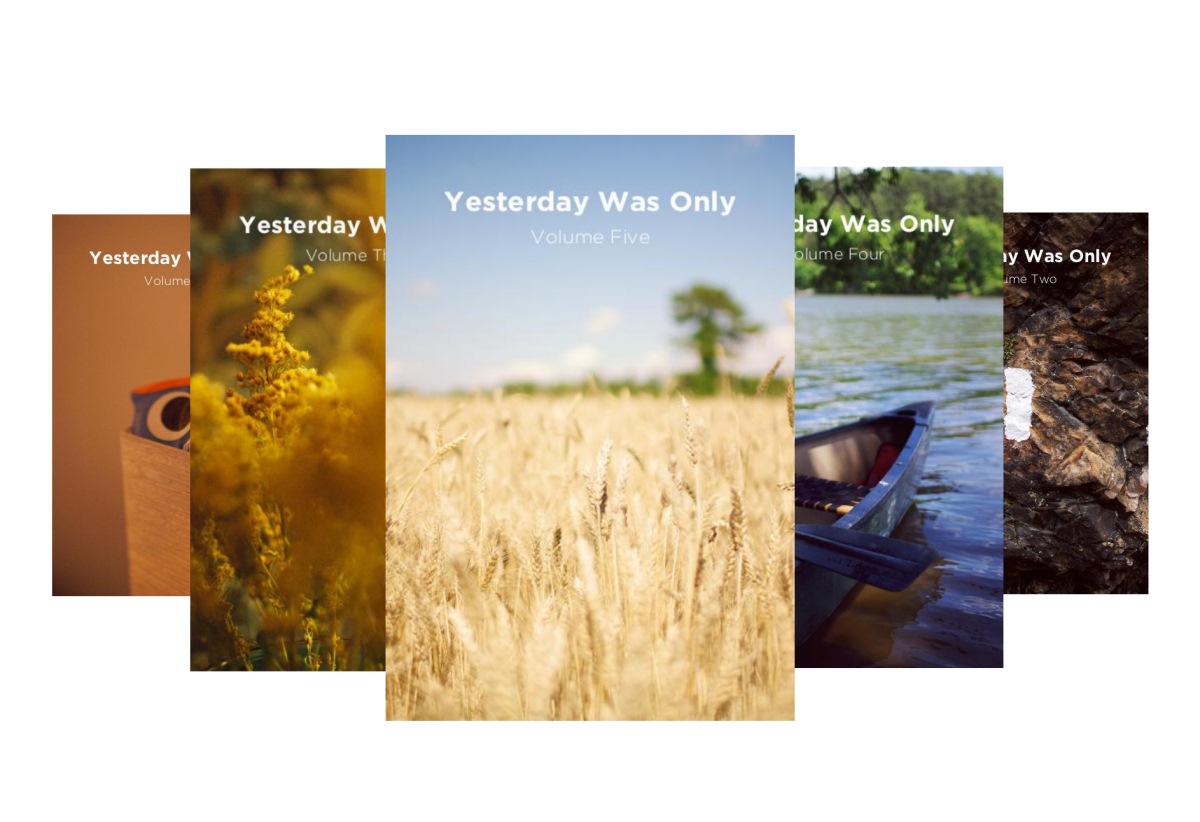 'Yesterday Was Only' Book Series
John Carey runs two of my favorite photo blogs on the internet: the ever-popular Fifty Foot Shadows and the less-known but equally-good Yesterday Was Only. The latter is a project wherein John posts lovely photographs pretty much every day, and he compiles each month's photos into a book.
Each volume – priced between $13 and $16 – is a perfect coffee table companion. The imagery is focused on those small, beautiful moments that surround us all the time, and they inspire me to pay attention to my own surroundings more often.
Go pick up these books and support a super nice guy and awesome photographer.