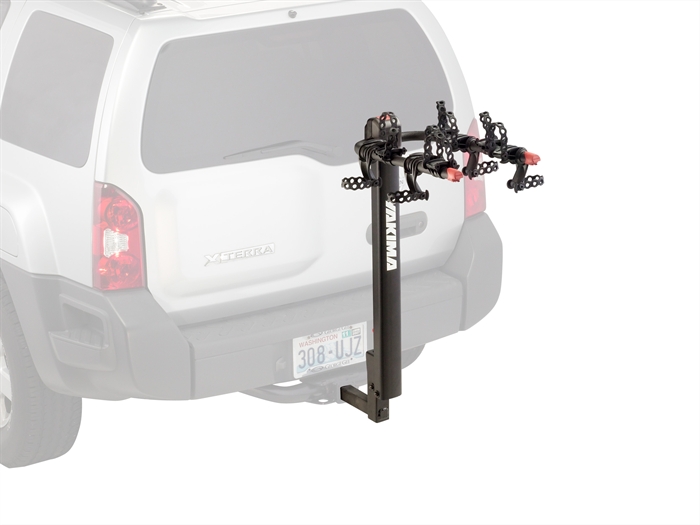 Yakima DoubleDown 4 Bike Rack
With fall around the corner, I'm looking forward to more bike riding in the cooler weather. To get the entire family in on the activity, the Yakima DoubleDown 4 Bike Rack is indispensable.
Designed to work with either a 1.25-inch or 2-inch hitch, this bike rack can securely and easily carry up to four bikes to the trails, park or more. AS it locks to the vehicle, this rack is far more secure and solid than those that attach by straps. If you're carrying bikes often with a van or SUV, this is the only way to go. I've had the two-bike version for years, and will be upgrading to this once my kids get old enough to ride.