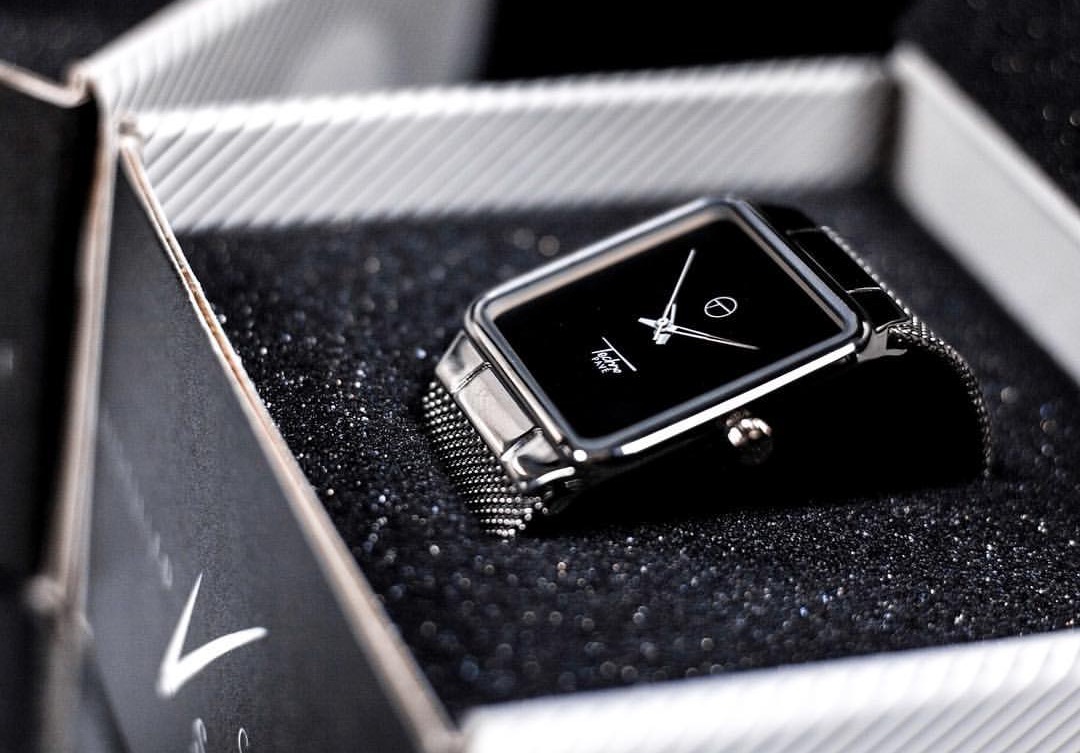 "Wrist Society" Subscription Box
It seems like there's a subscription box service for everything nowadays — some great, some not so much.
Wrist Society is one of the niftier ones I've come across. The basic gist is that you pay $29/mo and receive a new watch in the mail every month. This is a nice way to start up a watch collection, or try a variety of timepiece styles you might not think to buy yourself. You could also set up a membership as a gift for a friend or loved one, and let it go on for however many months you like; just be sure to let the recipient know beforehand when the watches will stop coming in the mail.
The quality of the watches are surprisingly good for how much you pay. These guys have managed to secure some lucrative deals for the service, wherein they get to offer quality watches to members at a low price in exchange for brand promotion for the manufacturers.
If you're the type who only buys high-end watches, this isn't the subscription box for you. If you're not uber-nitpicky though, but you still enjoy having a fine timepiece (or twelve), sign up for Watch Society here. They have two plans:
Basic plan ($29/mo) — Get a new watch every month.
"Elite" Plan ($39/mo) — Lets you give occasional feedback about the watch of the month (which helps them make better decisions for the community in the future), plus you get a men's fashion bracelet with each watch.
For more info, read their FAQ here.