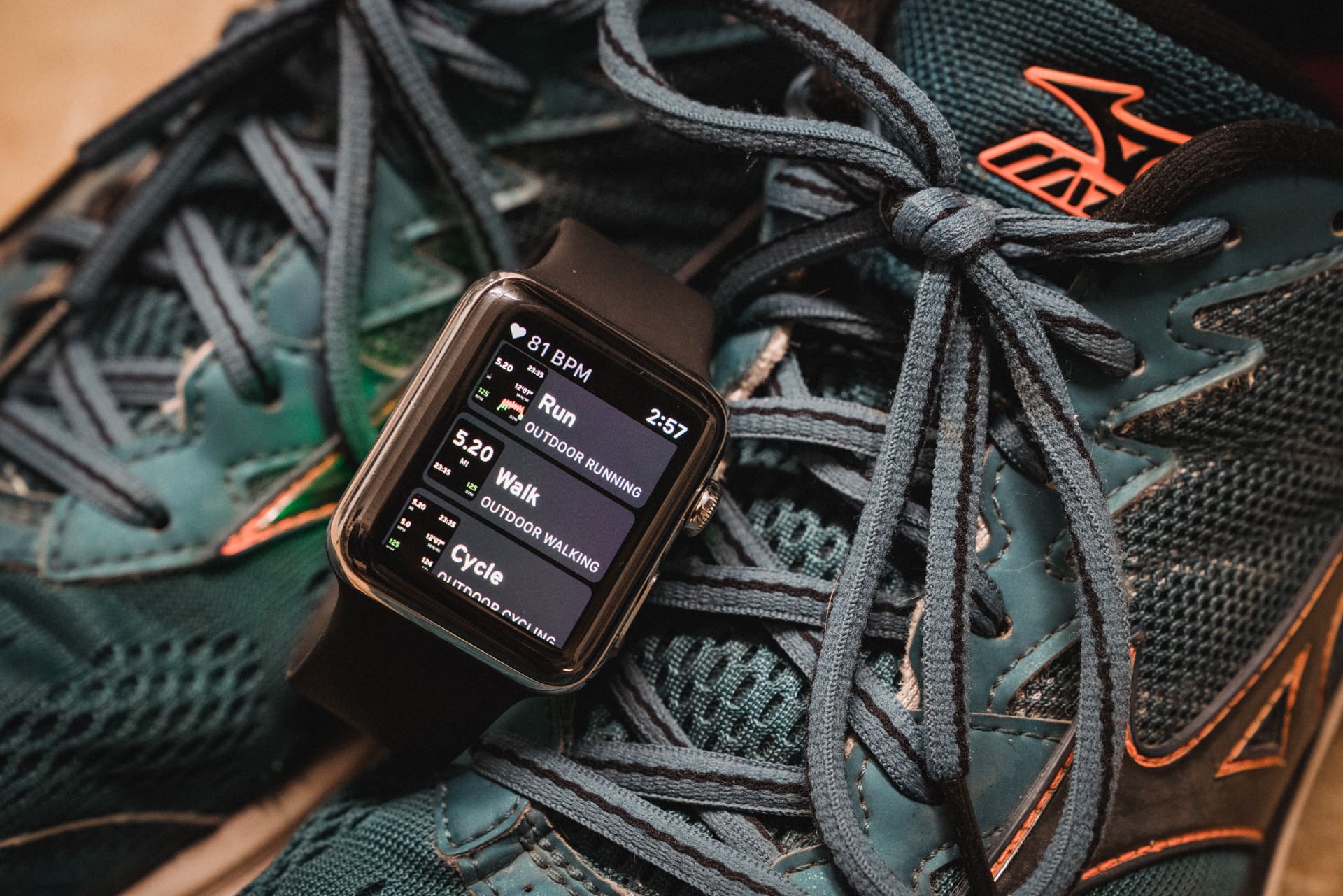 Workouts++
Over at The Sweet Setup, I picked Workouts++ as the best standalone workout app for Apple Watch. If you are looking for a great fitness app to kick off your 2018 health goals, Workouts++ is my go-to solution. Workouts++ really lives up to its name. It takes everything about the built-in Workout app and improves on it.
The biggest addition to the app is the ability to download podcasts directly to your Apple Watch. If you have the LTE watch, you can even download directly to the Watch and bypass the iPhone app. The app also adds maps for outdoor workouts (this wasn't allowed until watchOS4). I also absolutely love the custom interfaces you can set up for different types of workouts.
You can read the entire review on The Sweet Setup, and you can download Workouts++ on the App Store for free.