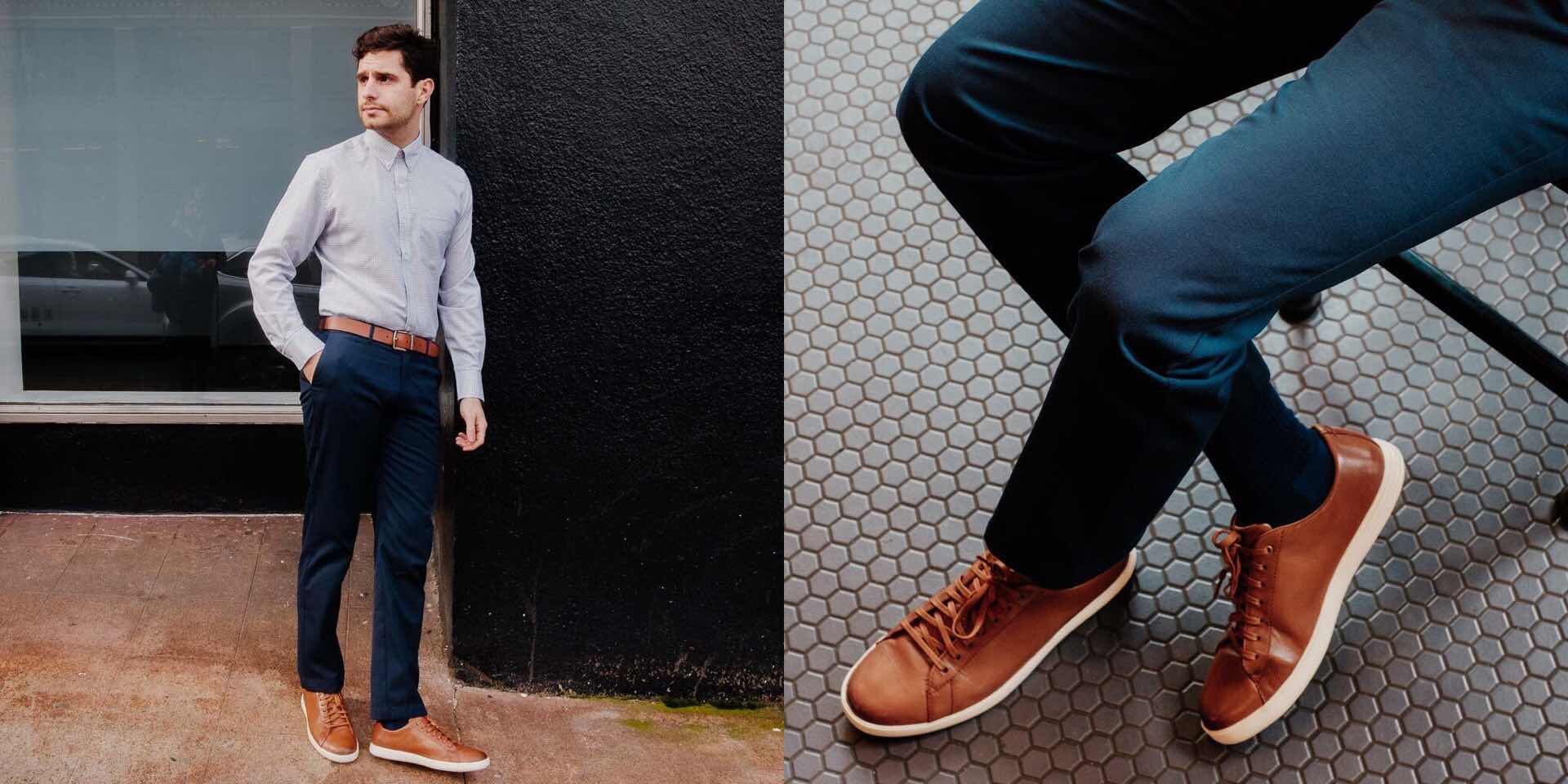 Wool&Prince Slim Chino Pant
The Slim Chino, designed by the wool-obsessives at Portland-based apparel company Wool&Prince, are the kind of pants you won't want to change out of. Which kind of works in their favor, since they rock the versatile, chameleon kind of style that looks just as sharp in dressier settings as it does in casual ones.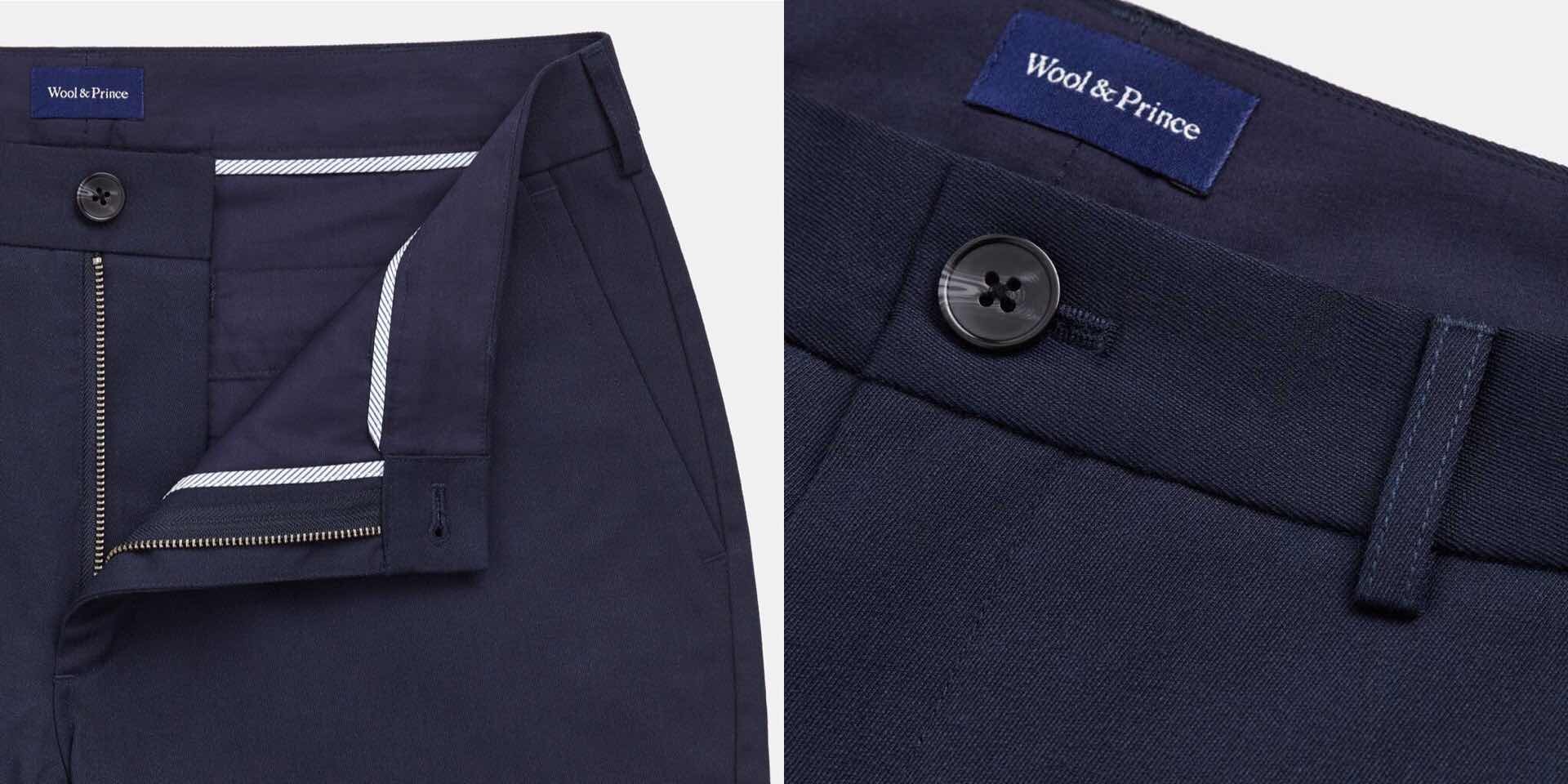 These moderately roomy, navy-colored pants are made from a 60% merino wool + 40 % nylon twill weave that, while not quite as carefree as a pair of stretch pants would be — because what else is? — is still pretty comfy to wear, with the added benefit of being wrinkle resistant and low-maintenance. Wear them for work, play, and everything between.
Grab yourself a pair for $128 at Wool&Prince.