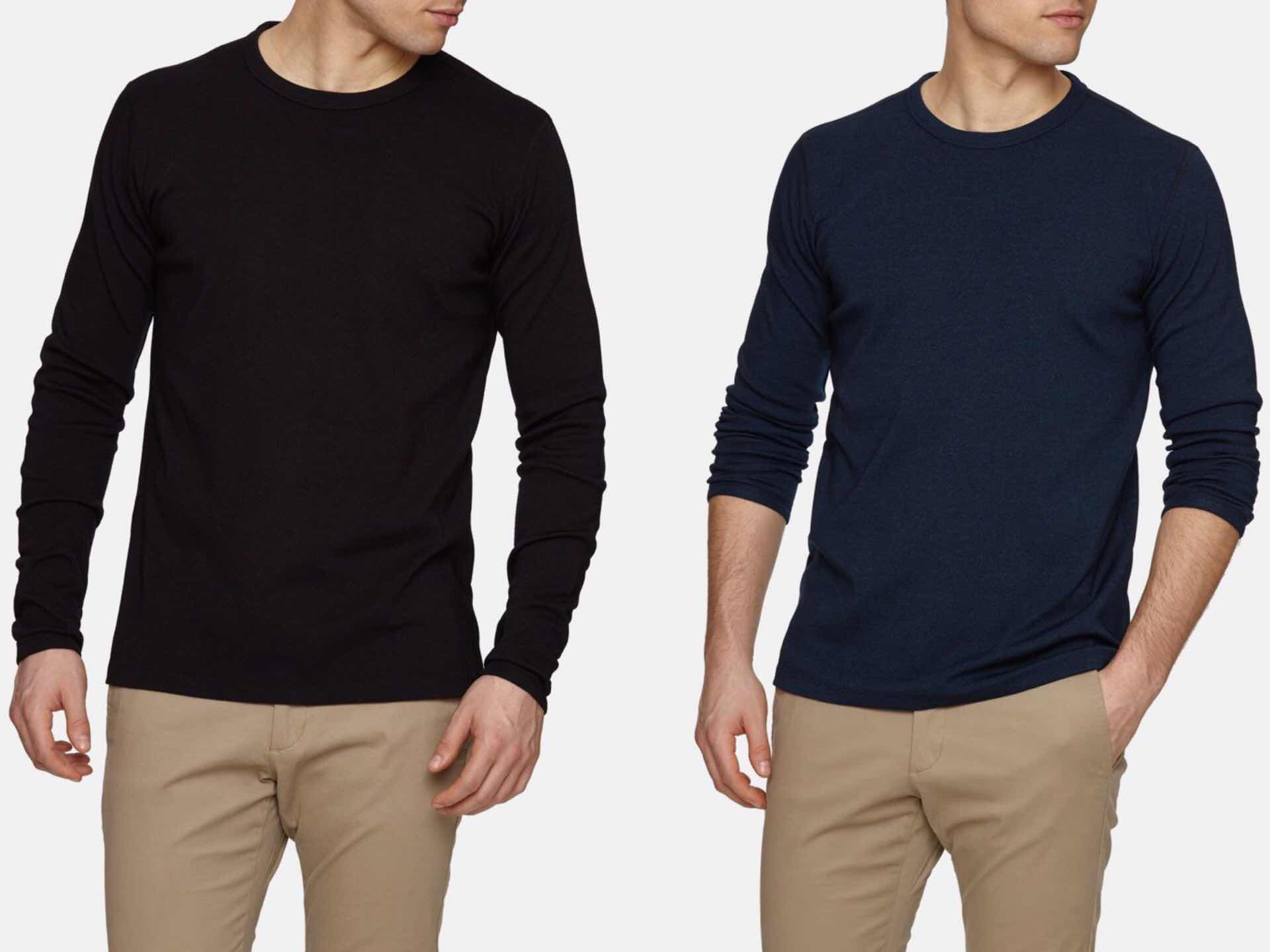 Wool & Prince Heavy Crew Neck Sweatshirts
Fellas, as we look toward the coming months, it's time to ensure that our falltime wardrobes are in order. Might I make a suggestion? Take a look at the minimally stylish Heavy Crew Neck by Wool & Prince, who also make that Slim Chino Pant I wrote about not long ago.
These guys are known for being obsessive about merino wool, and the Heavy Crew is no different. Sporting a soft 78/22 blend of merino wool and nylon with a 300 GSM weight, these versatile long-sleeved shirts are as comfy as any tee you can think of, yet heavy and warm enough to be worn as casual sweaters in the fall or as base layers in winter.
Wear one on brisk morning jogs, layer it over a button-down at the office…it really works for anything.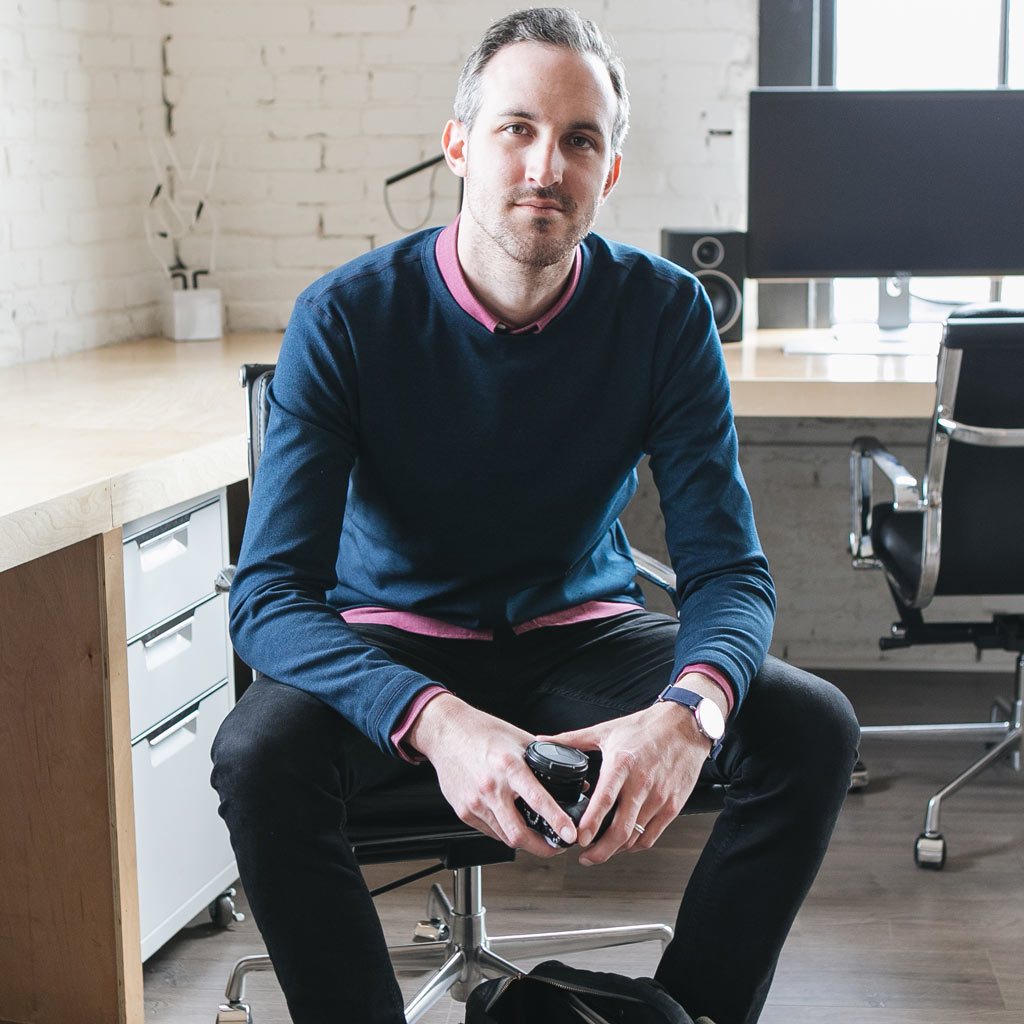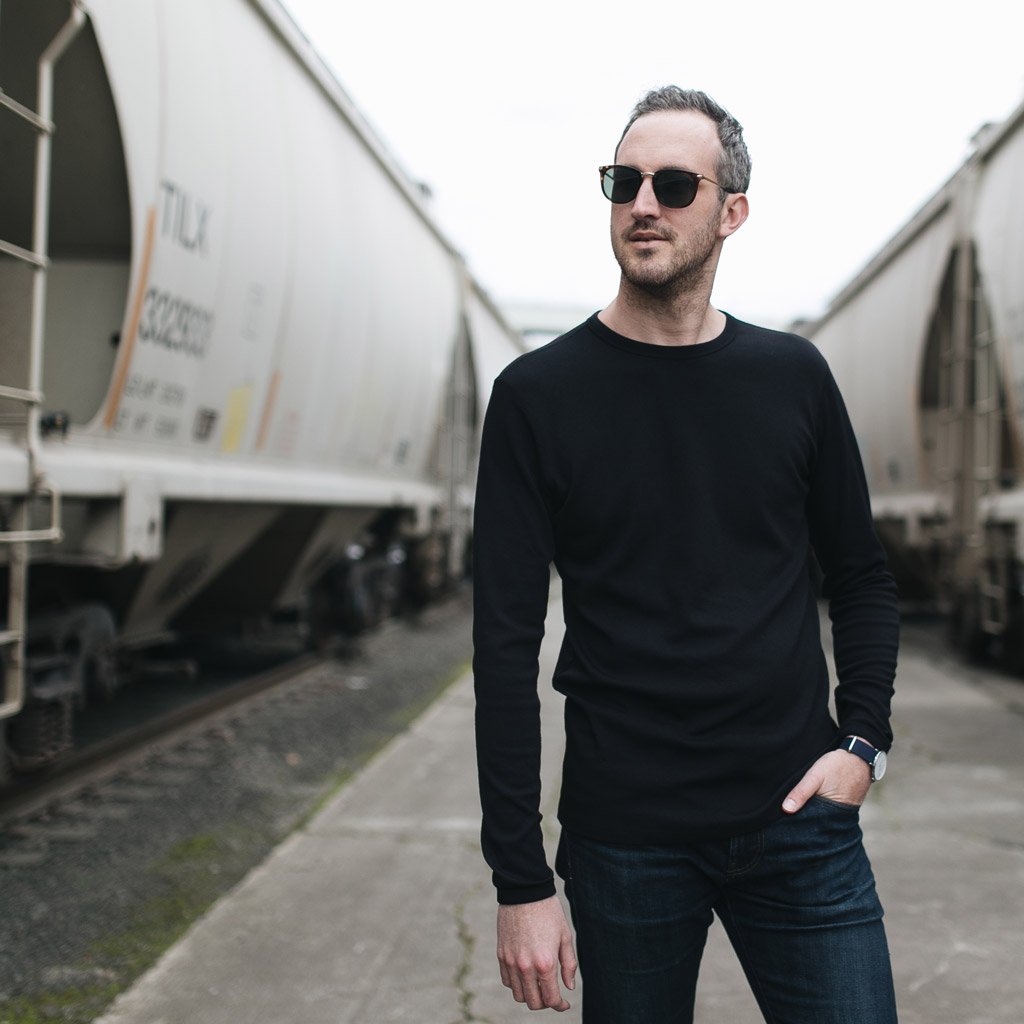 The Heavy Crew fit is on the slim and long side. Depending on the length of your arms and torso, you may have to get it tailored a bit — the cost of which is fairly negligible if you're spending $118 on the shirt to begin with.
As of this writing (September 16th, 2019) the Heavy Crew is available in black and navy. However, company founder Mac Bishop posted on Reddit a while back that they'll also be releasing charcoal gray and forest green versions this fall, along with a slight revision to the fit.