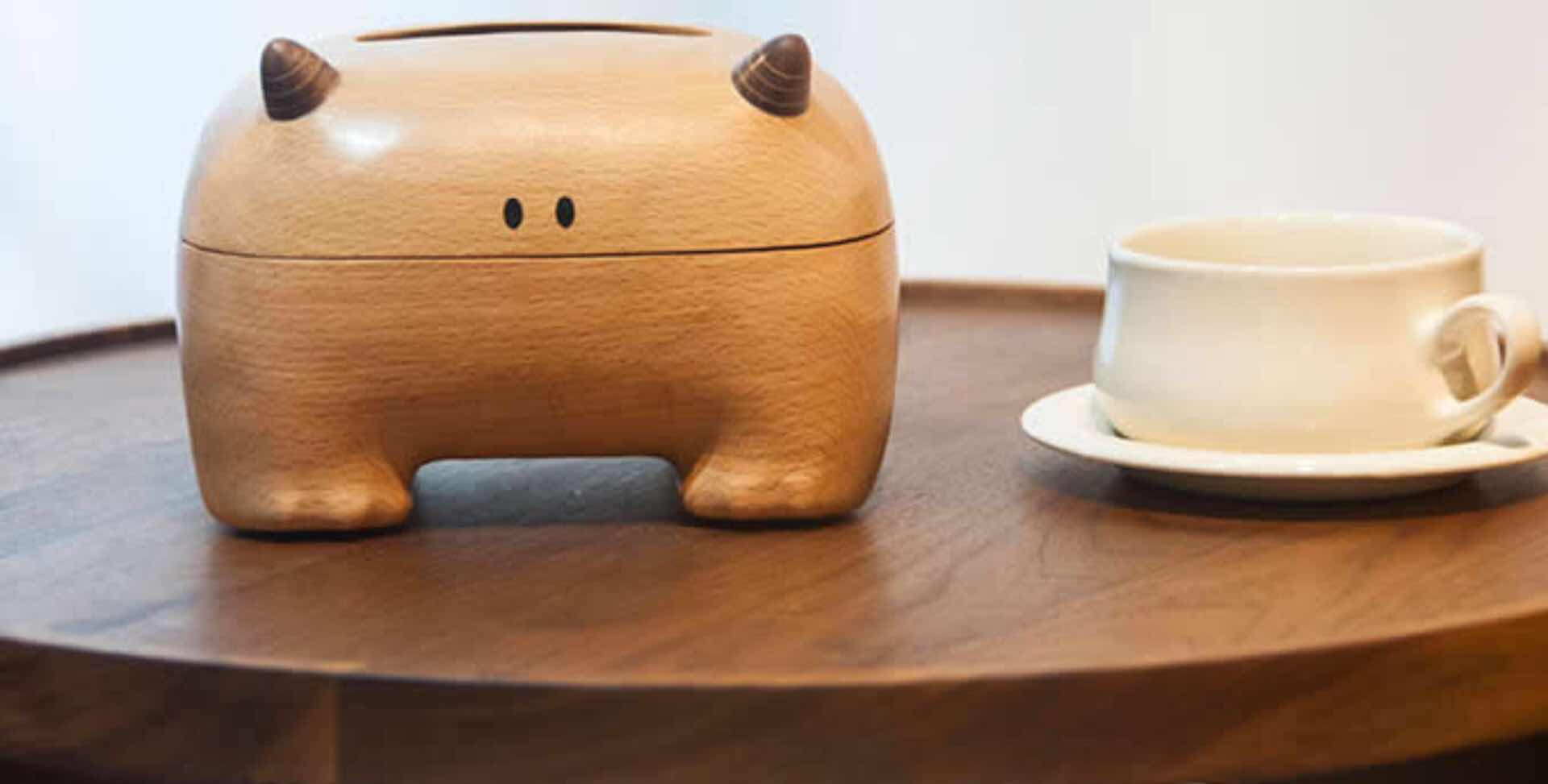 Wooden Monster Tissue Holder
I try to be practical about which items I write about here on T&T. Ideally, most things featured here serve a real purpose and aren't just things you'd daydream about having in your home. But c'mon, just look at this monster-shaped tissue box made out of beech wood.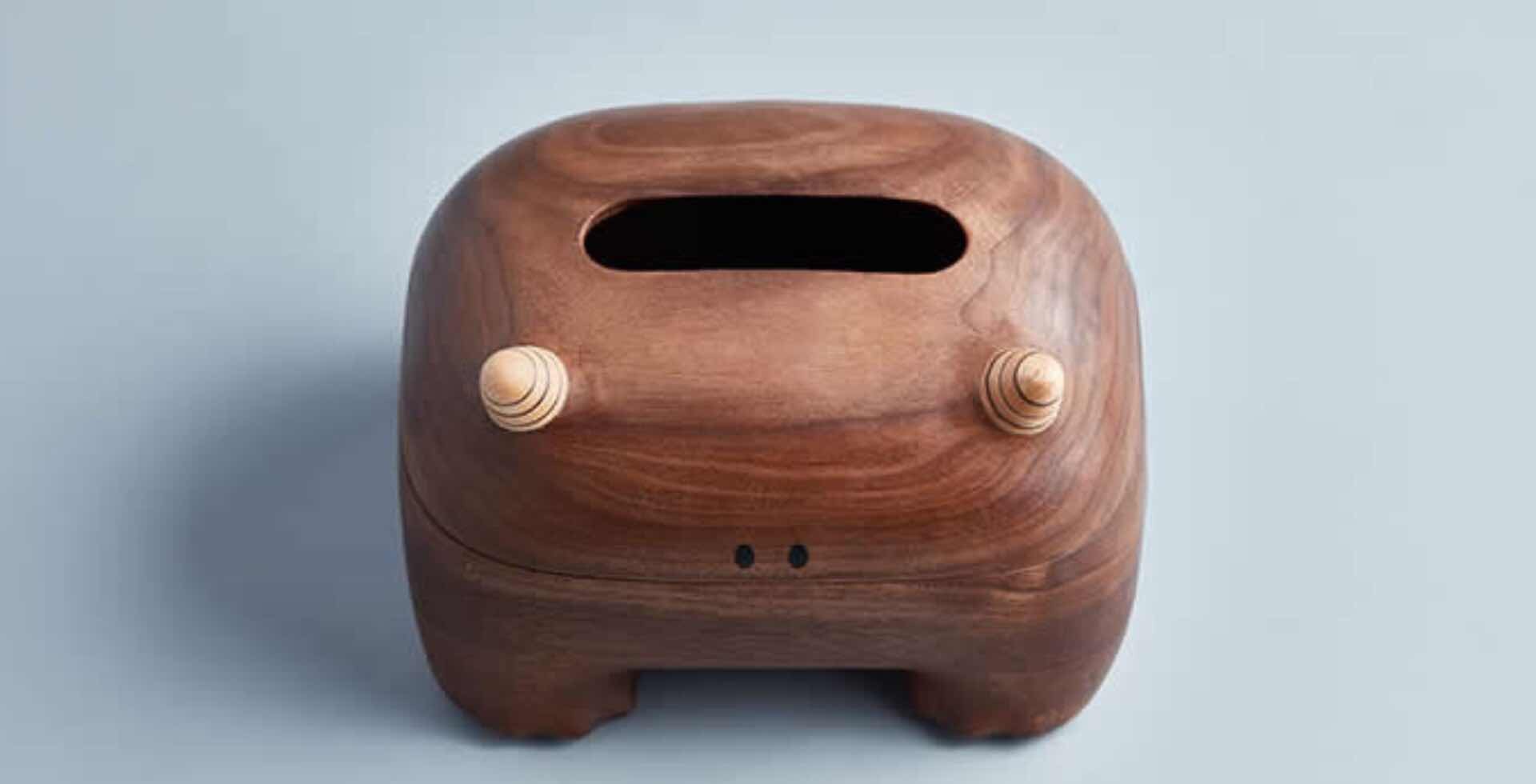 I mean, how cute is that? I found this when someone on Reddit spotted it hanging out in the background of this otherwise-neat gif.
This adorable lil' fella can grace your own home/workspace/wherever for $99 from FeelGift.com — which, yeah, that's a pretty penny for a tissue holder. You'll just have to decide for yourself how much that's worth to you.