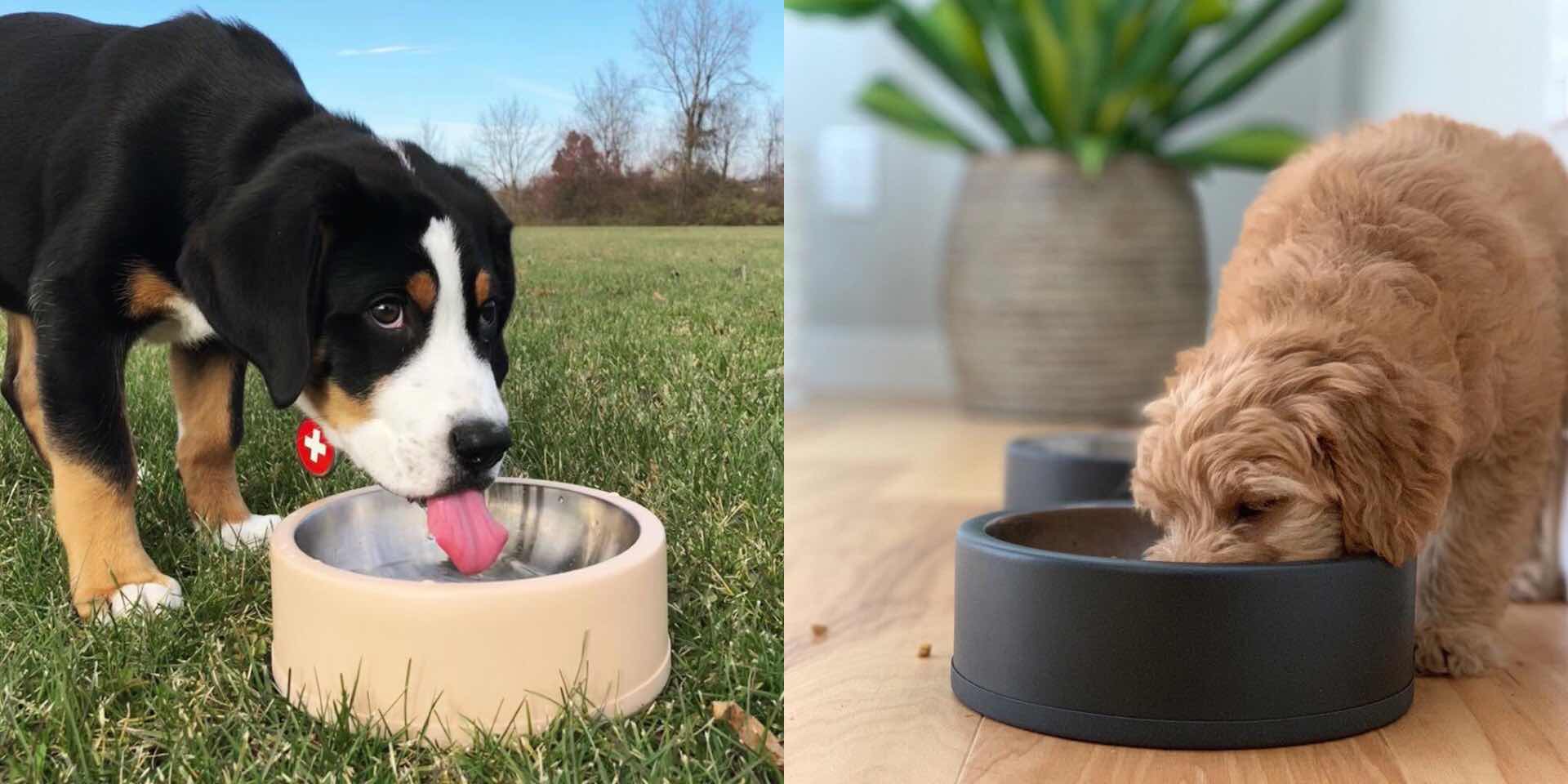 Wild One Stainless Steel Dog Bowl
Your dog may not care what kind of bowl you put their food in, but that's no reason you can't have one that looks great in your space anyway. This dog bowl by pet accessory company Wild One is about as timelessly simple as it gets.
Made from food-grade stainless steel, it holds up to four cups of food (or 32 fl oz of water) and has a silicone base ring that keeps it from sliding around as your pup joyously devours their meal. The whole thing is dishwasher safe, so even cleaning it's a cinch.