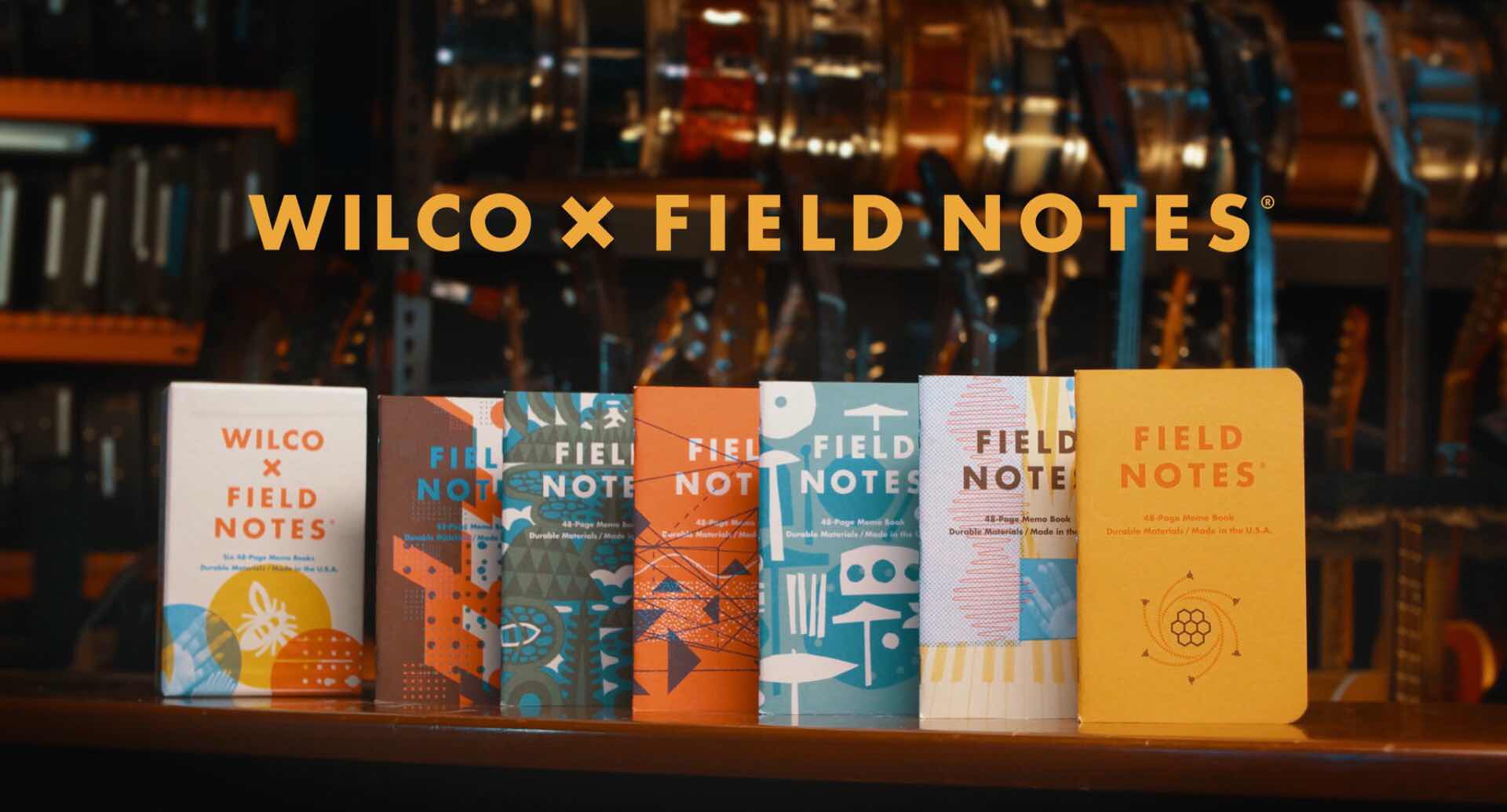 Wilco × Field Notes Box Set
Look, I don't really know all that much about the band Wilco, nor have I listened to any of their music that I'm aware of — though I'm sure I probably should because I've heard about them like a thousand times — but I do know I'm already a fan of this collab they did with Field Notes.
The "Wilco × Field Notes Box Set" includes six unique-looking memo books, the design of each one coming about after pairing every member of the band with a different artist, all working from the same limited palette of colors:
| Band member | Artist |
| --- | --- |
| Jeff Tweedy | Aaron Draplin |
| Mikael Jorgensen | John Gall |
| Glenn Kotche | Cody Hudson |
| Pat Sansone | Lauren Dickens |
| John Stirratt | Brett Stenson |
| Nels Cline | Lawrence Azerrad |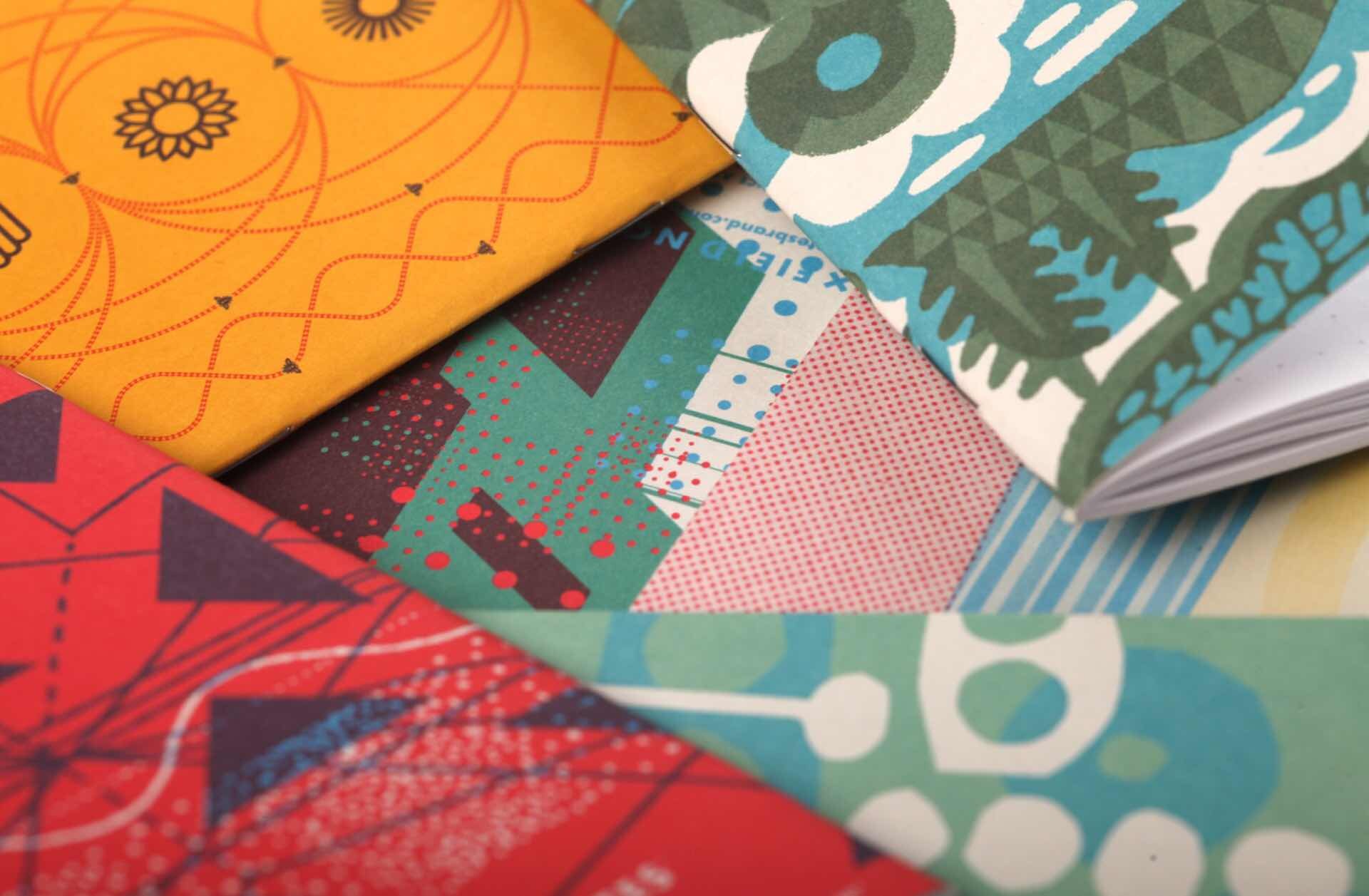 The box contains six Memo Books reflecting the craft and talent of the artists and the passions and personalities of the musicians. Field Notes co-founder Aaron Draplin recruited the artists and oversaw the process. […]

These books are waiting for your lyrics, set-lists, and show notes — or maybe your reminders, grocery lists, or meeting notes. Whatever it is, it's always a good idea to write it down.
Get this special 6-pack set for $28 at Field Notes.