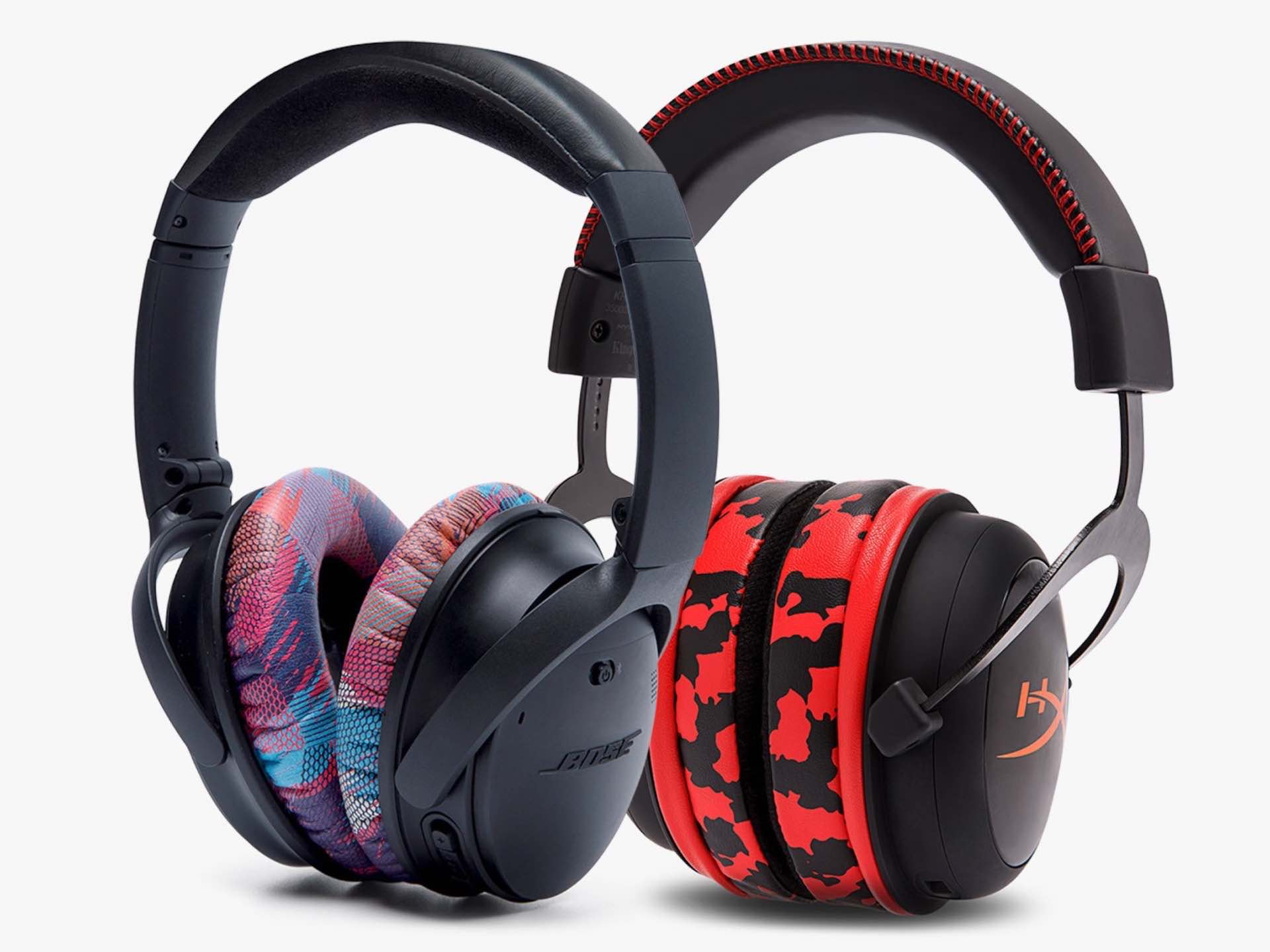 Wicked Cushions — Stylish Aftermarket Headphone Earpads
Ever wish your nice high-end headphones had a bit more style? Then you should take a look at Wicked Cushions, a small company that makes aftermarket earpads for a bunch of big-name headphone brands like Bose, Audio-Technica, Sony, Beats by Dre, and many more.
So just for example, if you own a pair of ATH-M50X's (or their Bluetooth-enabled counterpart) that you love but want to add a splash of color to, they've got you covered there.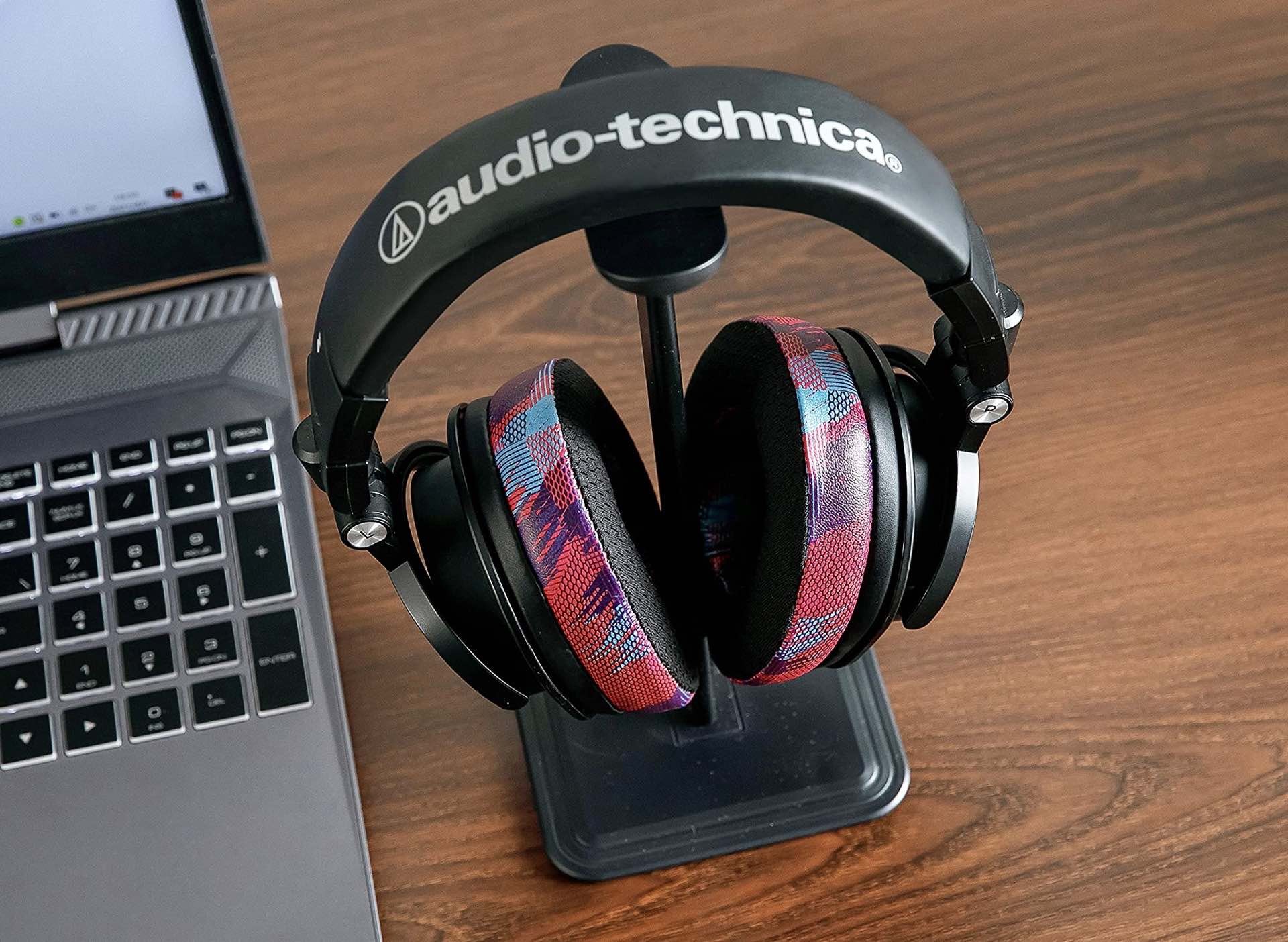 In fact, those particular earpads I just linked happen to have a dual-layer of cooling gel beneath the breathable fabric to keep your ears from overheating during longer listening/gaming sessions.
A lot of the earpads in their product lineup are capable of matching with a variety of headphone models, but some are pretty specific to one model, like these ones designed only for the Bose 700s.
Check out their store page to find the earpads best suited for your headphones. Depending on the ones you choose, you can expect to pay anywhere from $18 to $30 per pair.