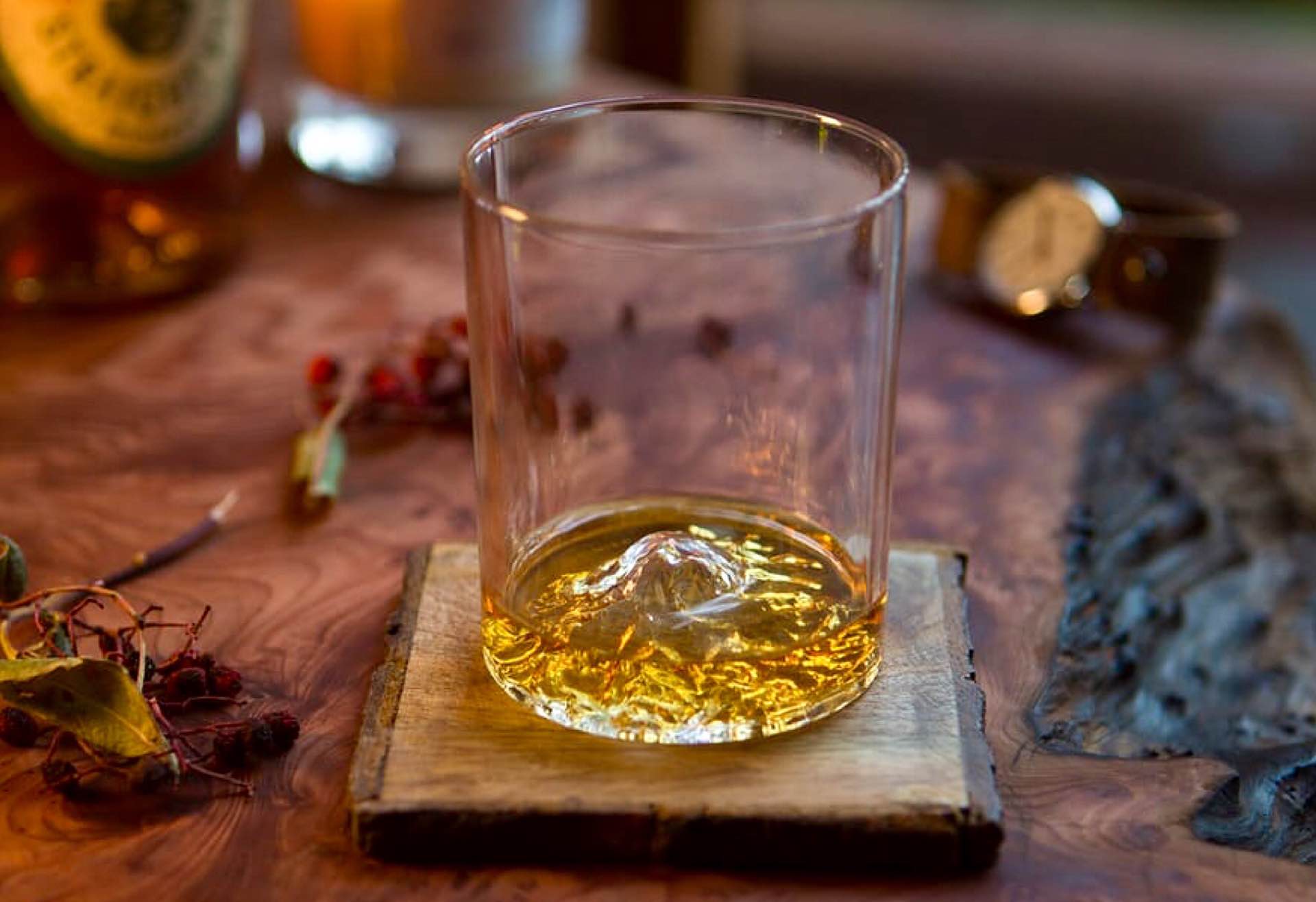 Whiskey Peaks Drinking Glasses
We don't often write about liquor-related products on Tools & Toys, but every once in a while we come across something so cool that we just have to. Today we ask you to raise a toast with this set of four whiskey glasses, each of which features a raised topographic impression of one of America's greatest mountain peaks:
Half Dome, Yosemite National Park
Denali, Denali National Park
Mount Rainer, Rainier National Park
Mount Whitney, Sequoia National Park
These glasses are just as awesome to look at as they are to drink out of. Get the set for $70 at Huckberry.