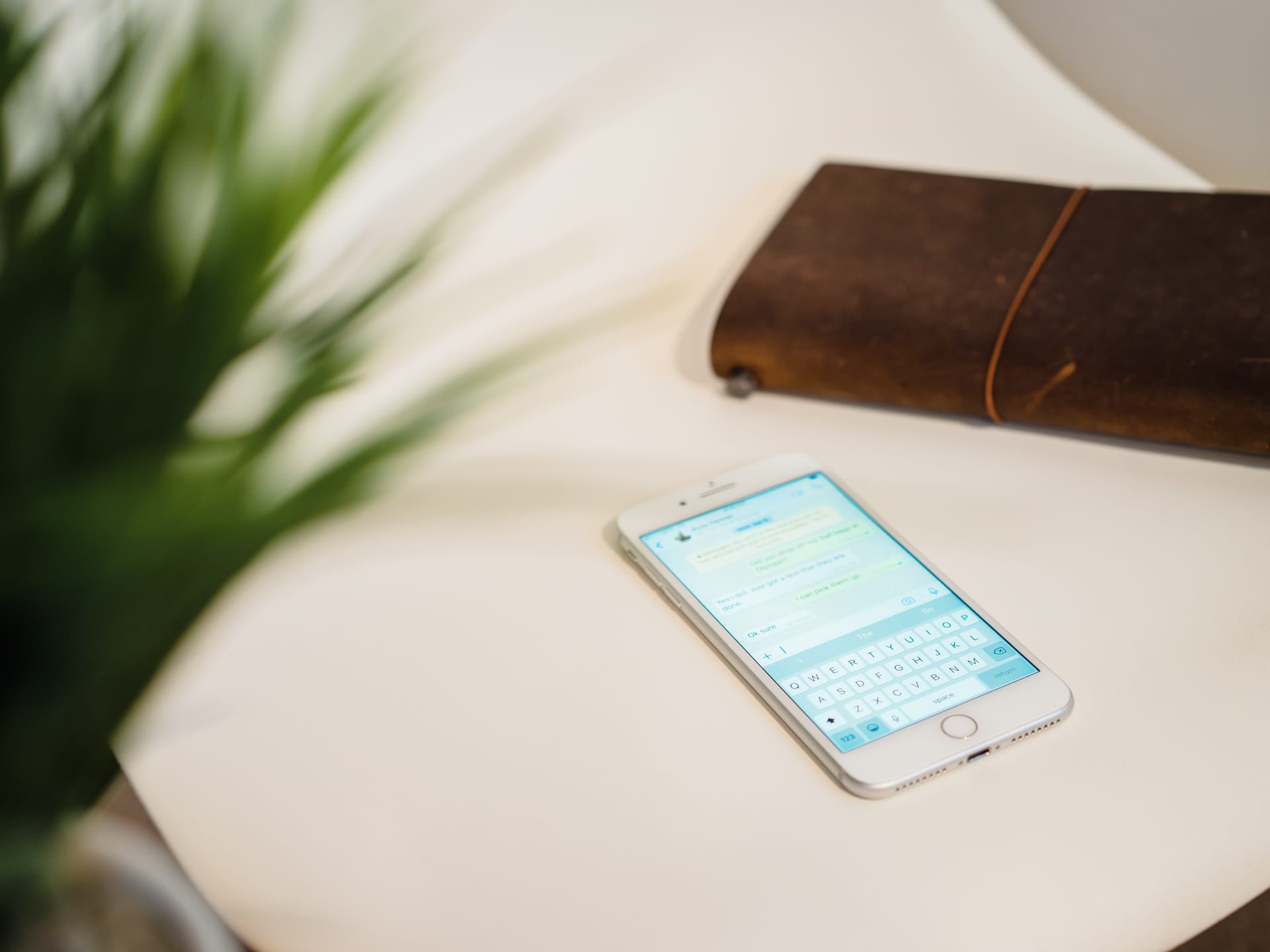 WhatsApp
Over at The Sweet Setup, WhatsApp was chosen as the best secure messaging app. Secure messaging apps are becoming an increasingly necessary tool to protect your privacy online. Almost everything you do online can be tracked in some way — including your seemingly "private" conversations.
That's where WhatsApp comes into play. Its end-to-end encryption guarantees all your conversations remain private from prying eyes, and its global popularity and broad feature-set make it the best choice for most users.
You can download WhatsApp for free on the App Store. You can read the entire review at The Sweet Setup.