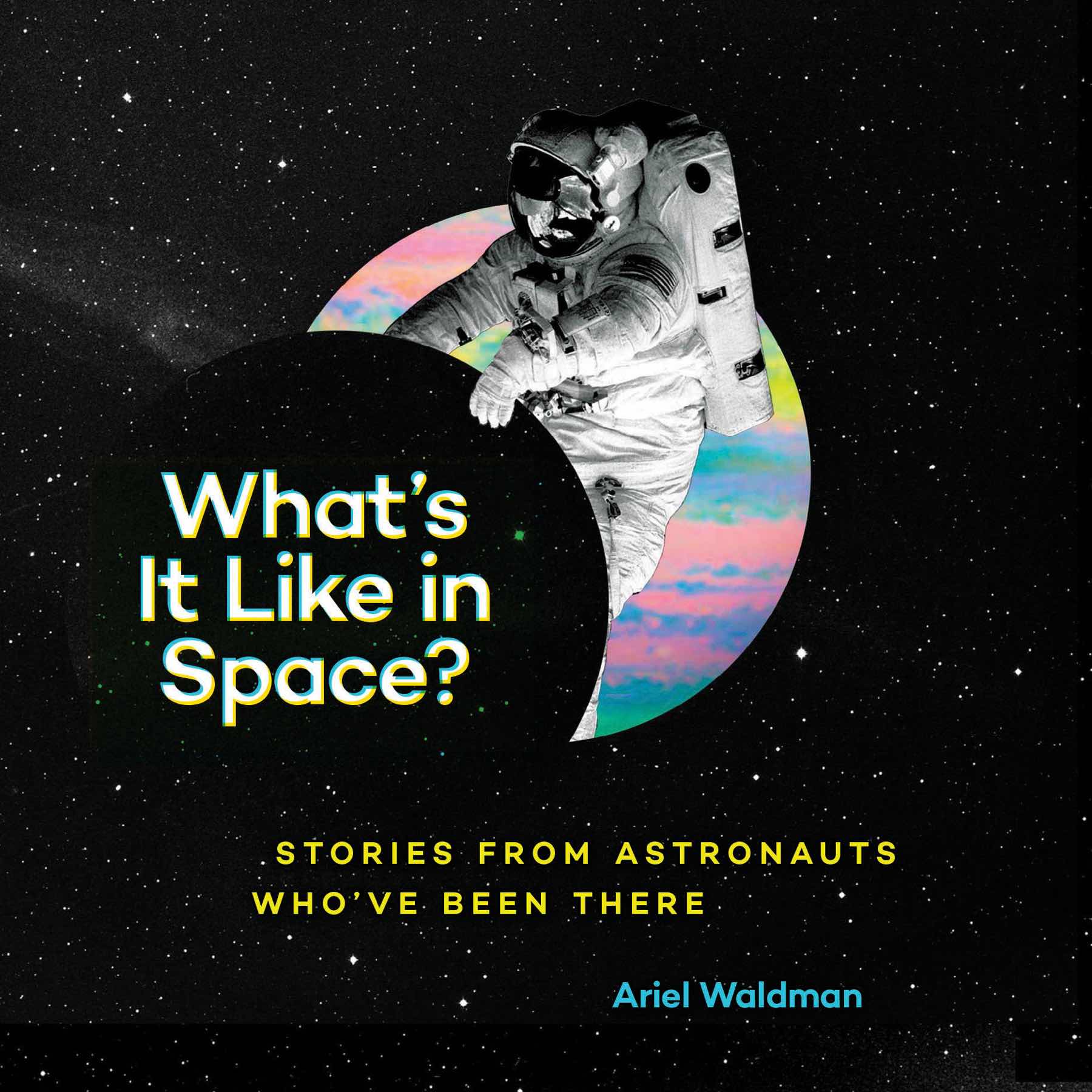 'What's It Like in Space?' by Ariel Waldman
A lot of us dreamed about being astronauts as kids, not really knowing what the day-to-day would actually look like. And since the vast majority of us obviously didn't make it into the space program, we may still not know what the life of an astronaut is really like, outside of the occasional documentary and whatnot.
As it turns out, life in space can be even weirder and more delightful than you'd think, as told by the stories in Ariel Waldman's 2016 book, What's It Like in Space?: Stories from Astronauts Who've Been There.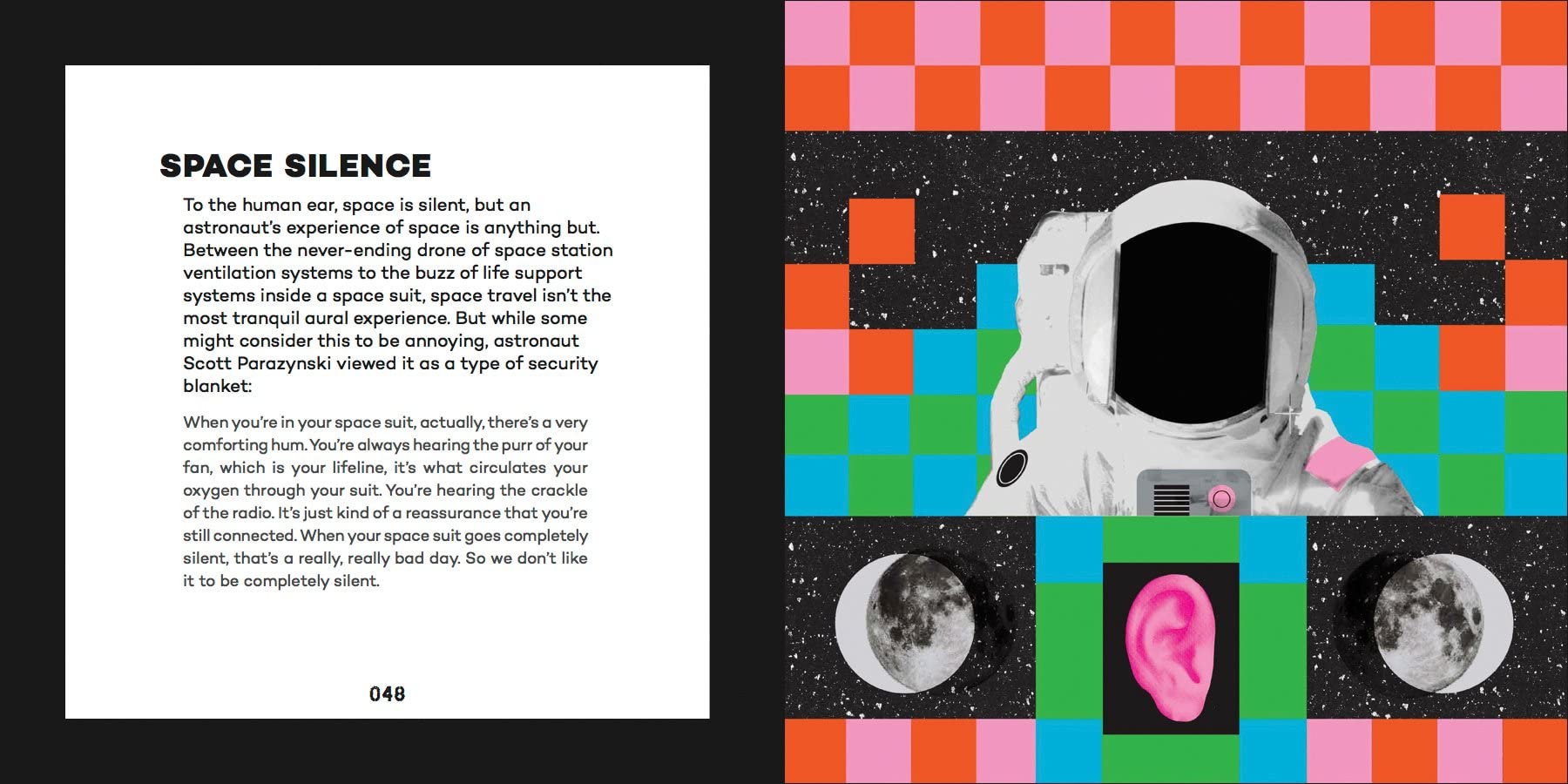 Waldman has been many awesome things in her career, from National Geographic Explorer to YouTuber to Antarctic documentarian to global director of Science Hack Day (and beyond!), but in my eyes, her coolest accomplishments of all include being advisory chair of the council for NASA's Innovative Advanced Concepts (NIAC) program, as well as contributing to a congressionally-requested review on the future of human spaceflight.
As you might imagine, she has a rather unique perspective on life in space, and in the aformentioned book, she got to share stories from over a dozen real-life astronauts about their time off-world — even the embarrassing, silly, and yes, gross ones you don't usually get to hear about:
Everyone wonders what it's really like in space, but very few of us have ever had the chance to experience it firsthand. This captivating illustrated collection brings together stories from dozens of international astronauts—men and women who've actually been there—who have returned with accounts of the sometimes weird, often funny, and awe-inspiring sensations and realities of being in space. With playful artwork accompanying each, here are the real stories behind backwards dreams, "moon face," the tricks of sleeping in zero gravity and aiming your sneeze during a spacewalk, the importance of packing hot sauce, and dozens of other cosmic quirks and amazements that come with travel in and beyond low Earth orbit.
At only 128 pages , it's a short and sweet book you can breeze through in a couple hours or so, yet full of fun and intriguing facts for kids and adults alike, plus quirky and vibrant illustrations by Brian Standeford throughout.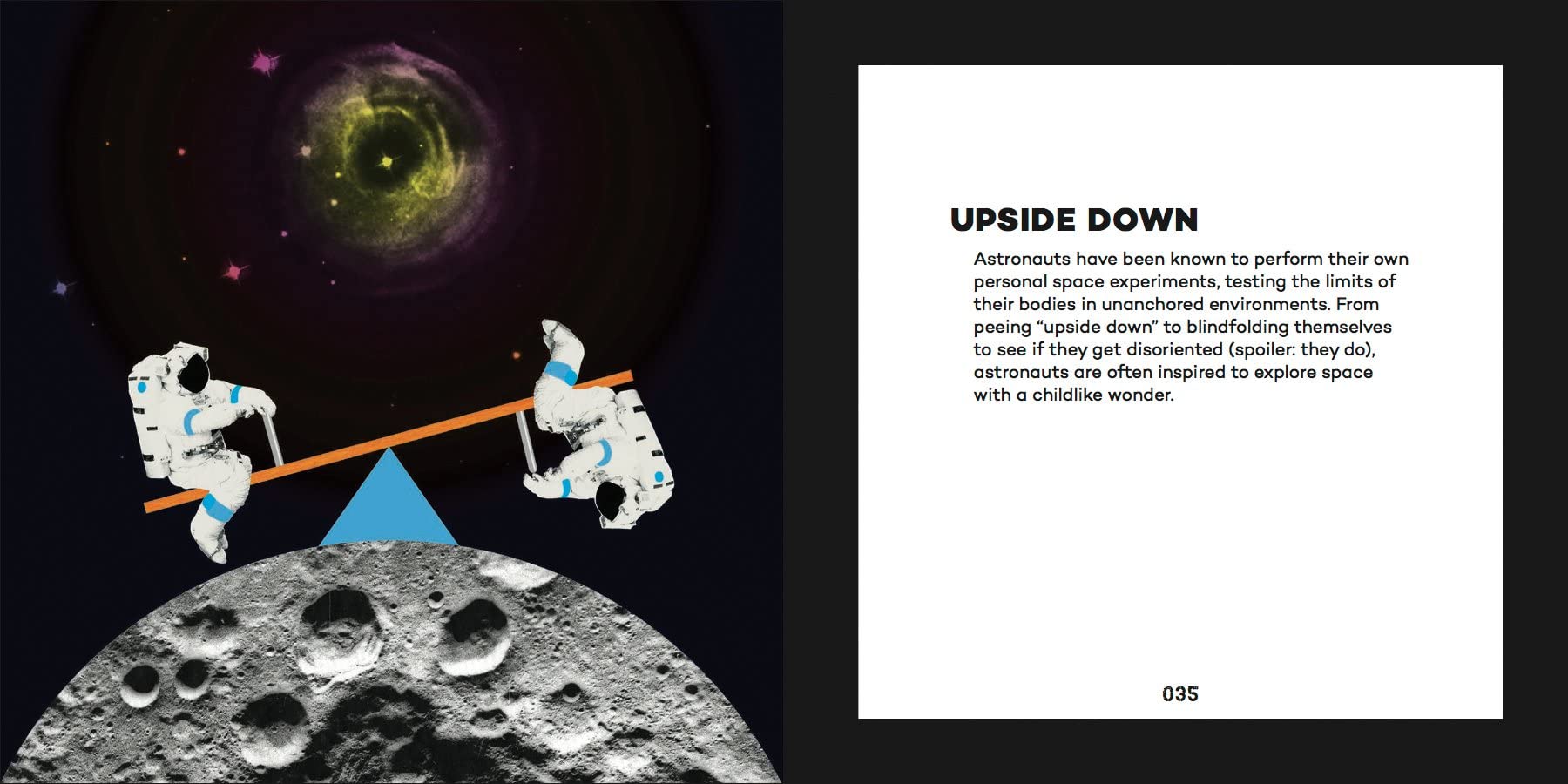 Get the book in these formats: