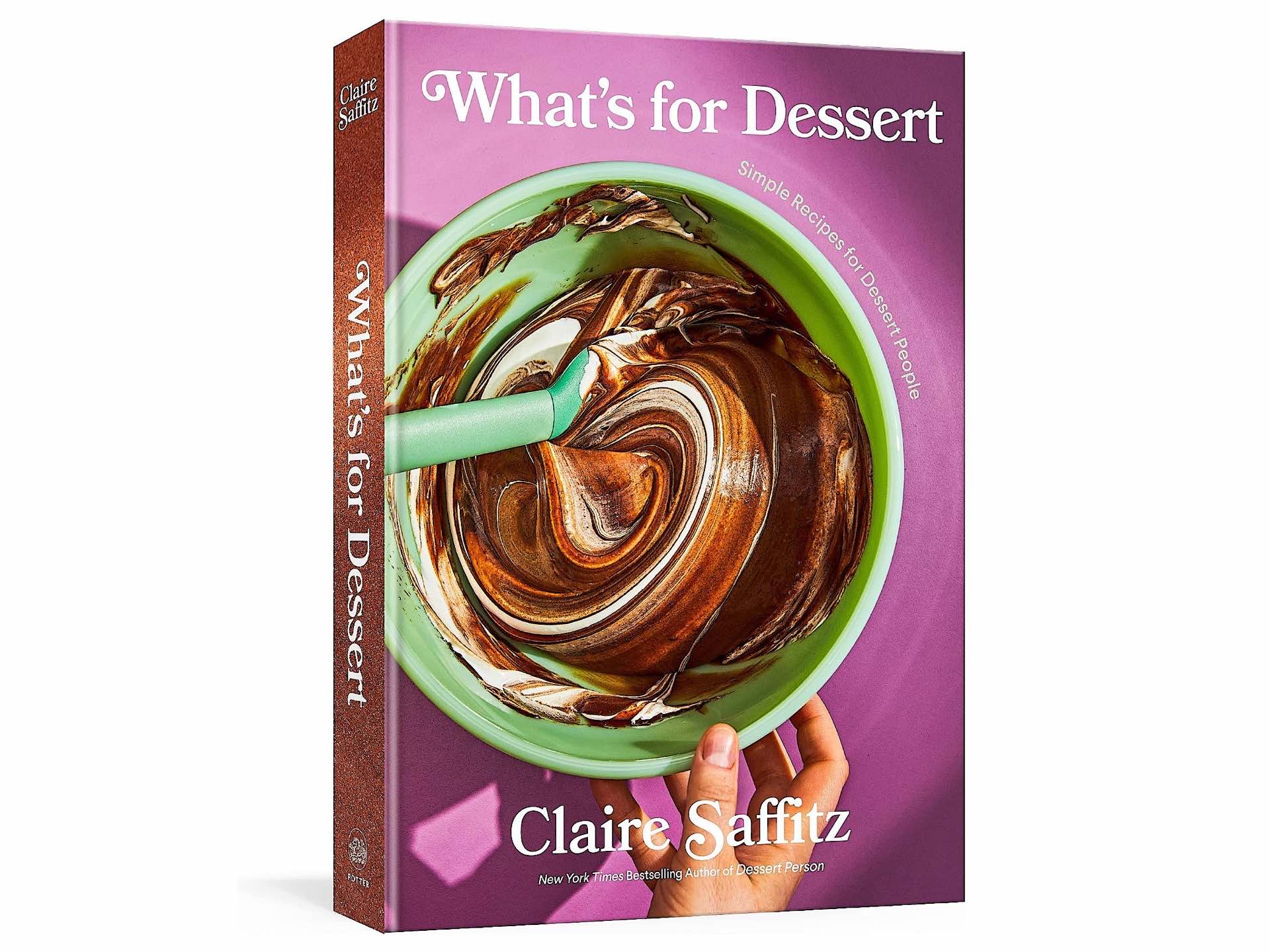 'What's for Dessert' Cookbook by Claire Saffitz
It's no secret that the best part of any meal is dessert. Don't even try to pretend otherwise. But in a post-pandemic age, who has the time or energy to get super fancy with it anymore?
Luckily, it is absolutely possible to whip up a great dessert without feeling like you need to attend culinary school first, and Claire Saffitz — aka the Dessert Person, and previously of Gourmet Makes fame — released a cookbook last November that's full of simple, straightforward, and beginner-friendly dessert recipes you can still impress people with.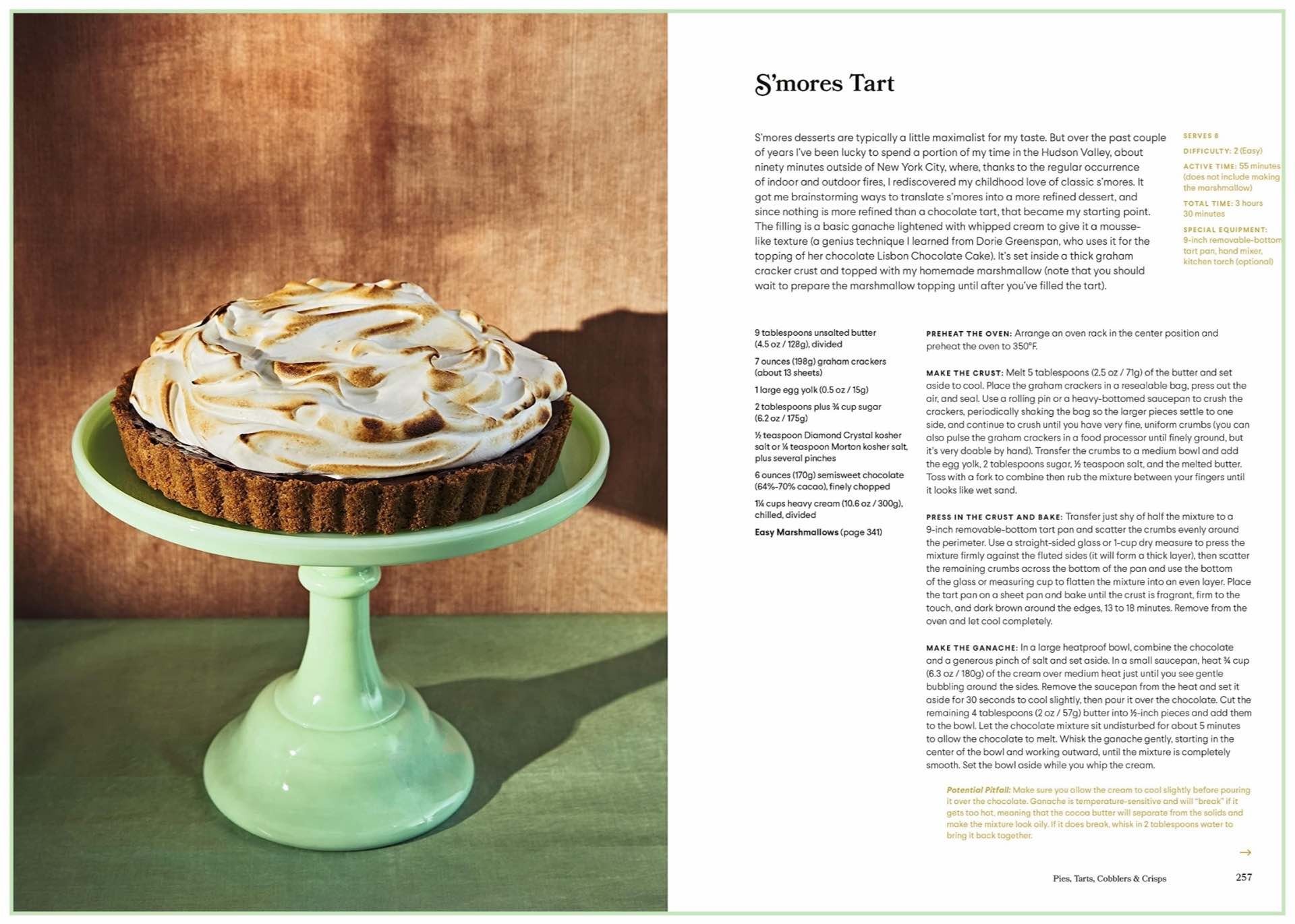 Titled What's for Dessert: Simple Recipes for Dessert People, the difficulty of the recipes in this 'baking book' tops out only at Moderate, and even those are designed not to be all-day affairs. Moreover, those with dietary concerns will be happy to know that she includes plenty of gluten-free recipes and even a couple of vegan ones. Whatever you decide to make, they're all quite approachable.
From the book's description:
Claire Saffitz returns with 100 recipes for all dessert people—whether you're into impressive-yet-easy molten lava cakes, comforting rice pudding, or decadent chestnut brownies.

In this all-new collection, Claire shares recipes for icebox cakes, pies, cobblers, custards, cookies and more, all crafted to be as streamlined as possible. (No stand mixer? No problem! You won't need one.) To keep the recipes straightforward and simple, Claire makes sure each recipe is extra efficient, whether you're making a Whipped Tres Leches Cake with Hazelnuts or Caramel Peanut Popcorn Bars.

Fans will find all the warmth, encouragement, and deliciously foolproof recipes with loads of troubleshooting advice that they've come to count on from Claire.
If you want an example of the kind of recipes you'll be contending with (although that phrase doesn't quite fit since most of them are so easy), watch her recent video on how to make Fried Sour Cherry Pies:
As she says herself, this cookbook is a love letter to desserts, and once you start recreating the recipes for yourself, you won't want to stop.
Get the book in these formats: