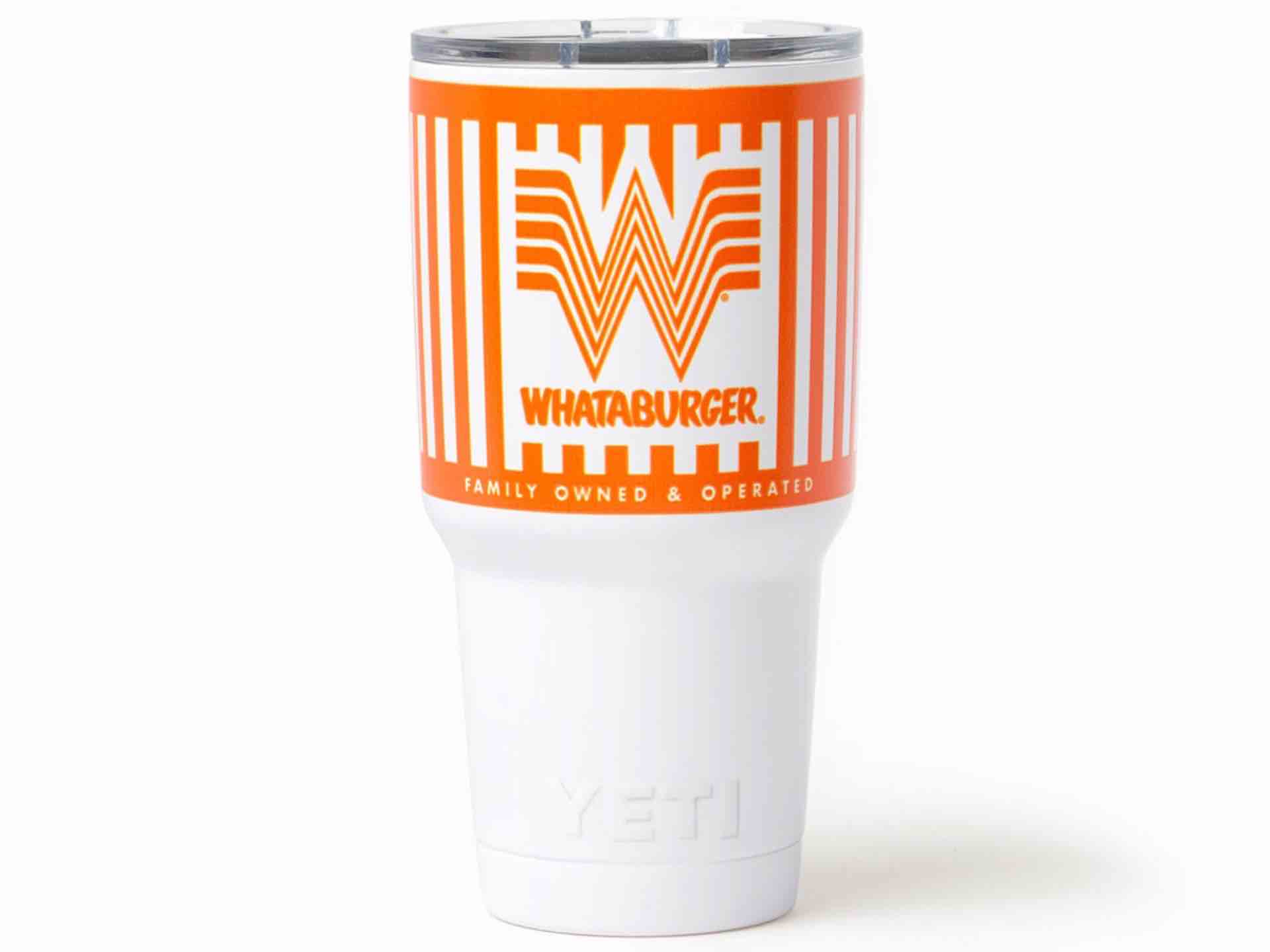 Whataburger YETI Rambler
Guys, I promise this isn't #sponcon. I'm legit excited about this mug on a personal level.
When you travel around the US a lot, you start to realize how regional fast food chains can be. In Maine, Dunkin Donuts clearly dominates over Starbucks; California's the best place to be if you want In-N-Out; and if you're in Texas, you'll find Whataburgers practically around every corner.
Now, maybe it's weird to have an obsession with any fast food place, but as my wife will tell you, I could eat at Whataburger almost every day. If nothing else, I always love stopping in just to get some of their iced tea (my ideal ratio is ~80% unsweet, 20% sweet), which is suprisingly and consistently good for a burger place. However, I don't like wasting all those big styrofoam cups.
Imagine my delight when I discovered that Whataburger teamed up with their fellow Texans at YETI to create a 30-ounce Rambler mug that looks exactly like one of their restaurant cups.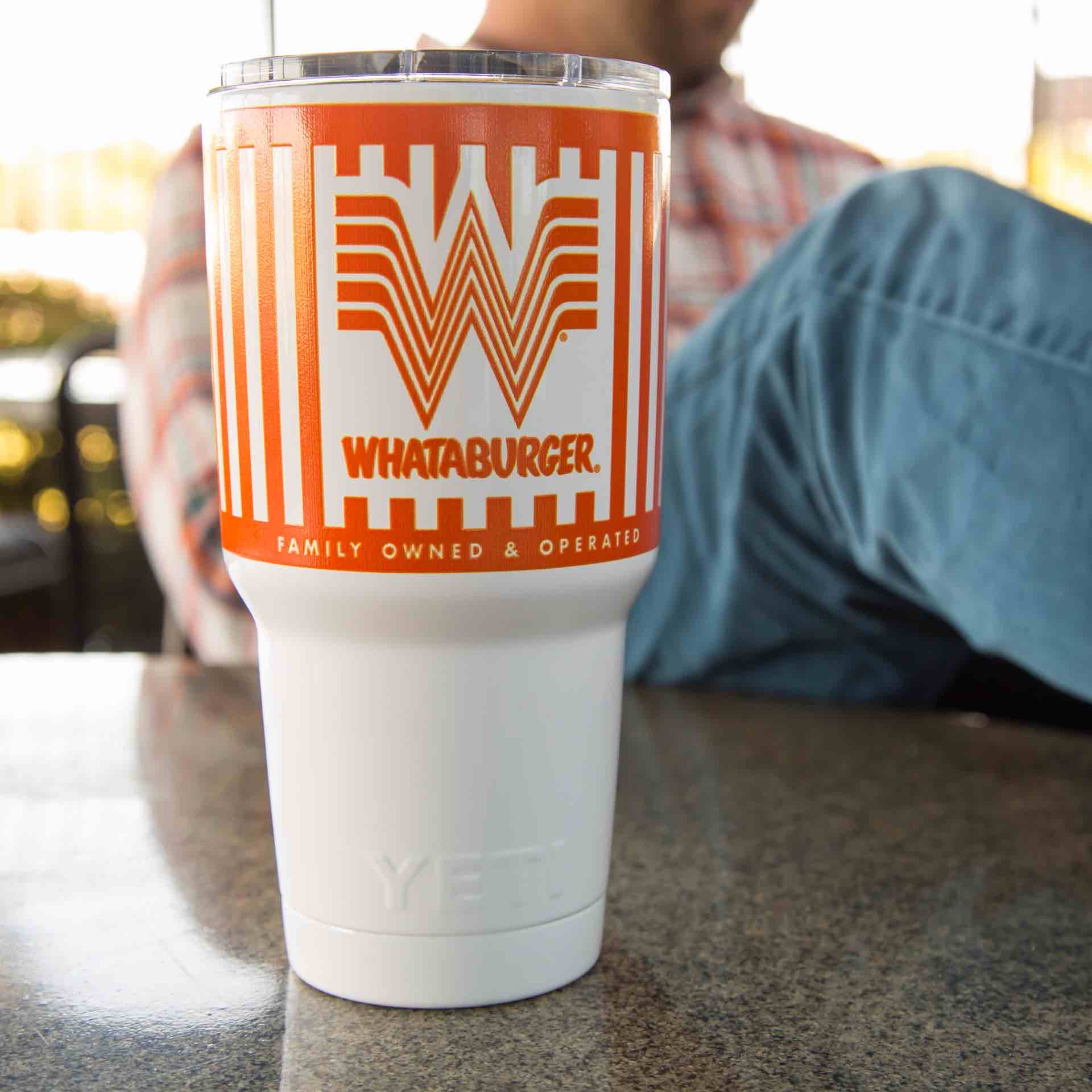 Like any YETI Rambler, it's a vacuum-insulated stainless steel tumbler that'll keep cold drinks cold and hot drinks hot for as long as science allows, and it comes with a MagSlider lid for easy drinking without fear of spills. And according to the restaurant themselves, you should be able to take it into any Whataburger, pay for a medium drink, and refill the tumbler instead of using a disposable cup.
You could literally just gift me this mug and some Whataburger spicy ketchup on my birthday and I'd be a happy camper.
Get the tumbler for $46 on Amazon.