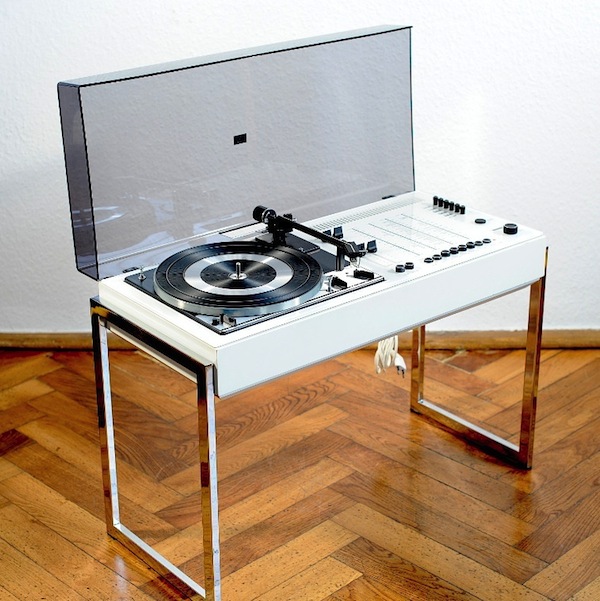 Wega Studio 3207 Hi-Fi
This Wega Studio 3207 Hi-Fi was built in West Germany in the 1970s. The Hi-Fi includes the original built-in dual 1215 record player with a new system that plays at 33, 45 and 78 rpm.
The unit has an adaptor included to hook up an iPod or iPhone, but doesn't include speakers. The seller claims it requires 220 Volt and 50 Hz to operate, so make sure your house can handle the juice before you drop the $2,000 for this gorgeous machine.