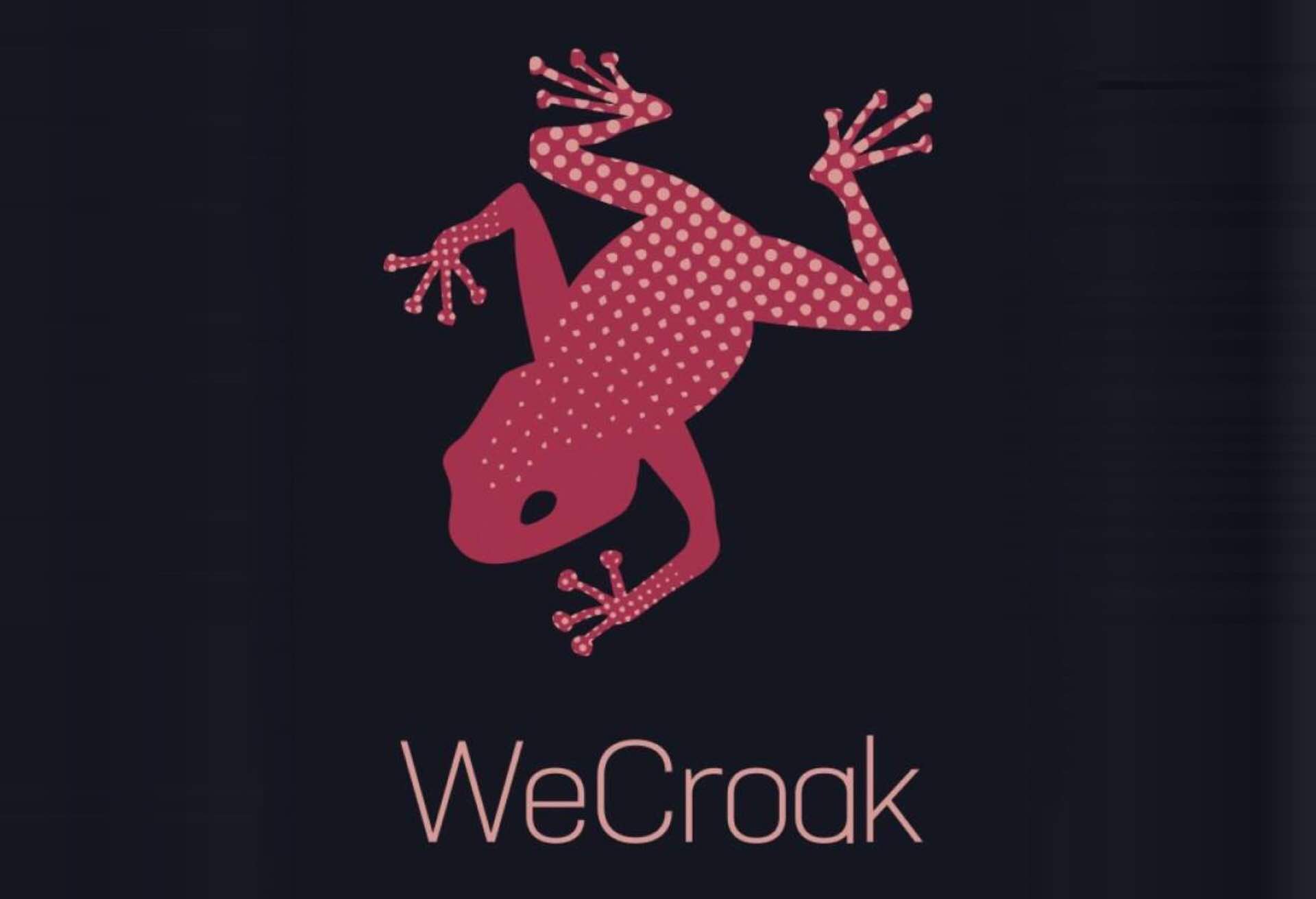 WeCroak — Daily Death Reminders for iOS
Morbid app alert: They say that in Bhutan, the secret to happiness is thinking about death five times a day. In that spirit, the WeCroak app was created to remind you — via push notifications, no less! — of your own mortality at five random intervals throughout the day.
Tap the alert to open the app, and you'll be shown a quote about death from a poet, philosopher, or notable thinker (bold emphasis mine):
Our invitations come at random times and at any moment, just like death. When they come, […] we encourage you to take one moment for contemplation, conscious breathing or meditation. We believe that a regular practice of contemplating mortality helps us accept what we must, let go of things that don't matter, and honor the things that do.
Here are some examples of the types of quotes you'll get:
As men, we are all equal in the presence of death.



—Publilius Syrus
Can anything be sadder than work left unfinished? Yes, work never begun.



—Christina Rosetti
If I am killed, I can die but once; but to live in constant dread of it, is to die over and over again.



—Abraham Lincoln
Dead or alive, interesting people are interesting people.



—Noel Riley Fitch
On top of the app, they've started releasing podcast episodes [Overcast] where they interview professors, authors, and philosophers about the subject of death. Quite a fascinating thing they're building here.
If this sounds like something you're interesting in trying out, you can grab the app for $1 on the iOS App Store.