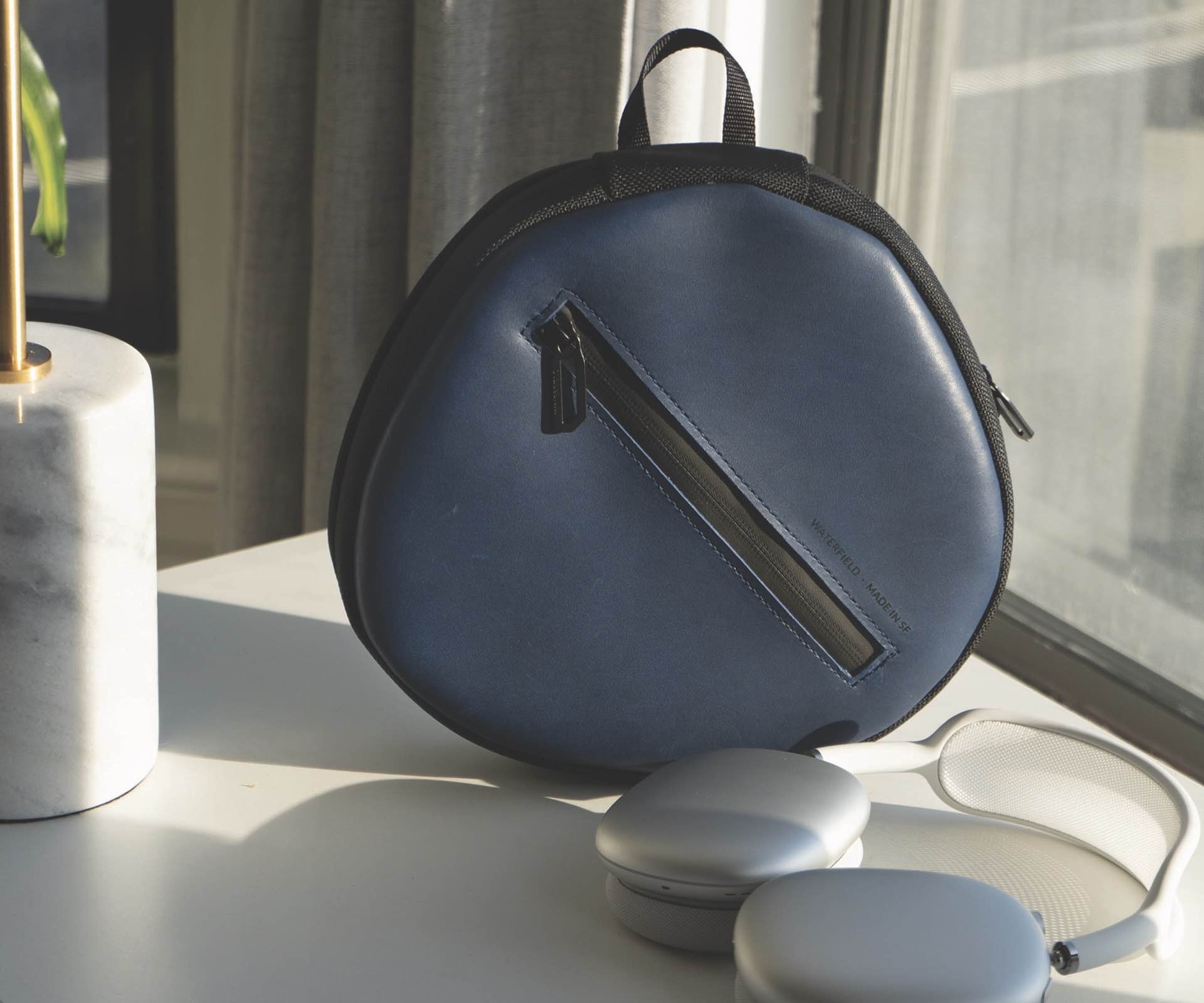 WaterField Designs "Shield Case" for the AirPods Max Headphones
If you're one of the brave souls who ordered a pair of Apple's expensive new AirPods Max headphones and are fully and happily intending to hang onto them, you'll probably want some way to protect your investment above and beyond what the included Smart Case can do.
The folks at WaterField Designs have you covered (heh) with their new AirPods Max Shield Case.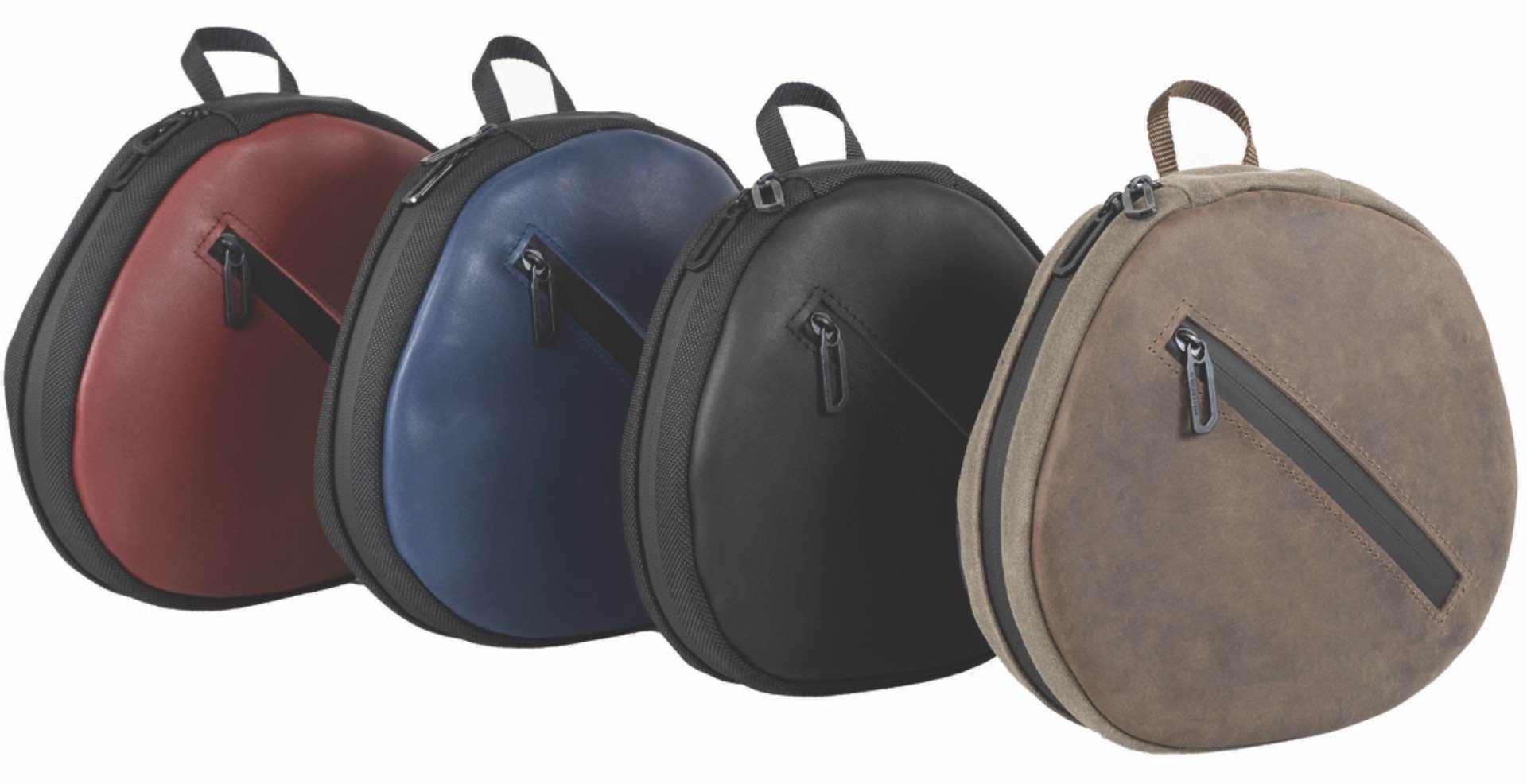 Custom-designed to cradle the AirPods Max with or without the Smart Case, the exterior of the Shield Case combines full-grain leather with your choice of either waxed canvas or ballistic nylon — can't go wrong either way, honestly — to create a rugged yet modern look.
The outer materals on both the top and bottom sections are backed by dense layers of shock-absorbing closed-cell foam to disperse external forces and protect against compression. Meanwhile, the interior boasts a luxuriously soft, ultra-plush lining (backed with additional soft foam) to keep the AirPods Max nice and comfy whilst safeguarding them from scratches.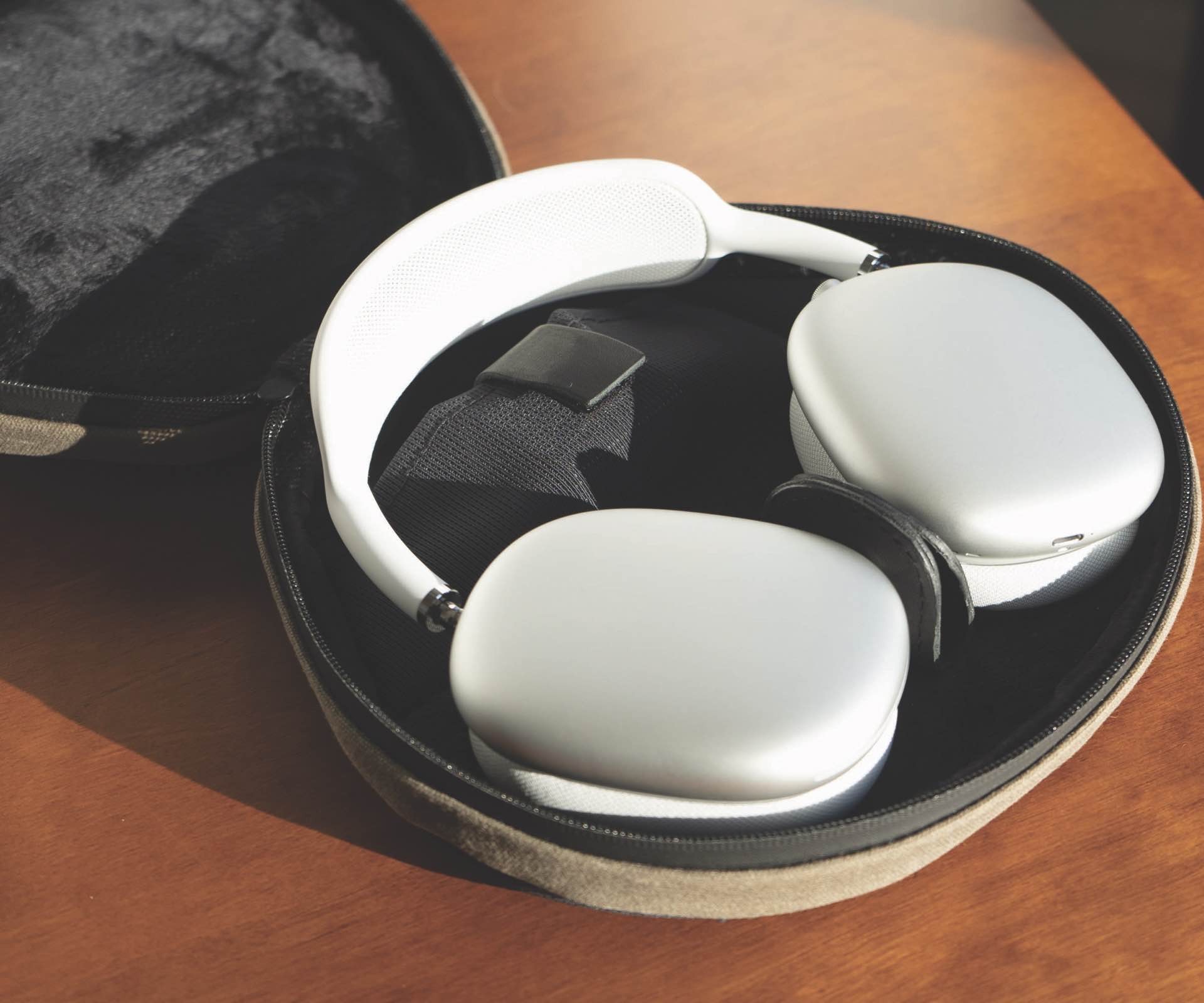 However, what makes this case truly neat doesn't stop at the surface level. At the 1:20 mark of their demo video, company founder Gary Waterfield shows off the nifty "Magnetic Leather Butterfly" inside the case, and then some:
https://www.youtube.com/watch?v=5ydyWb50zgA&t=1m20s
You're not gonna find a nicer AirPods Max case than this, folks. As usual, the WaterField Designs team have considered and refined every detail, down to the easy-grab nylon handle and the waterproof dual zippers that allow for in-case charging.
The Shield Case is $99 at sfbags.com and comes in your choice of:
Chocolate Leather + Waxed Canvas
Black Leather + Black Ballistic
Blue Leather + Black Ballistic
Crimson Leather + Black Ballistic