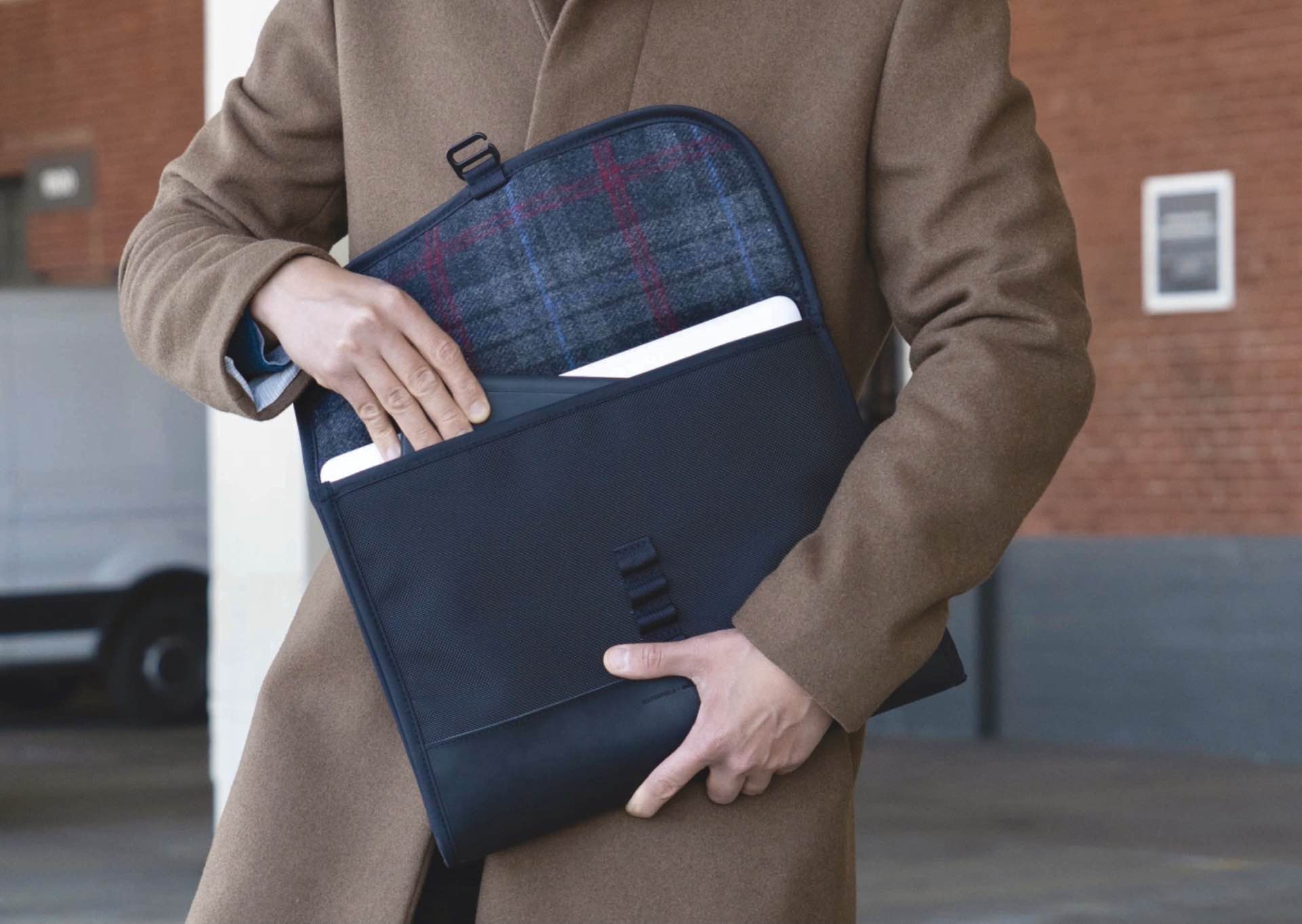 WaterField Designs "Double-Take" iPad + MacBook Sleeve
In the wake of Apple's recent event, WaterField Designs introduced their elegant new "Double-Take" sleeve for iPad and MacBook, designed to carry and protect both devices at once without adding much bulk to any bag you slip it into.
https://www.youtube.com/watch?v=05G2W3zlzeI
This is a sleeve created specifically for professionals who often travel with a MacBook Pro for work and an iPad Pro (or other device) for personal use.
As such, it features two accordion-style compartments, the front of which has a dedicated Apple Pencil slot. Both compartments are lined with a wool blend fabric that looks and feels great, and they're surrounded on various sides by impact-resistanct compression foam to protect against dings and bumps.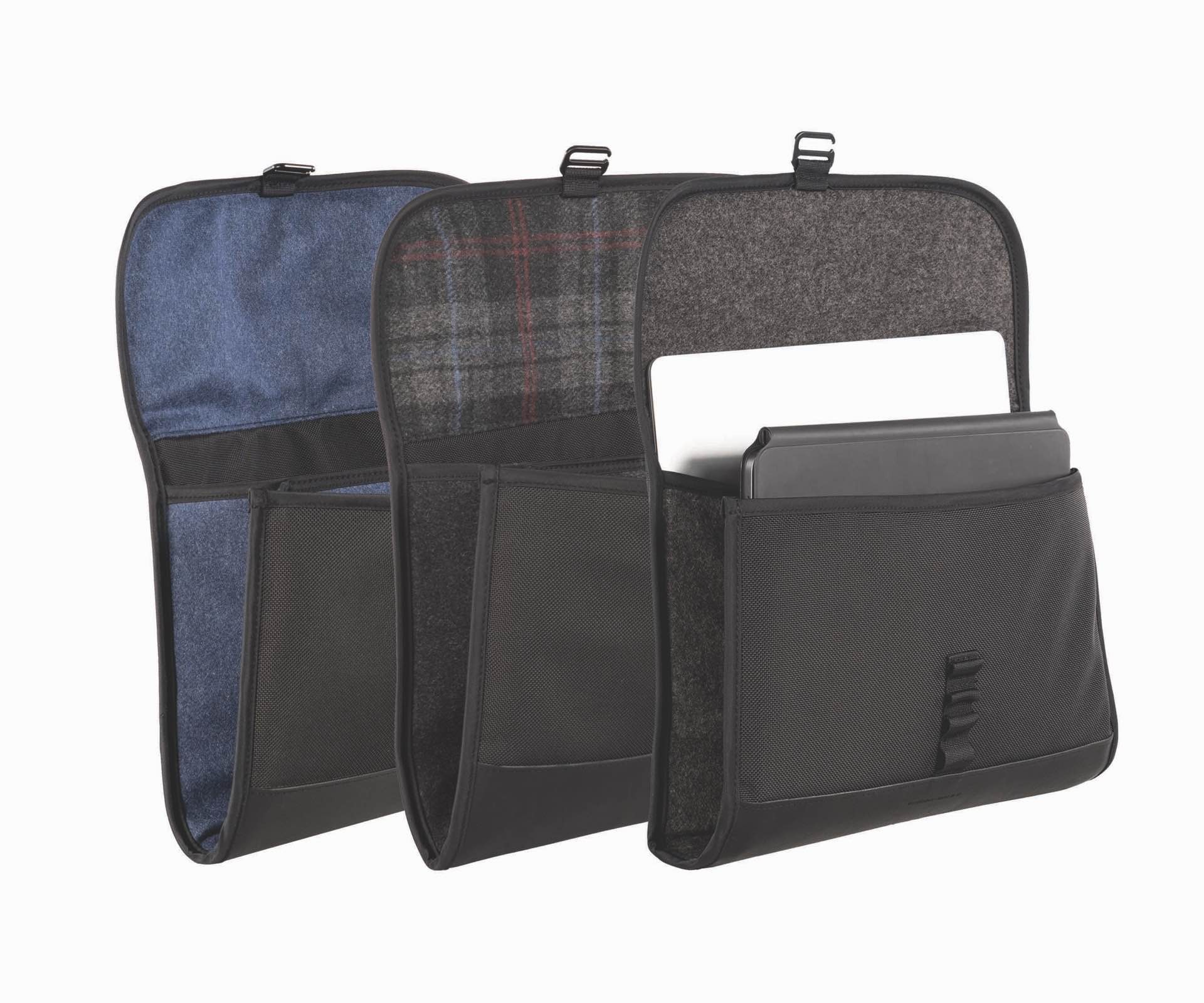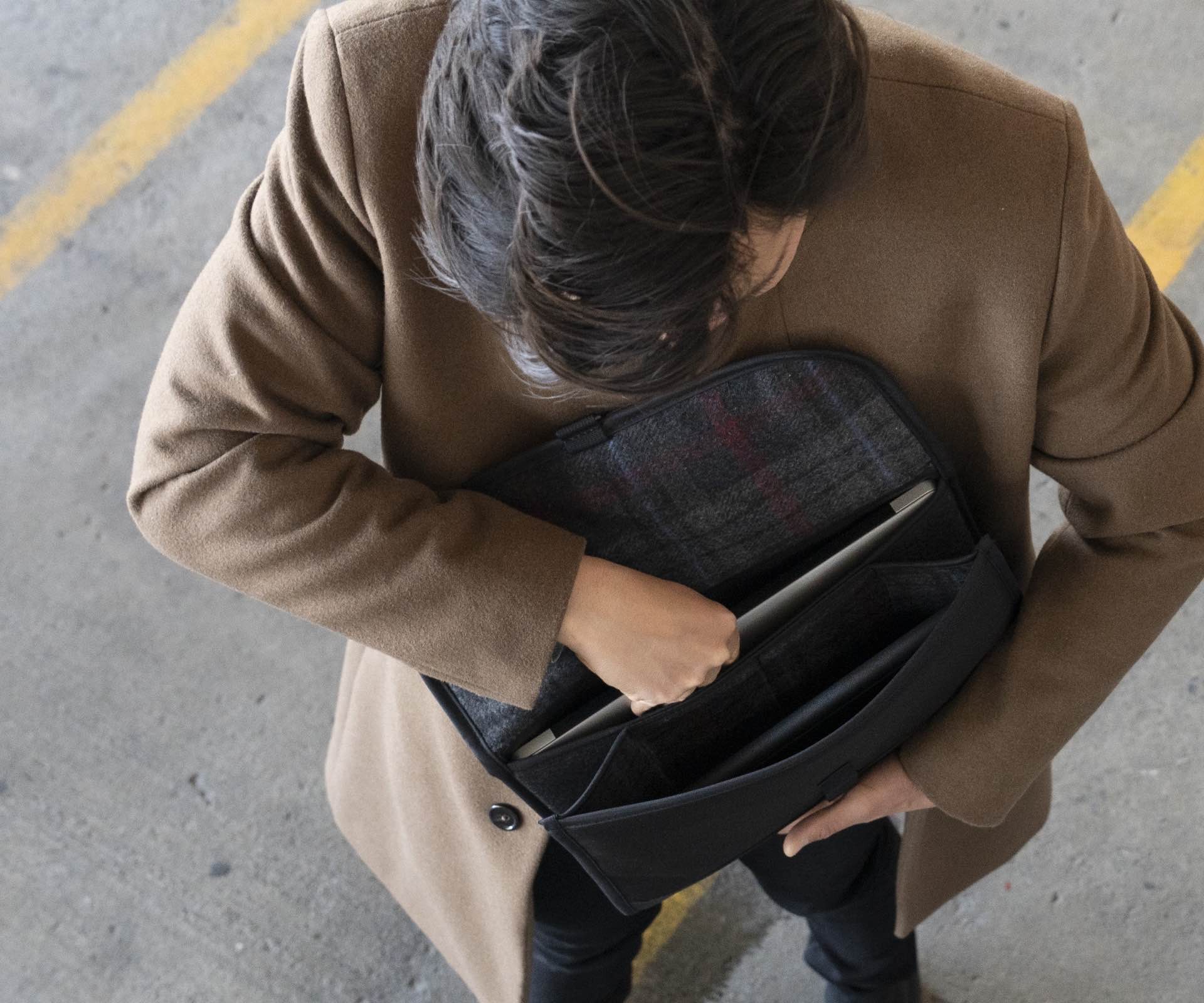 All of this is enveloped by 1050 denier ballistic nylon with reinforced side seams and corners, with a full-grain leather base to create a solid grip and add further protection.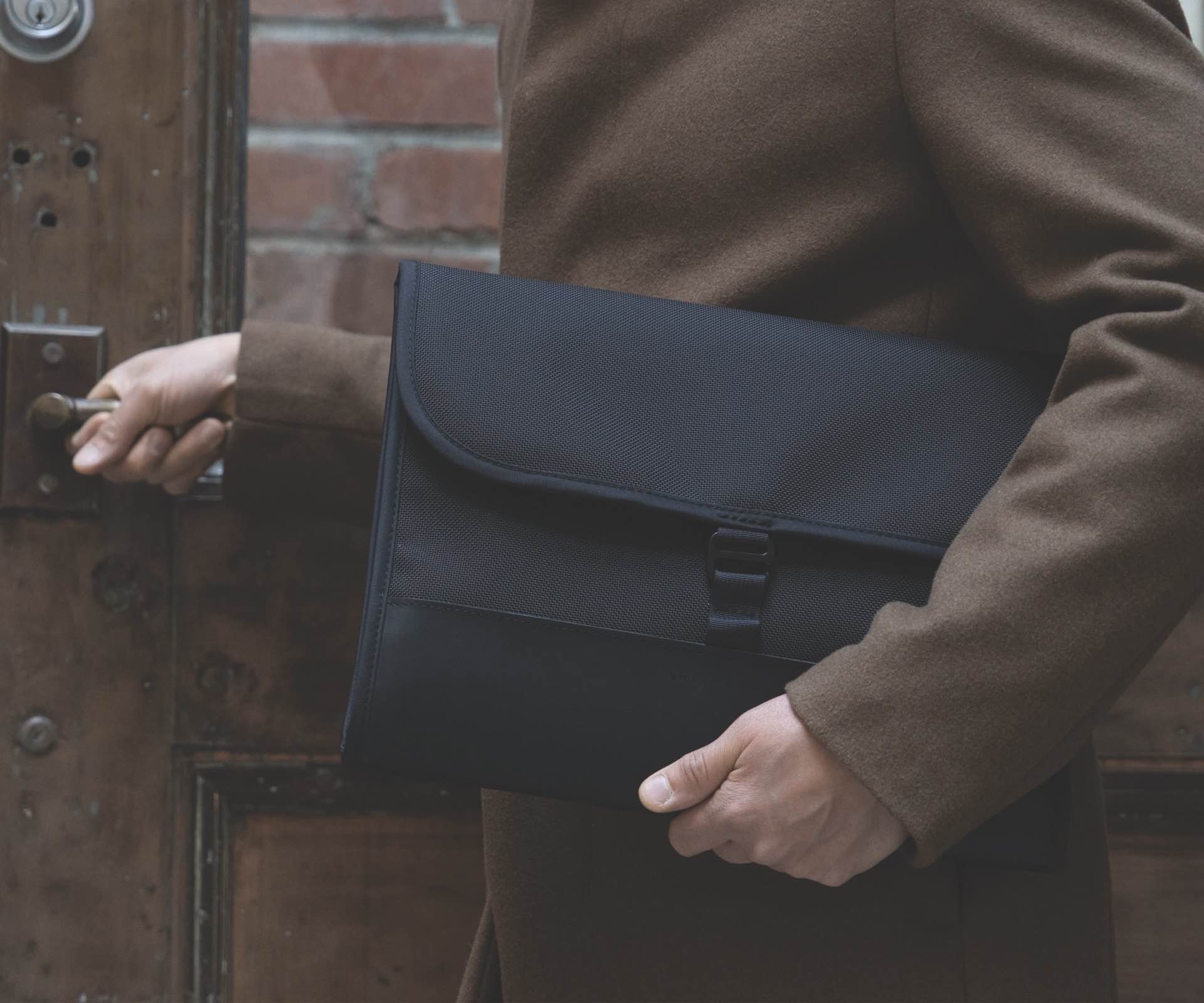 While the Double-Take can be slipped into a larger bag, WaterField offers optional shoulder straps at the time of purchase, which attach to D-rings on the bag so you can carry it as a minimal travel bag of its own.
The Double-Take costs $129 for the 13-inch version and $139 for the 16-inch. It starts shipping on April 29th, 2021.