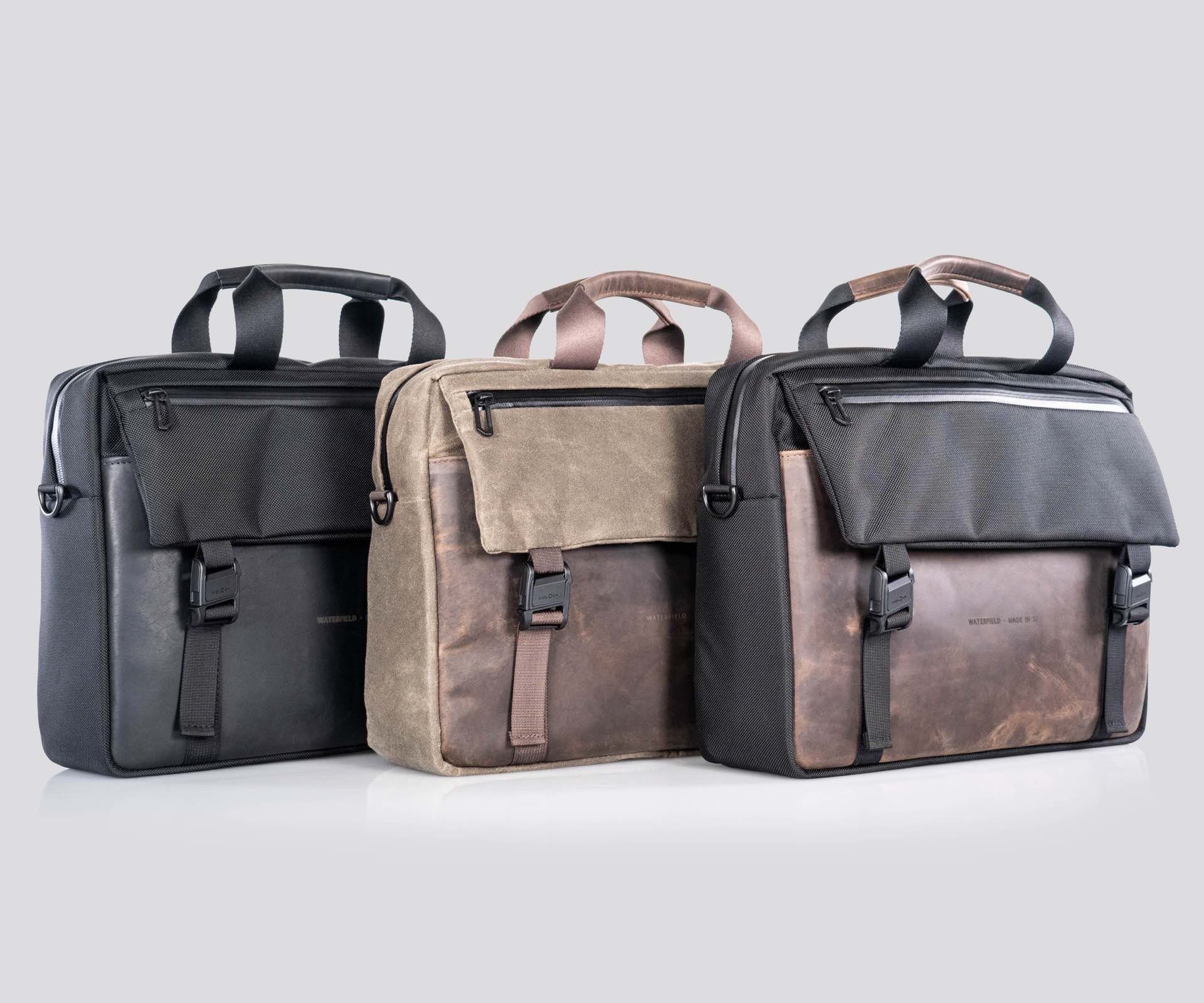 WaterField Designs "Agile Brief" Hybrid Work Bag
A couple days ago, the team at WaterField Designs unveiled their new Agile Brief, a combination messenger bag + briefcase for modern professionals on the go.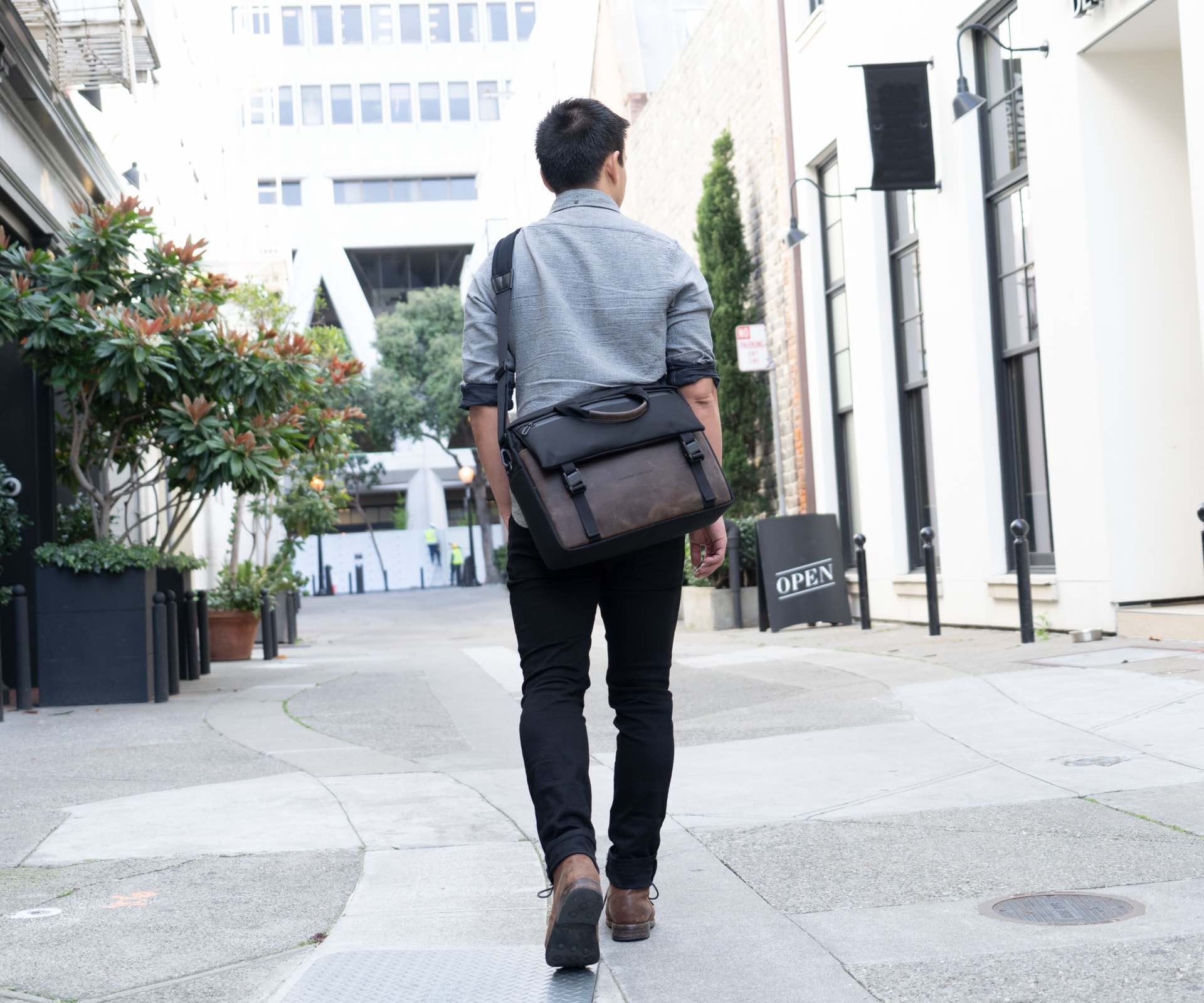 They understand that these days, people are doing a mix of working remotely from home, going into the office, and heading to coworking spaces or cafés to get stuff done. As such, they've designed the Agile Brief to hold two different work devices (like a 16″ MacBook Pro plus 12.9″ iPad Pro) in their respective padded compartments, so you always have the one you need.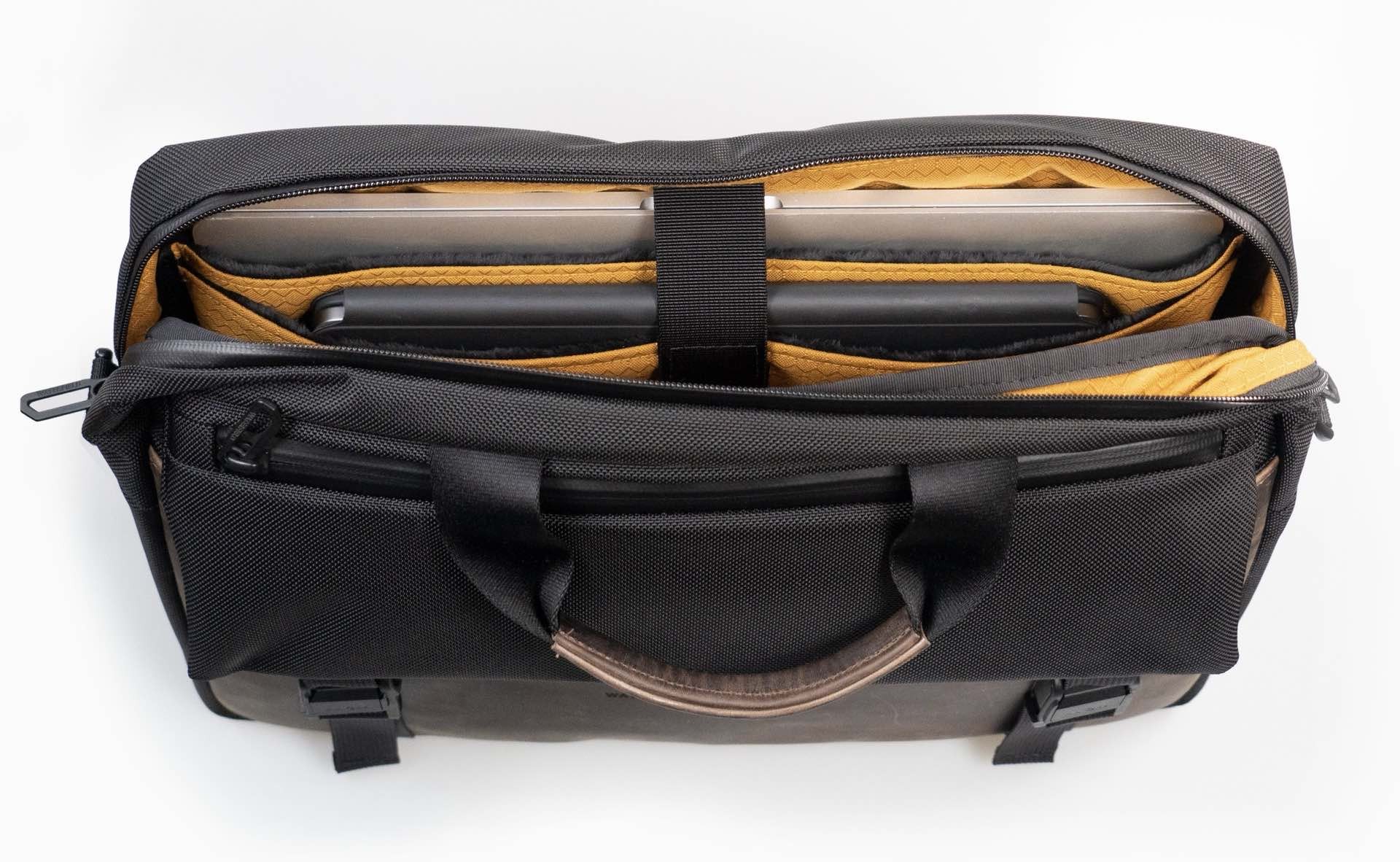 One of the coolest little features of the bag — and there are a lot — is the pair of "self-finding" magnetic clips that magically (or is it scientifically?) buckle together to keep the front flap secured when you're done with it. See them in action at the 1:34 mark of their walkthrough video:
C'mon, how cool is that?! Way better than dealing with those trident-looking clips that always find a way to pinch your fingers.
If you watched that whole video above, you already know everything else you need to about this bag to make an informed purchase. However, you can always head over to the product page or read the press release if you somehow need more details.
Get the Agile Brief for $349 at WaterField Designs.