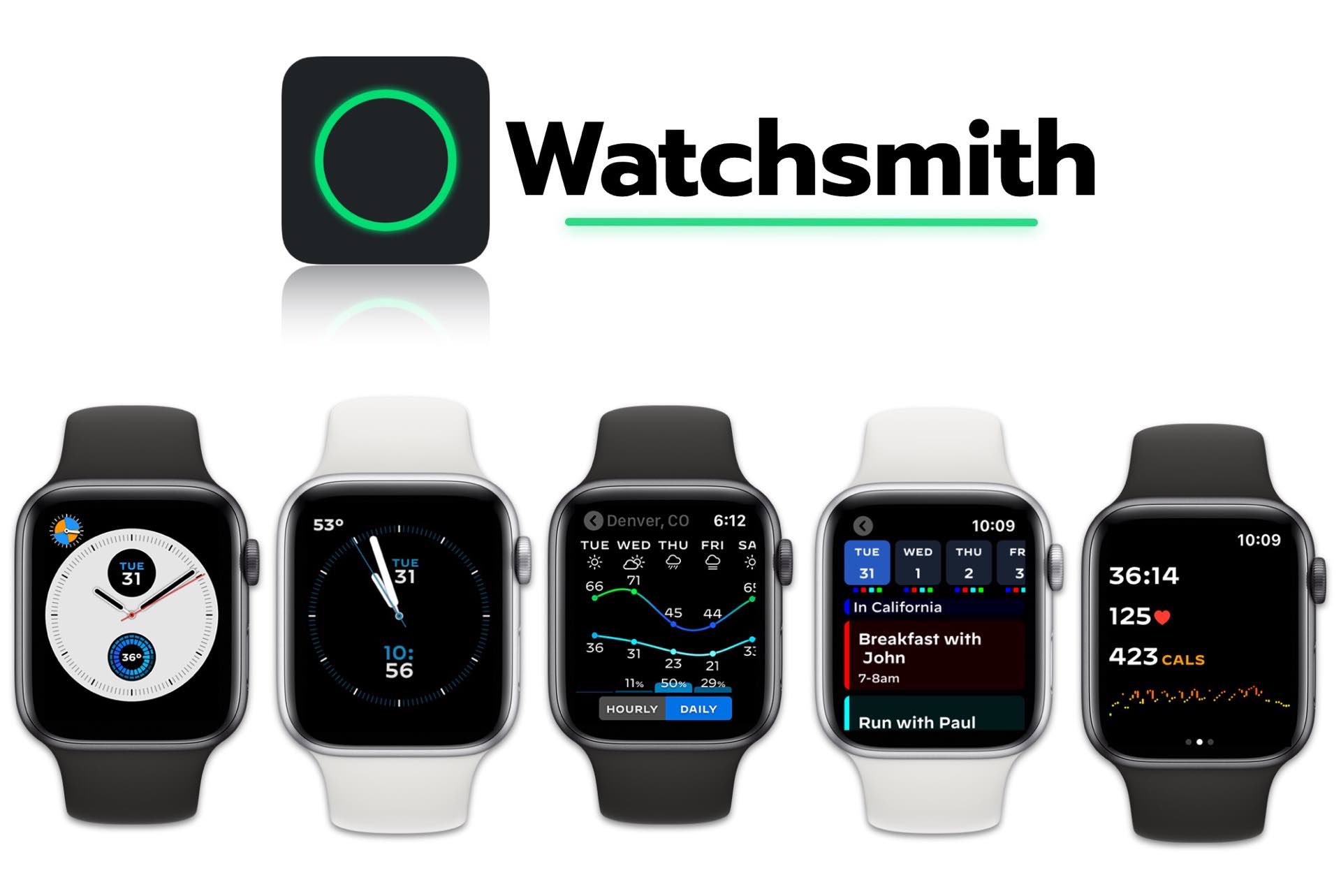 Watchsmith for Apple Watch
As awesome as the Apple Watch has always been, one of the strangest limitations is the ongoing inability to create third-party watch faces for it. David Smith, one of our favorite developers here at T&T, has just released a new app called Watchsmith that's meant to be the next best thing.
What Watchsmith offers is a large collection of over 50 customizable complications designed to be used with the Apple Watch's existing faces, with controls to adjust their colors, fonts, and more. But where it gets really cool is its ability to automatically change these complications throughout the day based on time triggers you set.
In other words, your favorite Apple Watch face will feel personal in a way it never has.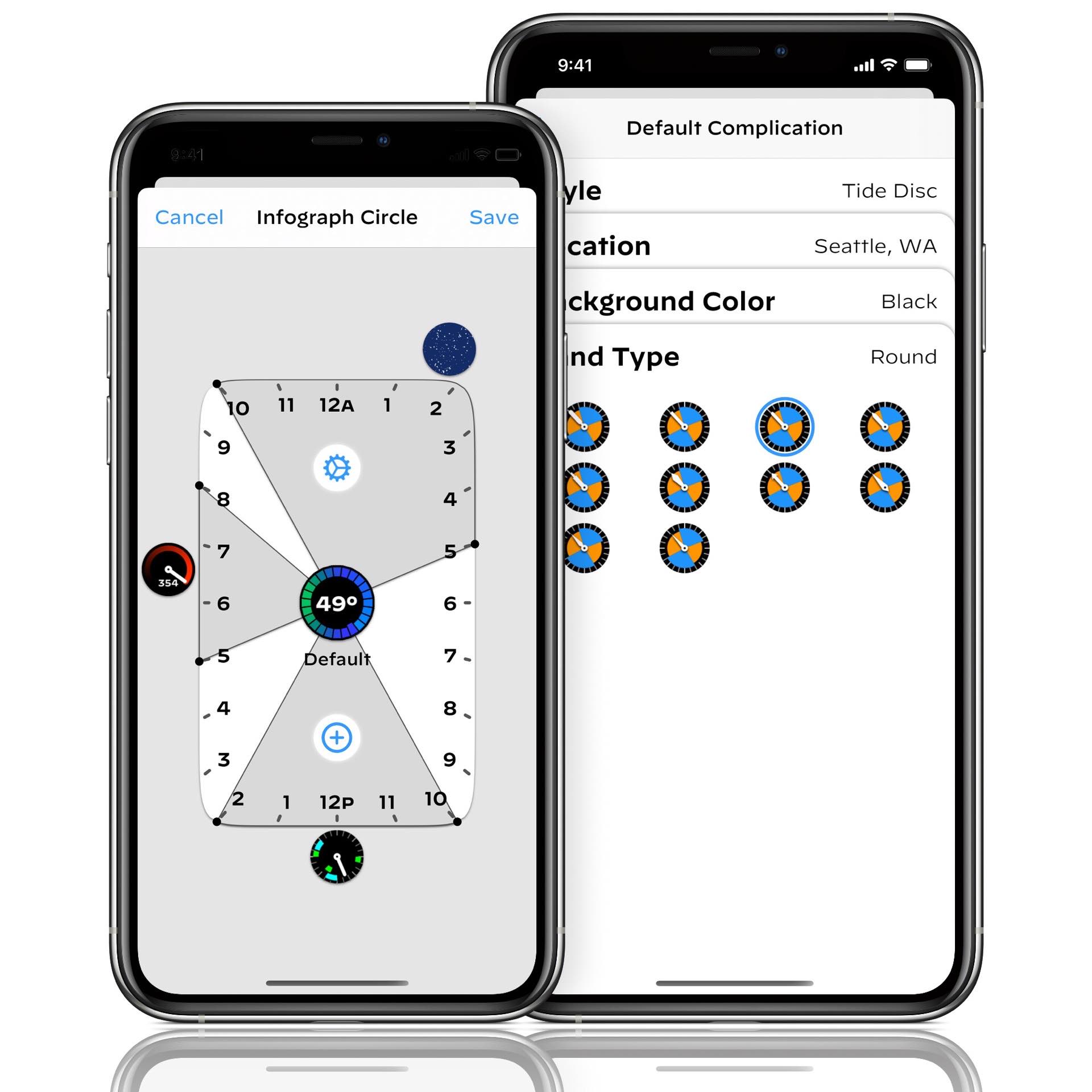 In his introductory blog post, Smith describes Watchsmith as his "master's thesis of watch development":
For example, you could show the weather in the morning while you get ready, then maybe switch to your calendar while at work, then switch to your activity progress as you close out your day, and then finally switch to a peaceful starfield when it is time to head to bed.

I've found this movement away from static complications has dramatically changed how I think of my Apple Watch. In some ways it is more true to itself. An Apple Watch isn't a mechanical watch, fixed in construction and appearance. It is a computer, fully capable of adapting itself to your needs. It should change itself throughout the day so that it is always providing you with the most relevant information. You shouldn't need to swipe around back-and-forth to find the data you want, it should already be there waiting for you.
In that same post, he lists all the other tools and functions included within Watchsmith, on top of the complications:
Standard workout app, with dynamic metric display
Interval-based workout mode for things like Tabatas, EMOMs and HIIT
Zone workout mode for heartrate range training
Workout history with heartrate graphs and core metrics
Weather app with graphical display of hourly and daily conditions
Activity area showing your progress towards closing your rings
Heartrate app showing your pulse over the course of the day
Mindfulness breathing app
Calendar showing your next week's events
Timezone converter
Astronomy app showing the current position of the sun, moon, and stars
360° interpretation of the classic Pong game
Watchsmith is totally free to download and use. However, you may opt for the $2/month or $20/year "Watchsmith Premium" subscription to unlock additional styles, configuration options, and data sources (such as weather and tides). I also recommend reading the MacStories review in addition to Smith's own post.