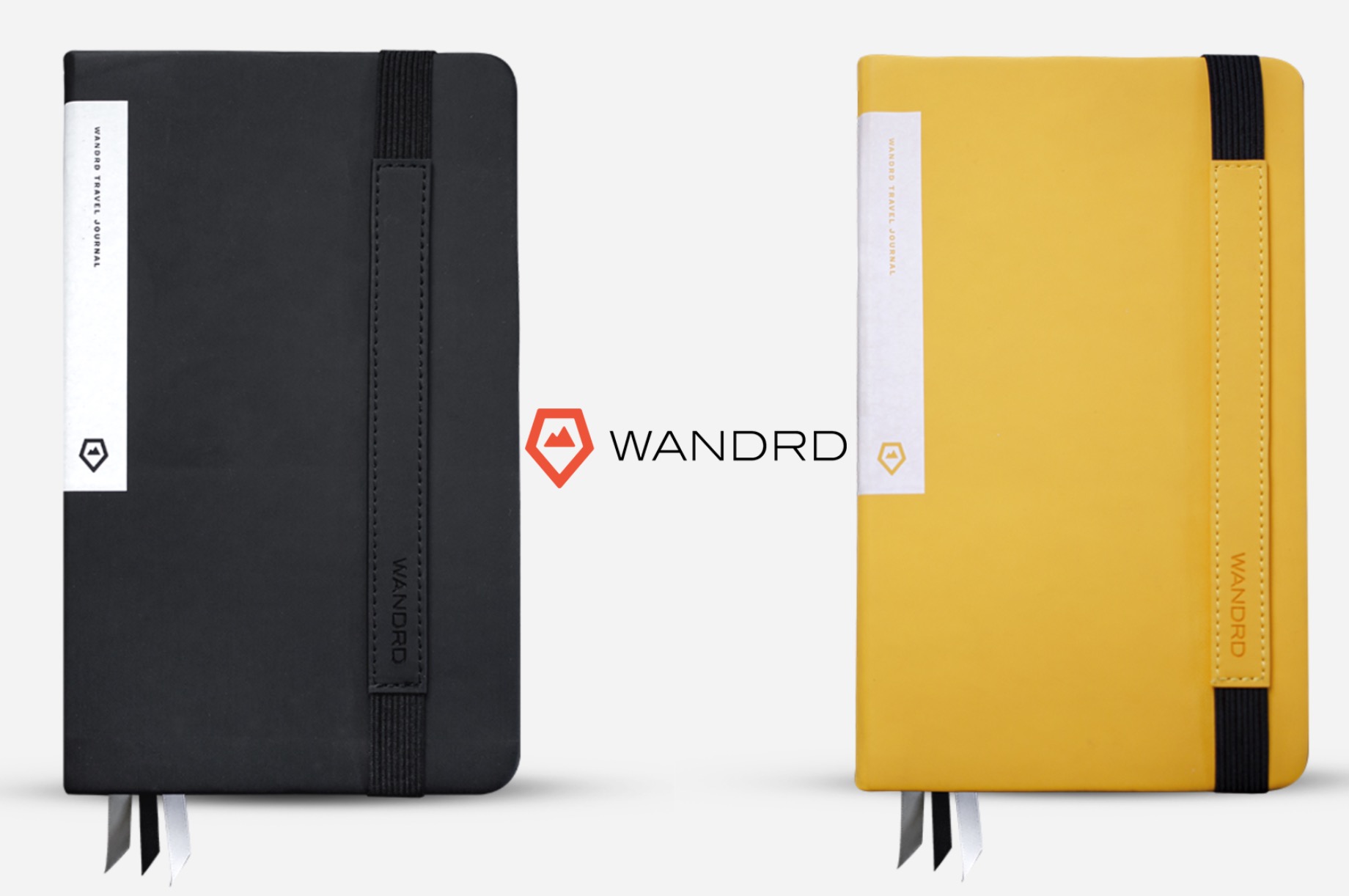 WANDRD Travel Journal Notebook
WANDRD's handy little Travel Journal Notebook is a superb way to keep your travel plans organized so you have greater peace of mind and can thus be in the moment and enjoy your adventures more.
It's where you'll track and organize all the necessary logistics — research ideas, packing notes, budgets, pre-trip checklists, reservations, itineraries, et al. But more than that, it also acts as a travel log where you can record your experiences and trip highlights for posterity.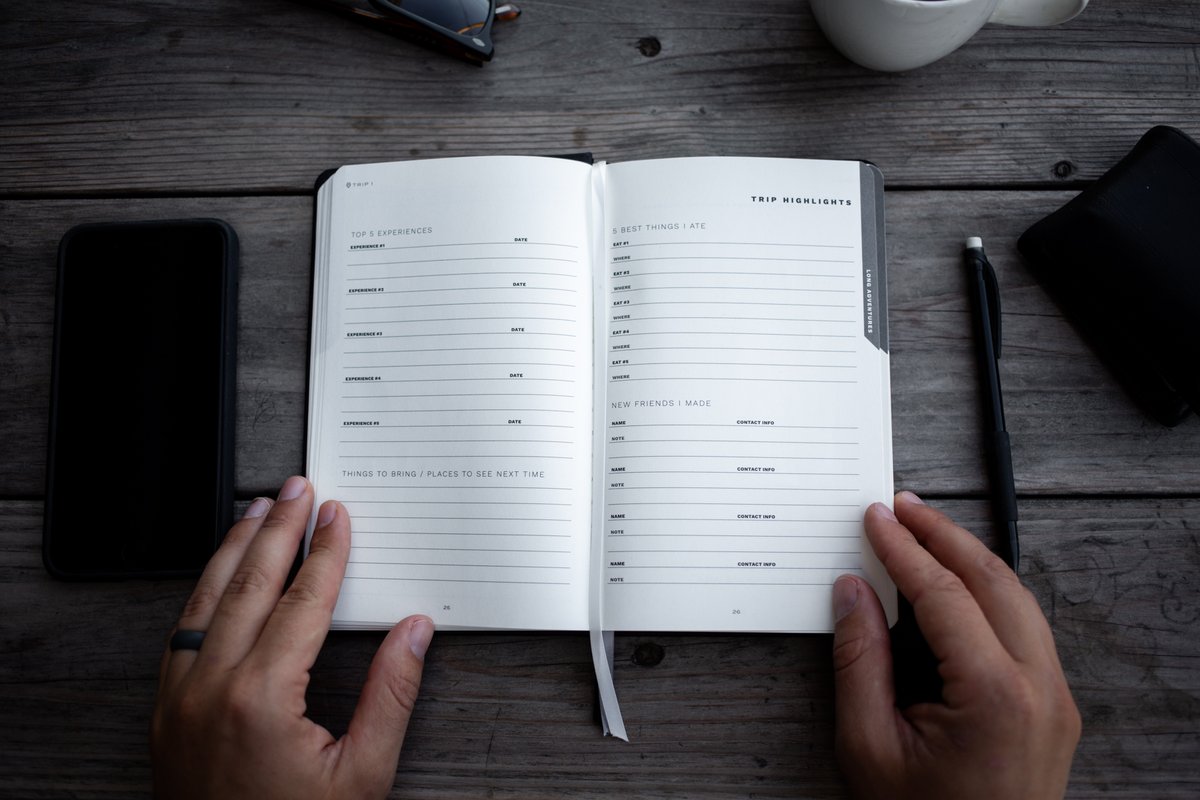 The 240-page hardbound notebook is split into 12 "trips" — 3 long adventures, 3 medium adventures, and 3 short adventures. Inside you'll also find a fold-out world map (which can be colored in to your liking), common travel conversions and communication tips, comprehensive packing lists full of common essentials, several pages of tear-out notecards, a pocket for keepsakes, and a small pocket for keepsakes.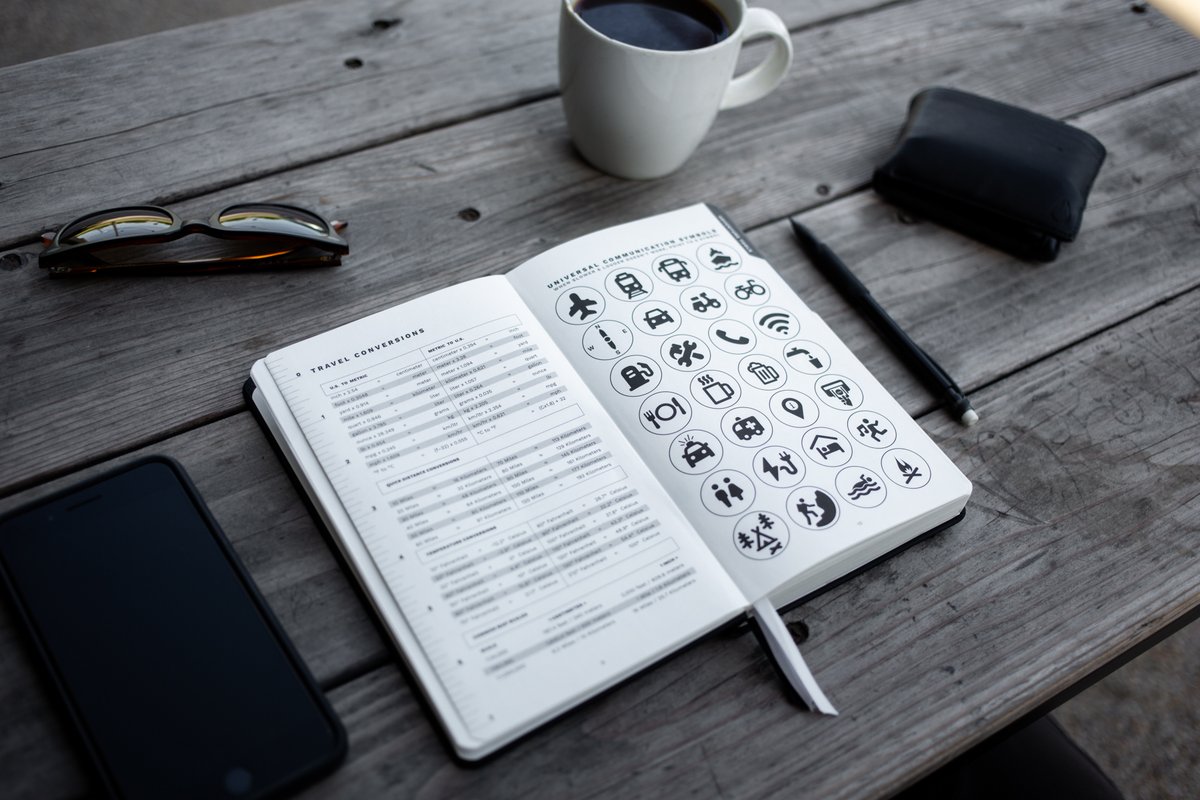 On the physical side, the notebook features a soft touch cover so it feels good in the hand, an elastic strap closure that can also act as a sort of hand strap, an integrated pen slot, and three different-colored bookmarks (gray, black, and white) so you can mark frequently visited pages.
Simply put, this is a wonderful, well-made and considered tool for both planning and remembering your travels.
The Travel Journal comes in black and yellow editions, both for $35 on Amazon.