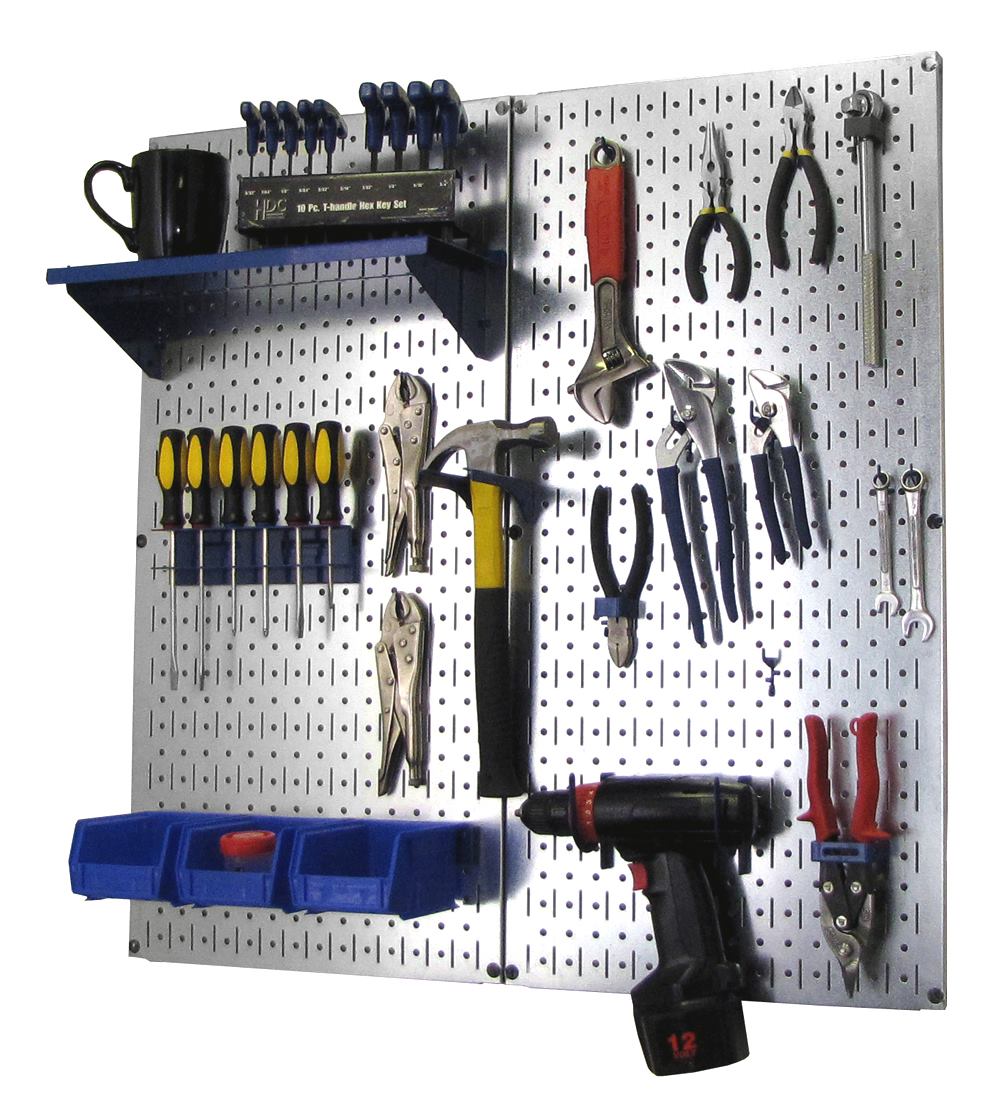 Wall Control Galvanized Steel Pegboards
Tools and accessories pictured in this article are for illustrative purposes only. They are not included with the panels we've linked. —Ed.
---
Workspaces of all types — from tool sheds to kitchens to sewing rooms — should have a place for you to hang your tools, supplies, and other bits and bobs so they stay organized and out of your way.
Wall Control's galvanized steel pegboards are easy to install, durable enough to last a lifetime, and they not only accept most ¼" pegboard pegs from other manufacturers, but also allow for a wide variety of specialty accessories, including hooks, brackets, and shelves. With this system you can completely customize how your things are stored and organized.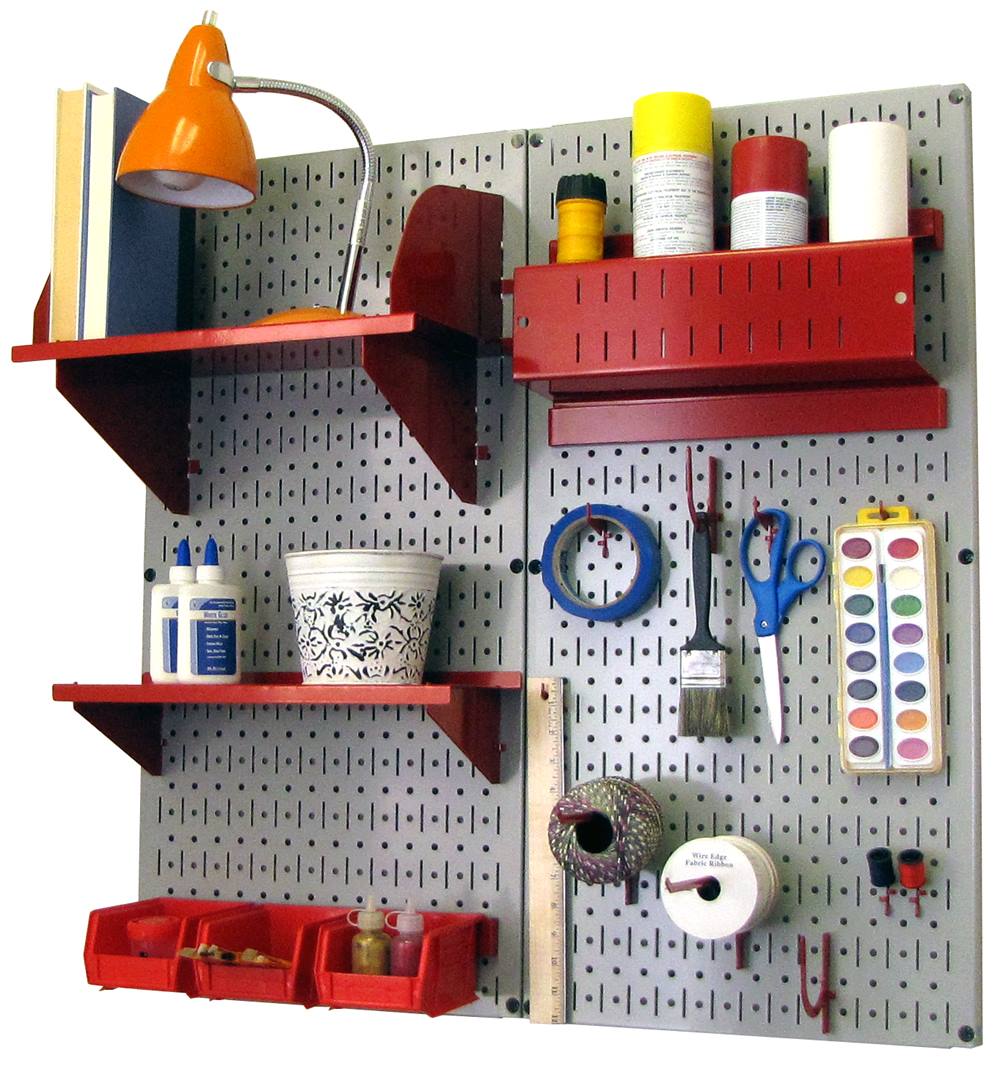 A pack of two 16″ x 32″ pegboard panels is $35 on Amazon, and should work for most people's needs. If you have more specific space requirements, you can also choose from:
There are also other panel colors to choose from, but prices vary with those so check before buying.