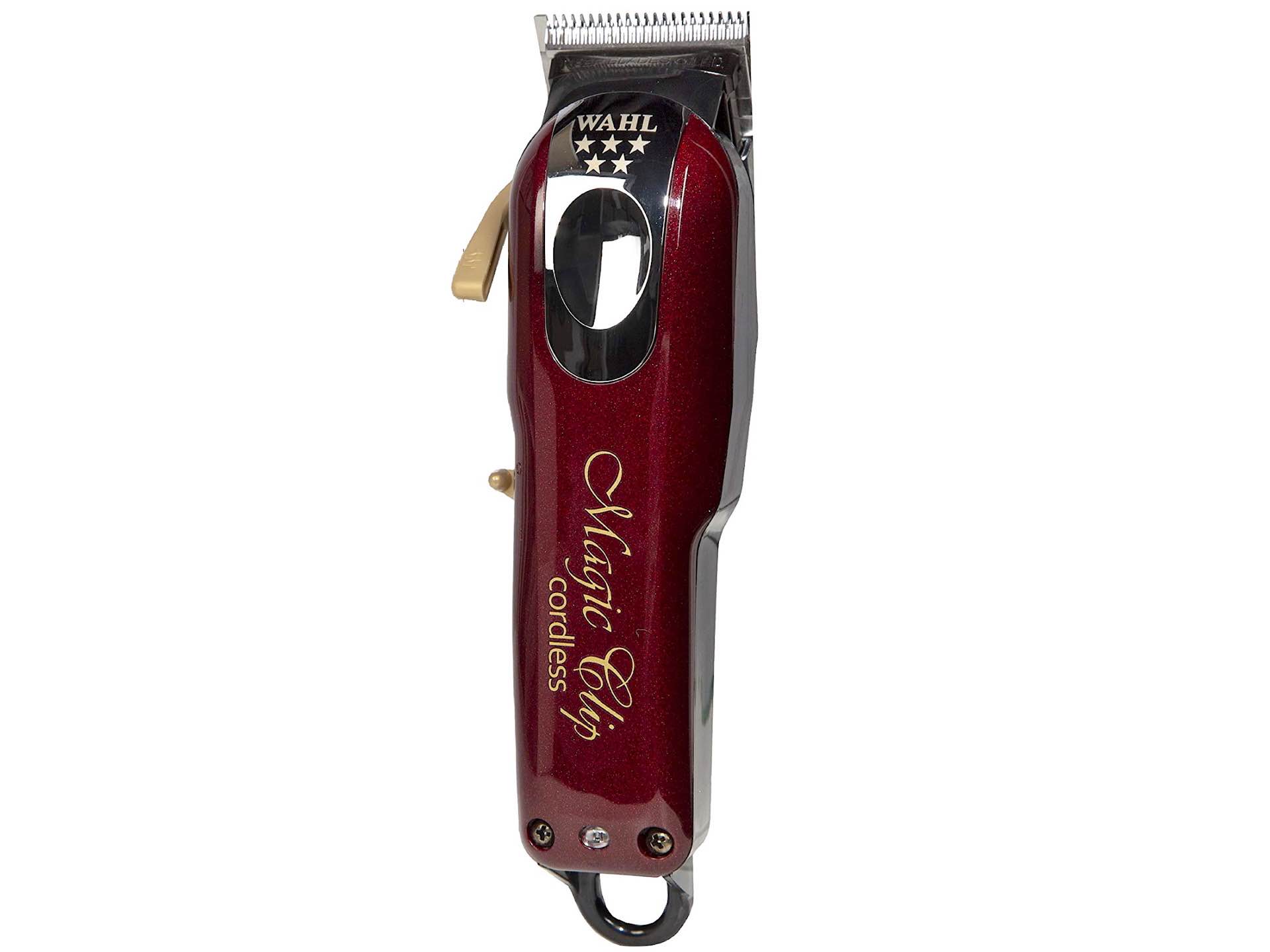 Wahl "Magic Clip" Cordless Hair Clippers
Fancy trying your hand at doing your own haircuts at home? I don't blame you; barber shops can be pricy and take time out of your day that could be better spend on other things. You're better off investing in a set of hair clippers and going for it yourself.
Wahl has long been one of the top rated and most trusted clipper brands — alongside fellow greats Oster and Andis — and their Magic Clips are particularly nice to use because they offer pro-level performance with the added convenience of being cordless (90-minute runtime), so you're not having to deal with anything annoyingly hanging all over your neck or shoulders while you work.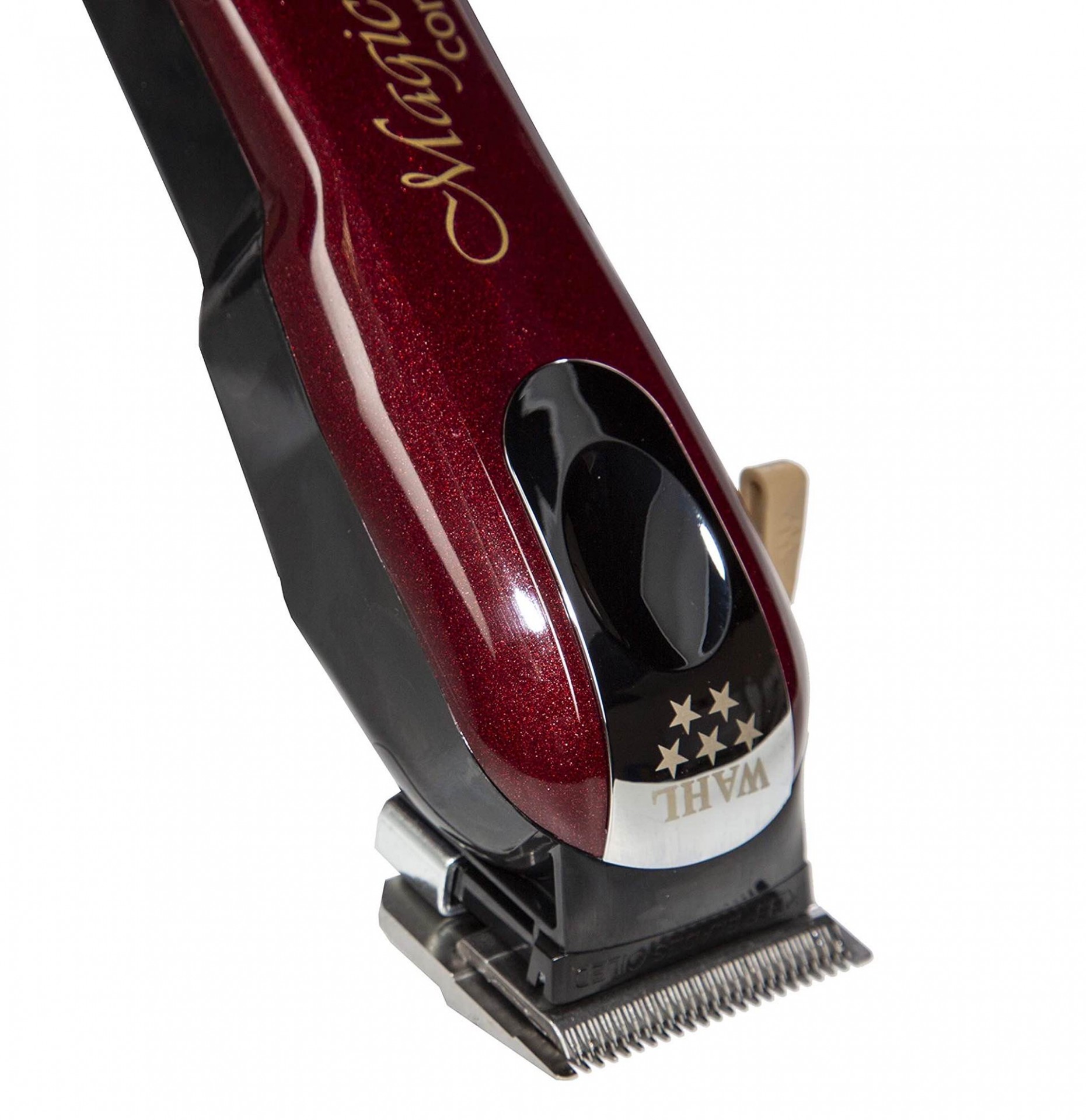 The Magic Clips come with eight guide attachments:
⅛"
¼"
⅜"
½"
5/8″
¾"
7/8″
1″
Even if you don't plan on going all-in on home haircuts, you can use these to trim your beard and touch up your taper between barber visits. The investment will still pay for itself over time, especially if you take good care of it. (Seriously, don't skip oiling the blades often! Some people recommend a few drops after every use.)
Get the Wahl Magic Clips for $115 on Amazon.