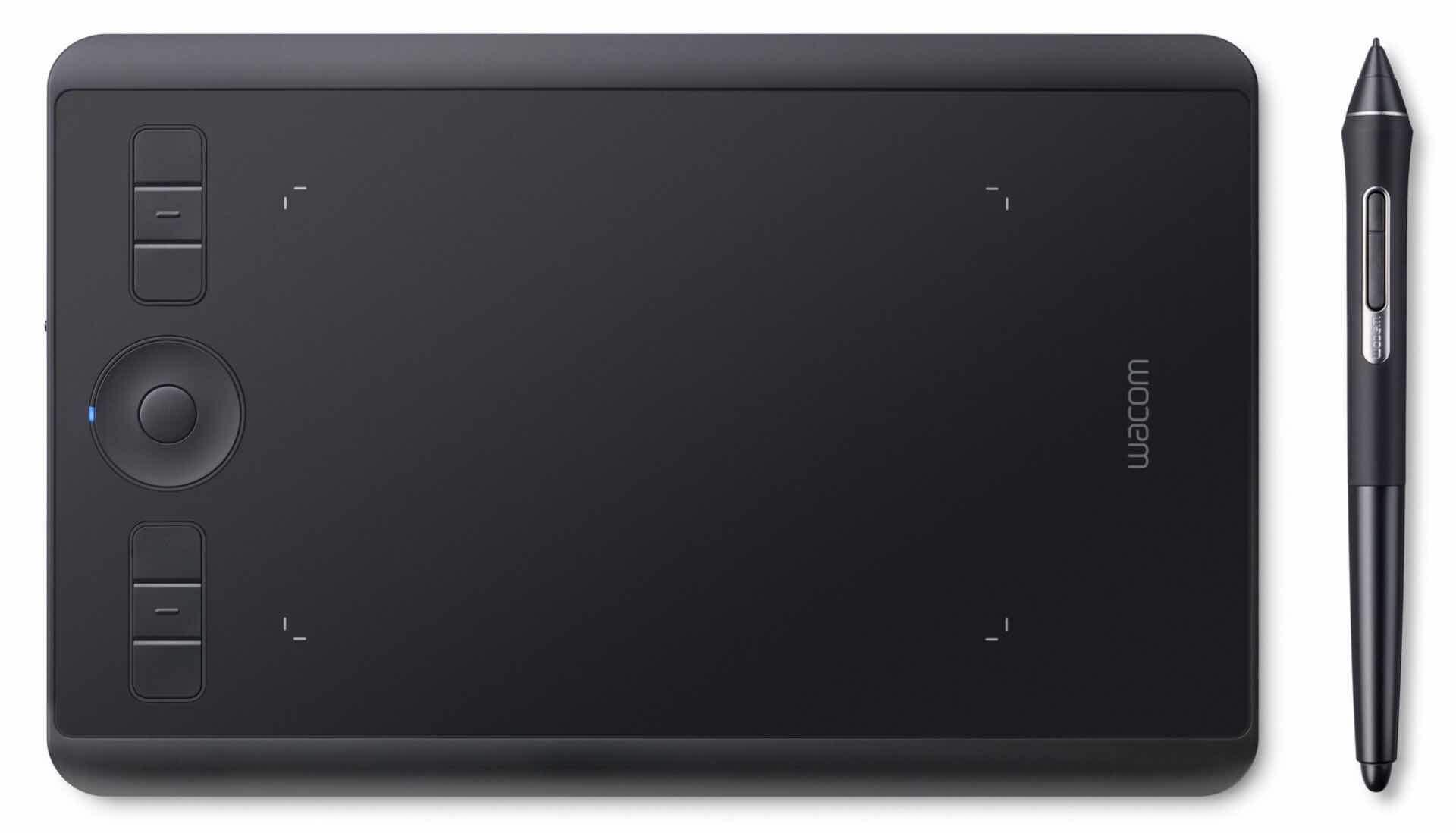 Wacom "Intuos Pro Small" Wireless Drawing Tablet
Last week, Wacom announced the Intuos Pro Small, the newest, most compact, and most affordable addition to their gold-standard "Intuos" line of wireless drawing tablets. Like its Medium and Large brethren, the Intuos Pro Small is suited for more experienced users — professional artists and illustrators, freelance designers, etc — who like being able to work from anywhere.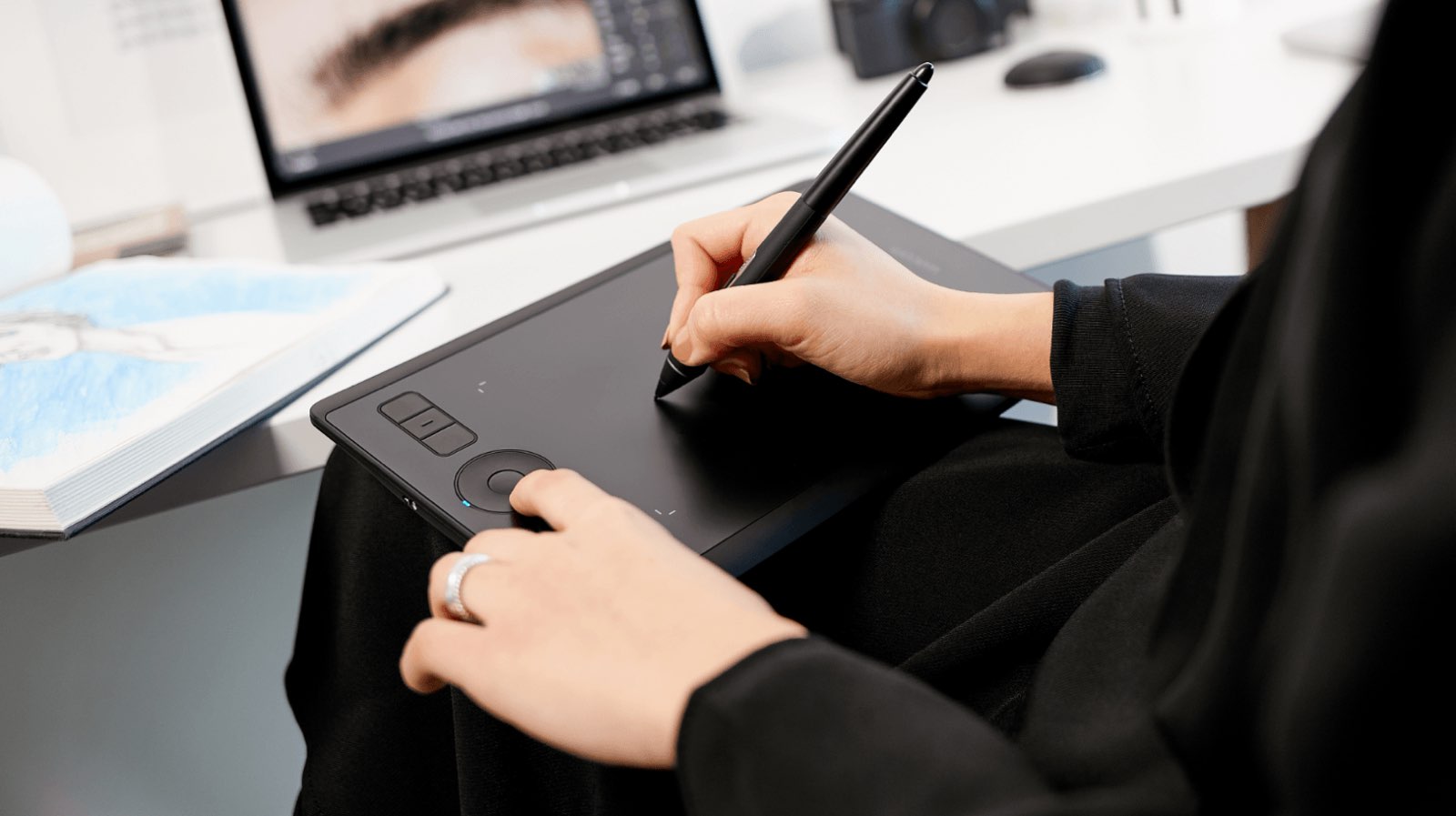 Compatible with both Mac and PC, this travel-friendly, Bluetooth-enabled tablet clocks in at 10.6″ x 6.7″ for the device itself, with a 6.3″ x 3.9″ active work area. It supports 2,048 levels of pen pressure sensitivity (on both the pen tip and "eraser" sides) along with tilt recognition, and it comes with the comfortable Wacom Pro Pen 2 stylus, which offers 8,192 sensitivity levels of its own.
What that all means for you is a superbly fluid experience that lets you create art that's as accurate and detailed as anything you'd draw by hand on paper. The active area also supports multi-touch gestures à la the iPad, so you can pinch-to-zoom, pan around, and rotate your on-screen canvas in a way that feels natural.
As The Verge notes, you won't miss too much by going with the Small model over its larger siblings, but there are things you may want to consider before buying:
The only difference with the Intuos Pro Small is that it has two fewer ExpressKeys than the Medium and Large sizes. It also doesn't offer the ability to swap out texture sheets, which lets artists customize the tablet surface feel, depending on if they like a smoother or rougher texture. The surface texture it comes with feels great, with the slightest bit of resistance to make the canvas feel natural to draw on with the stylus.
Get the Wacom Intuos Small for $250 on Amazon.