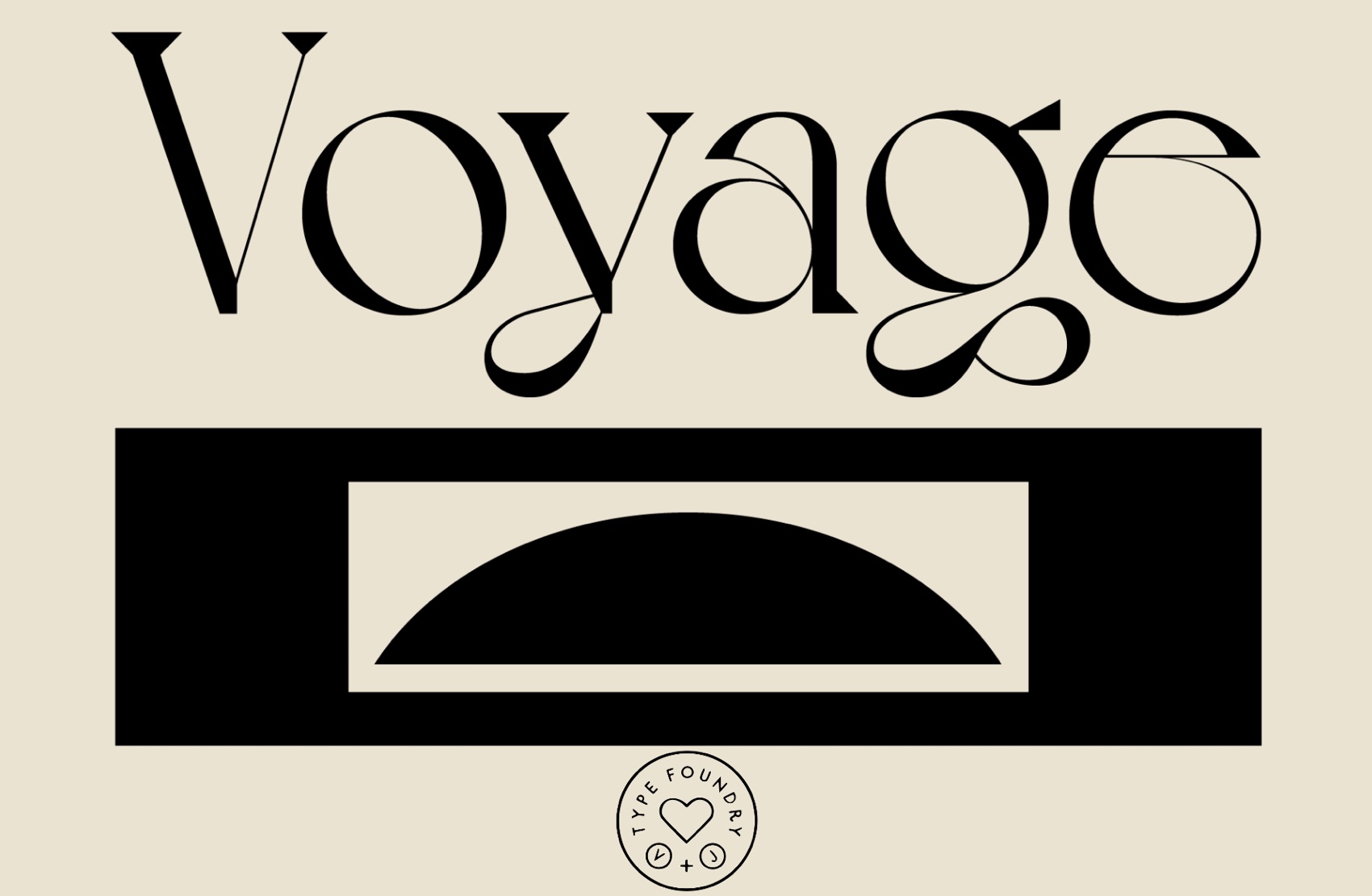 "Voyage" Typeface by VJ-Type
Voyage is a stunning new typeface from VJ-Type, the type foundry created by the Violaine et Jérémy (aka "V&J") design studio in Paris — which in turn is run by couple Violaine Orsoni and Jérémy Schneider.
Inspired by a theme of "traveling and the flow of the ocean, the movement of the water," Voyage features an enticing blend of delicate lines and bold flourishes, lending an air of class and adventure without being overbearing about it.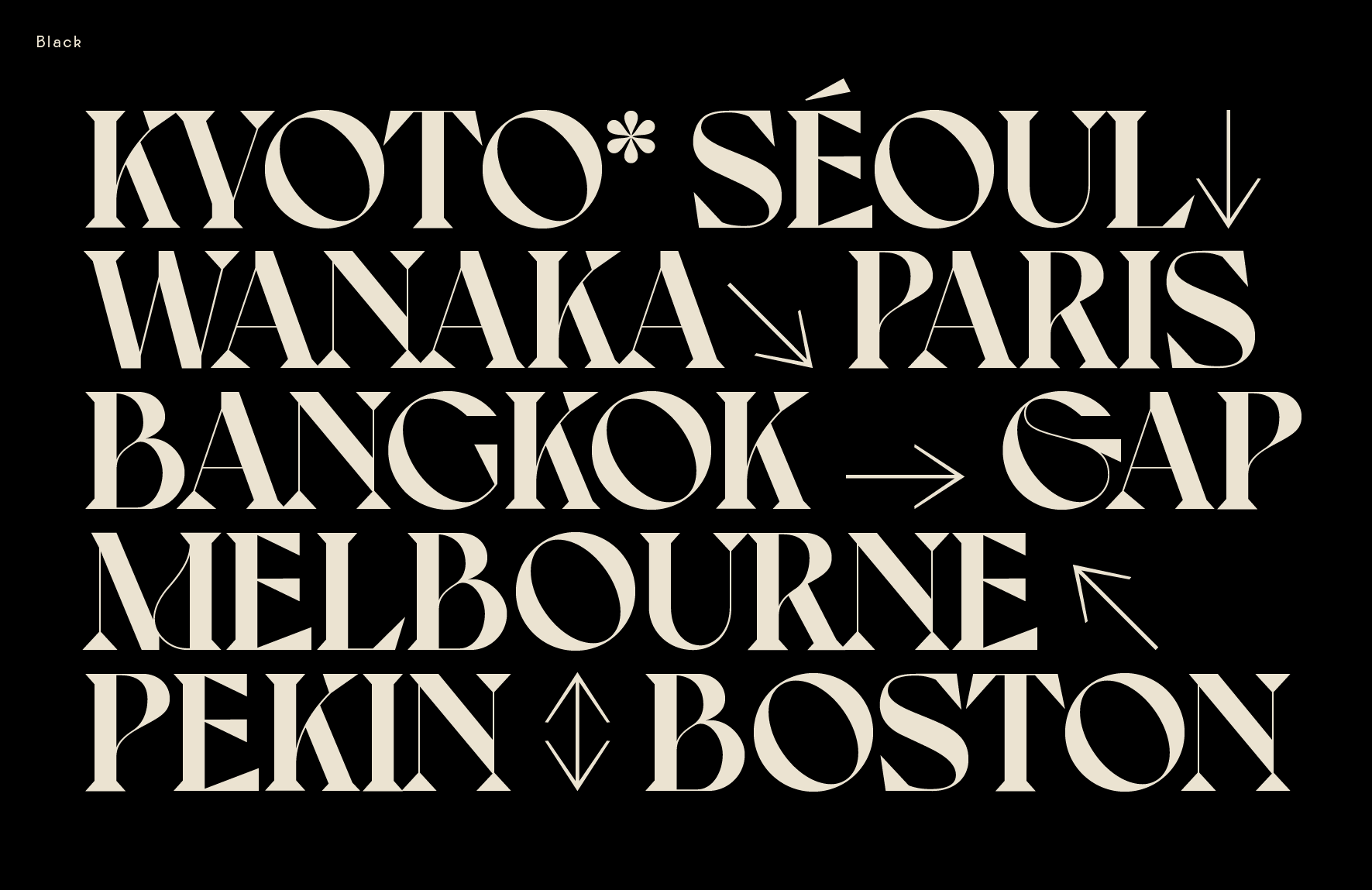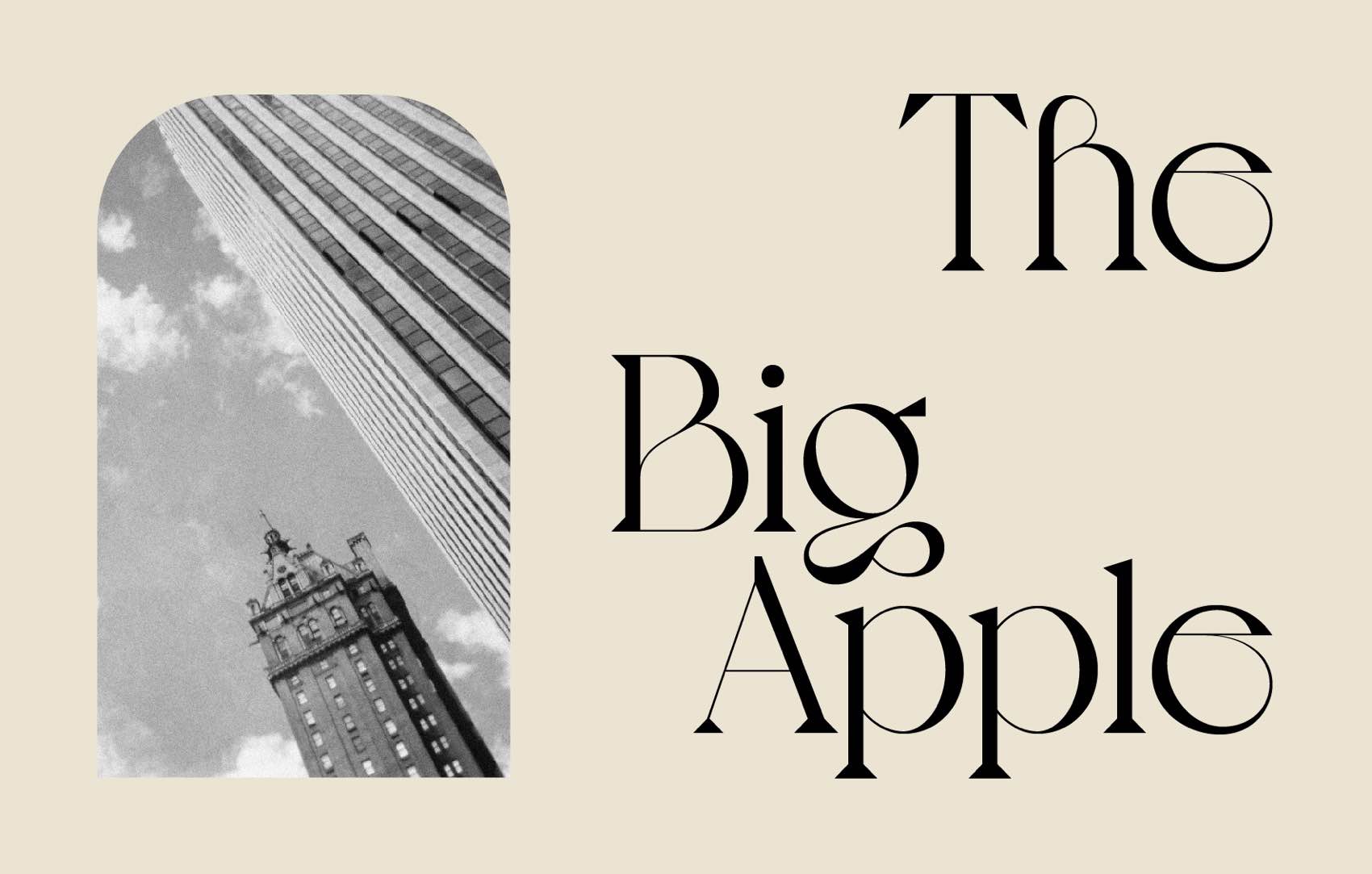 Here's how the designers themselves describe it (bold emphasis mine):
Romantic and curvy, like a roadtrip should be, Voyage is very seductive. Voyage is a display typeface, useful for headlines, or short- to medium-length texts. From the aventurous eye of the lowercase 'e' to the curly 'h', Voyage features delicate hairlines for maximum contrasts . We designed 55 stylistic ligatures, 26 variants, which are open-type programmed, the user decides which glyph to alternate. We love travelling, forgetting Paris sometimes and embracing ideas all around the world. Bon Voyage.
The Behance page is full of gorgeous examples of Voyage in use: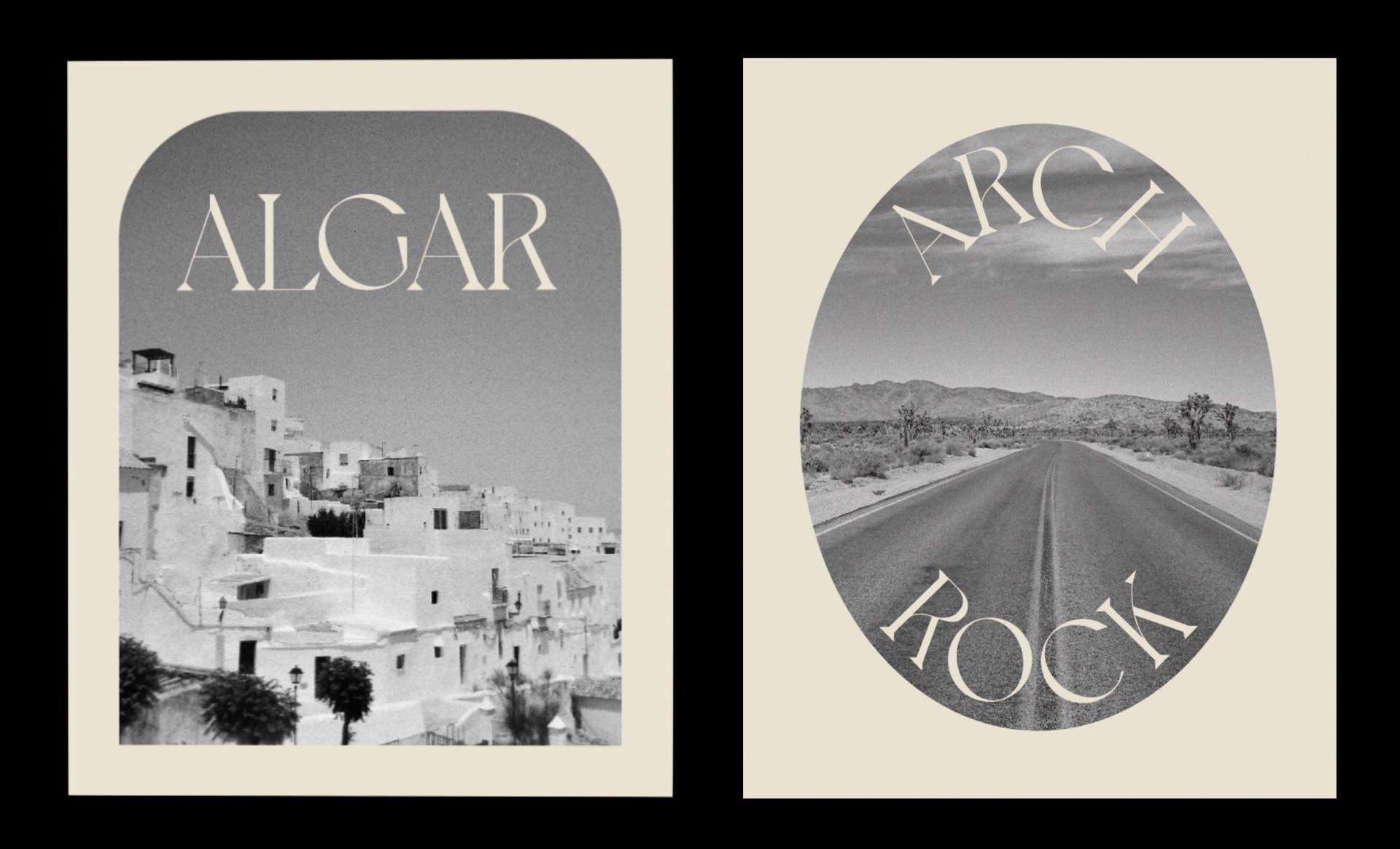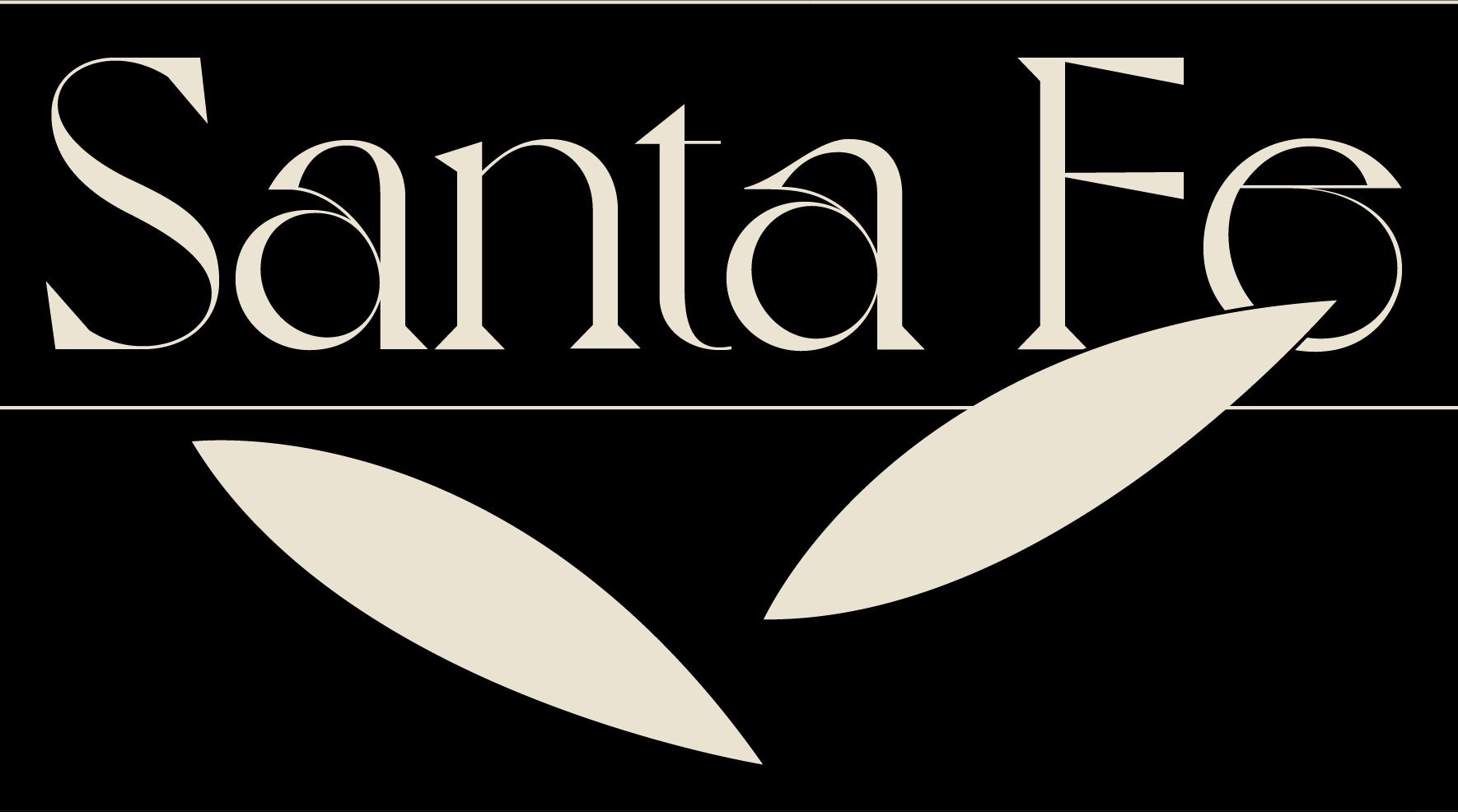 Voyage comes in two weights — regular and bold — each of which is €80 (~$87 USD) at VJ-Type. Or, you can get the whole family for €145 (~$157 USD).