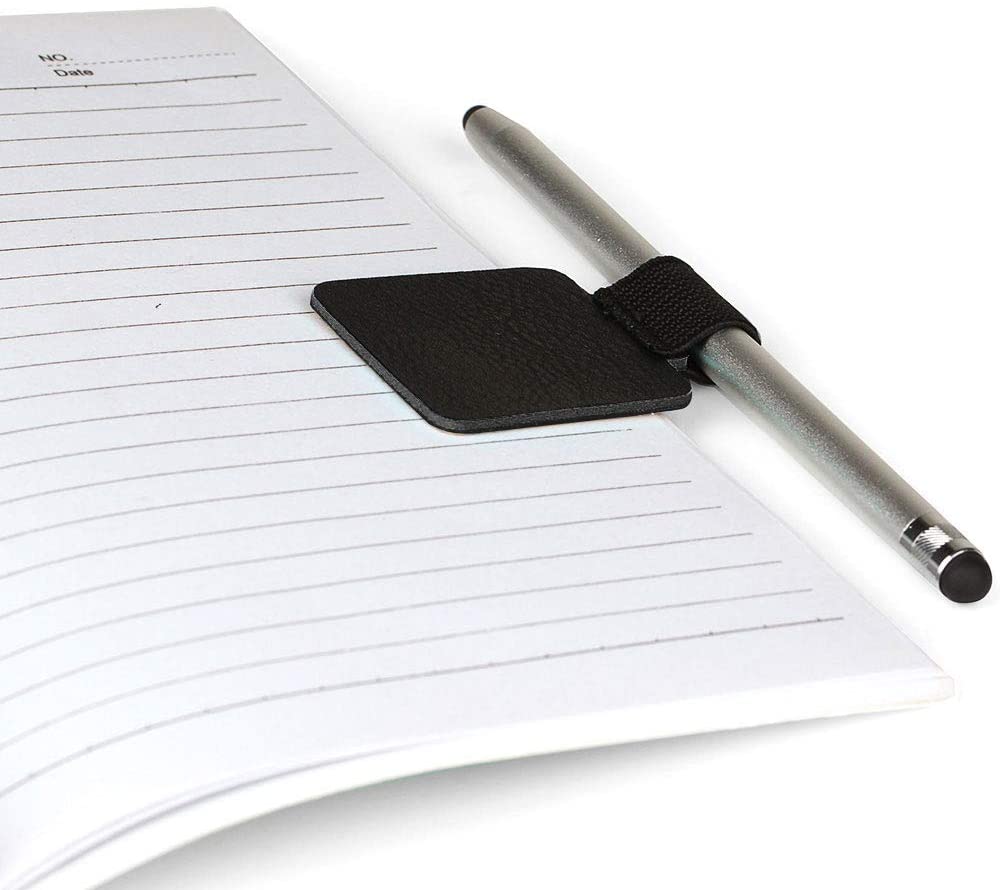 Volin Crik Self-Adhesive Pen Holders for Notebooks and Journals
Ever have a fantastic idea strike, or a memory you want to quickly jot down before you start forgetting details, and you pull out a notebook to write it down, only to find yourself without a pen at hand? These adhesive pen holder loops are an awesome workaround.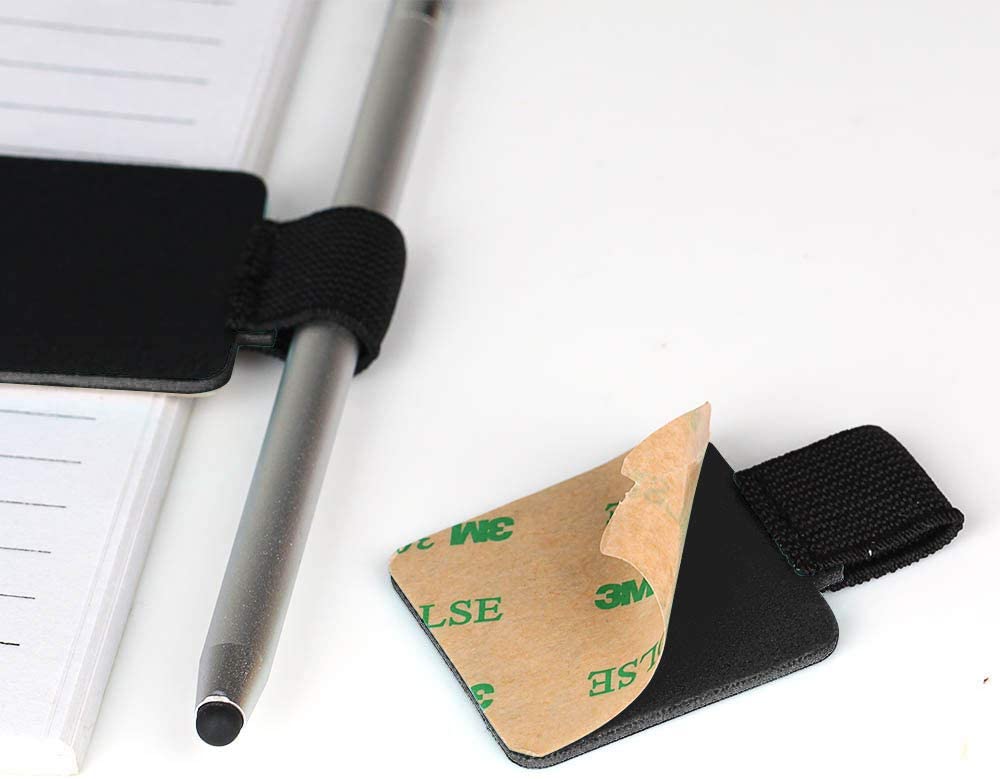 Just peel off the paper from the 3M adhesive backing, stick the loop on any journal, notebook, planner, or calendar, and you'll always have a pen ready to go, rather than having to scrounge around for one. They can also be stuck on metal. However, the company advises not to try sticking them on leather or otherwise porous surfaces.
Pick up a black 5-pack ($6) to keep things simple, or opt for the multicolor 10-pack ($8) that opens up some fun mixing-and-matching options.