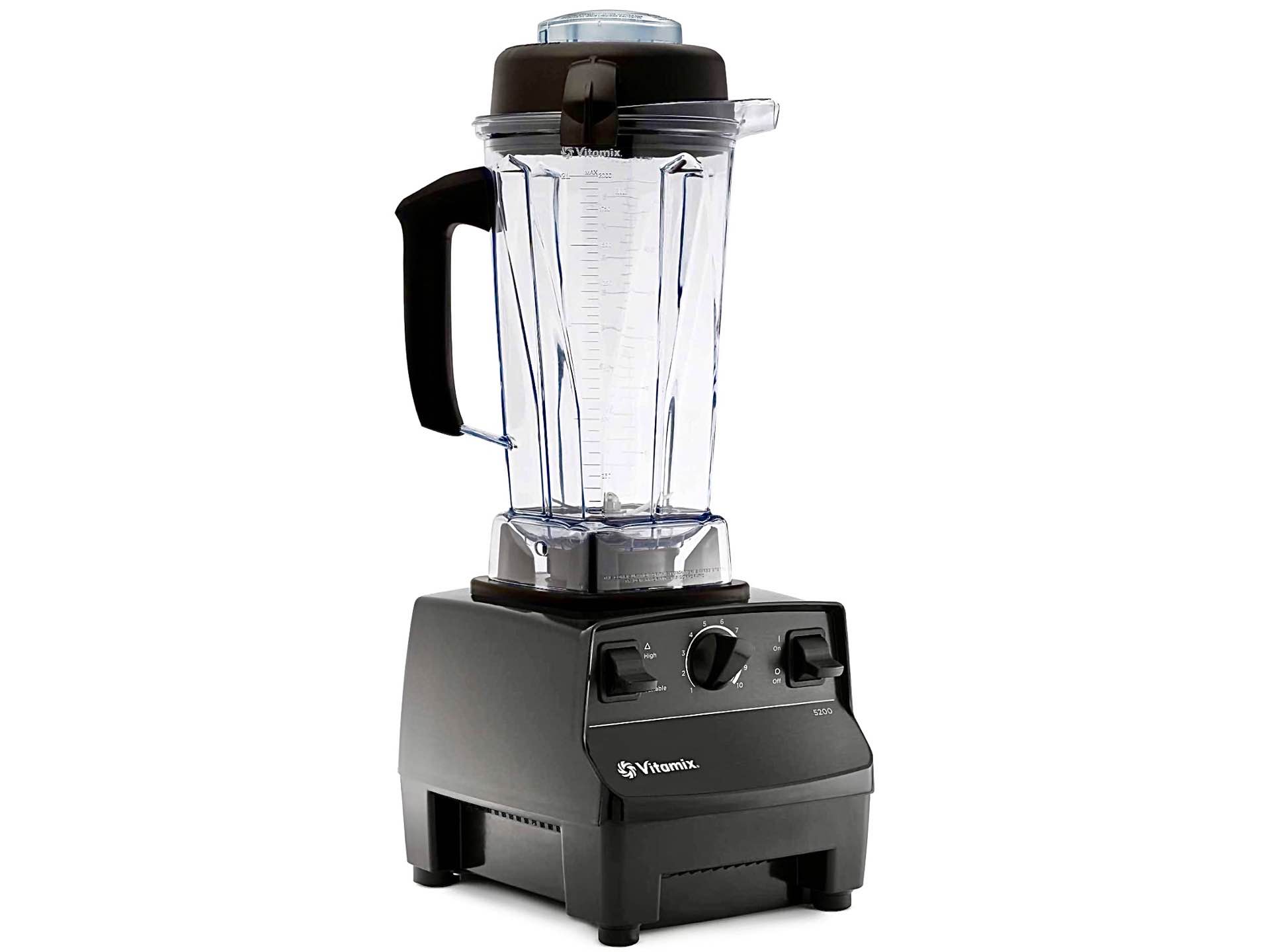 The Vitamix 5200 "Legacy Series" Blender
As much as I love a good immersion blender for most blending tasks, there are times when you need a lot more oomph. And that's exactly what the Vitamix 5200 brings.
With a motor that peaks at two full horsepower, the 5200 is "just a blender" in the same way an ECM Technika is "just a coffee maker." The blade friction alone is enough to heat soup to steaming in 10 minutes or less! Not that I'd necessarily recommend preparing soup that way, but simply knowing it can do that? 😯
You can do just about anything with this bad boy. Frozen fruit smoothies, soups from frozen veggies, nut butters, pancake/crepe batters, baby food, guacamole and salsa, pesto, silky smooth purées, quickly chopped onions, slaws, DIY rice flour…do I need to keep going?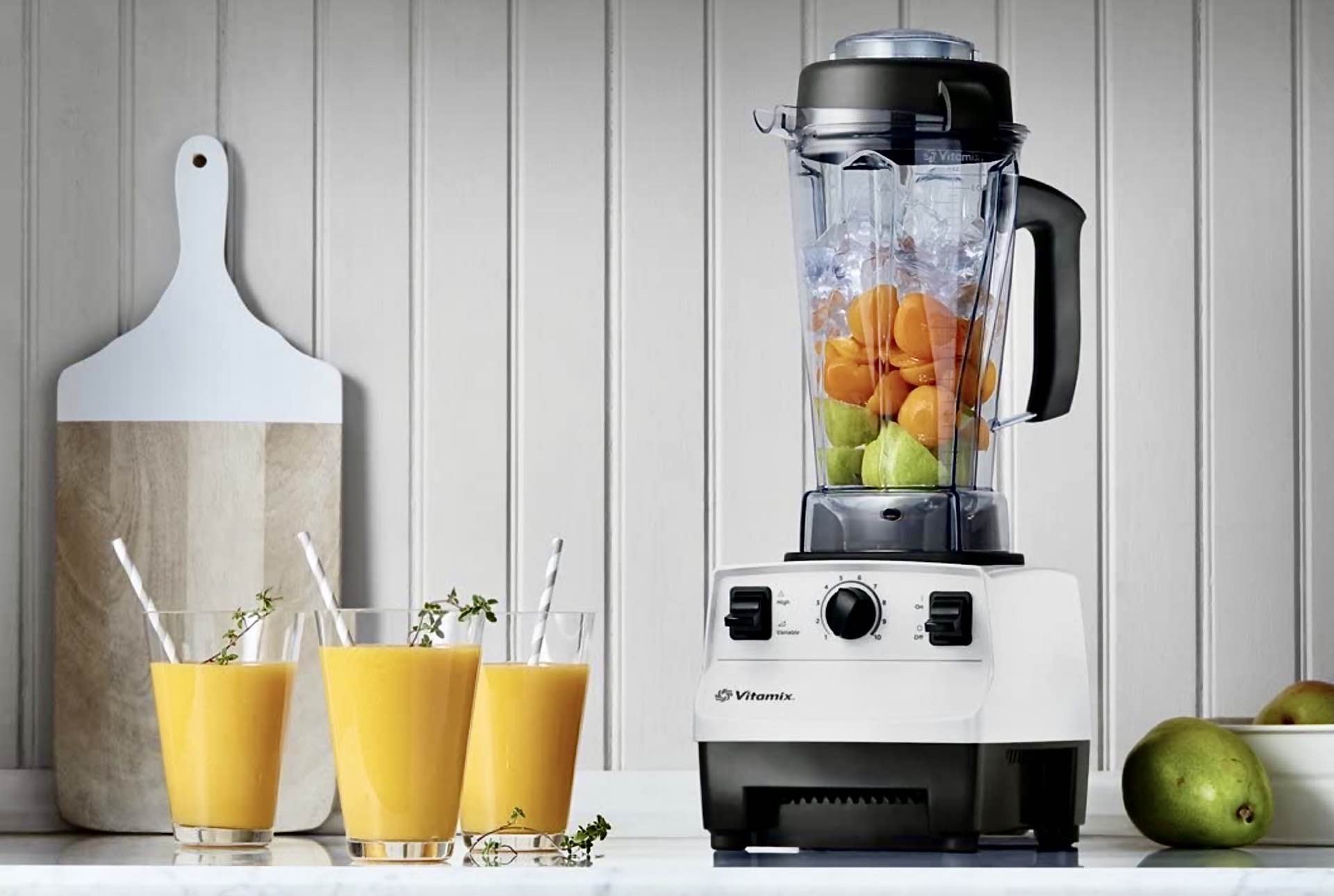 Well made, built to last, and high-powered — in short, the Vitamix 5200 is absolutely worth saving up for. When you're ready, get yours for $450 on Amazon in your choice of black, red/black, or white bases.