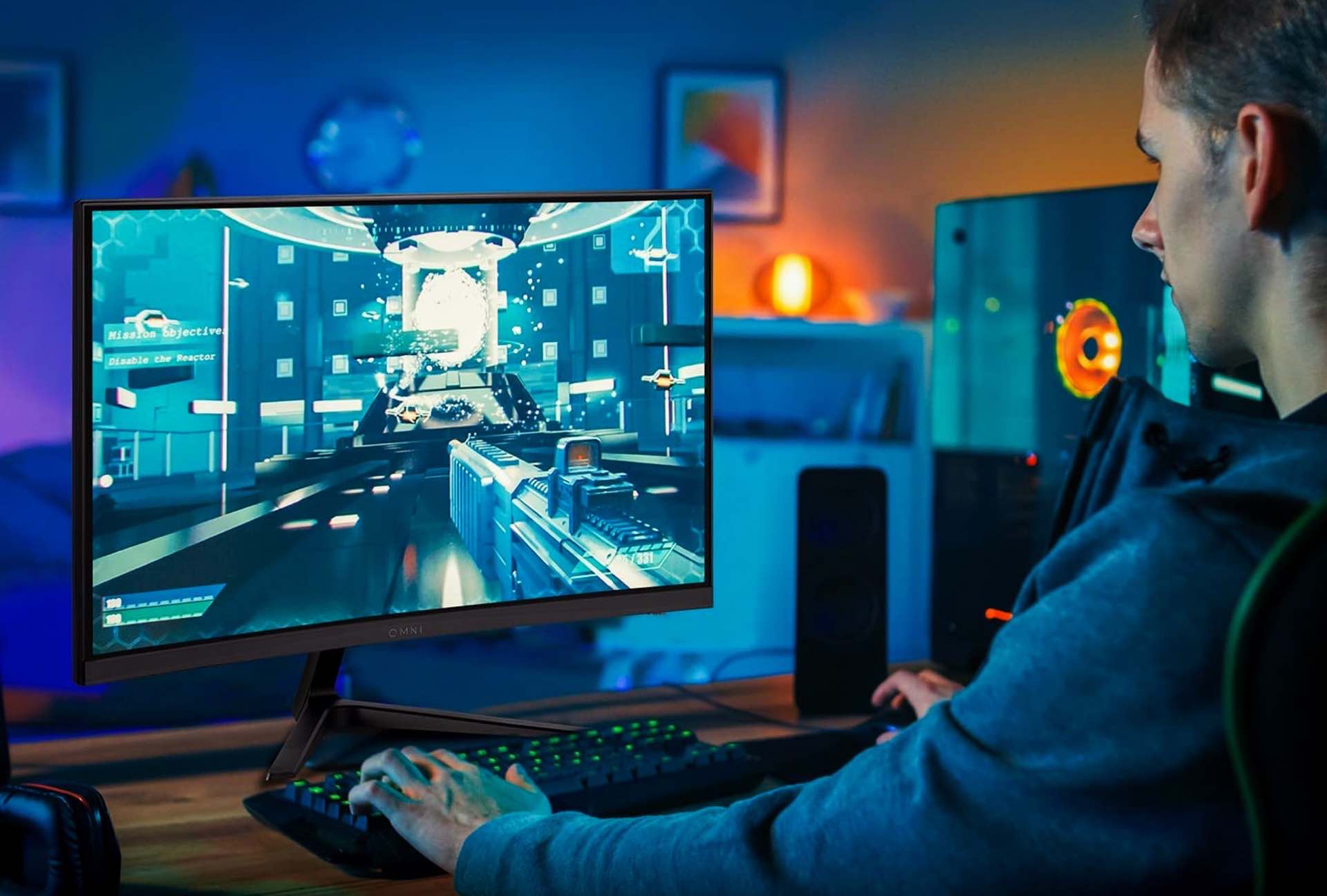 ViewSonic "OMNI" 24-inch 165Hz Curved Gaming Monitor
If you're a gamer who's been clinging to an old 60Hz monitor because anything better would've hit your wallet way too hard, you should know about ViewSonic's curved 1080p OMNI display, which boasts a swift 165Hz refresh rate, 1ms (MPRT) response times, and support for AMD's FreeSync Premium technology for a tear- and stutter-free gaming experience (provided you have a FreeSync-compatible APU or GPU) — all at a more budget-friendly price.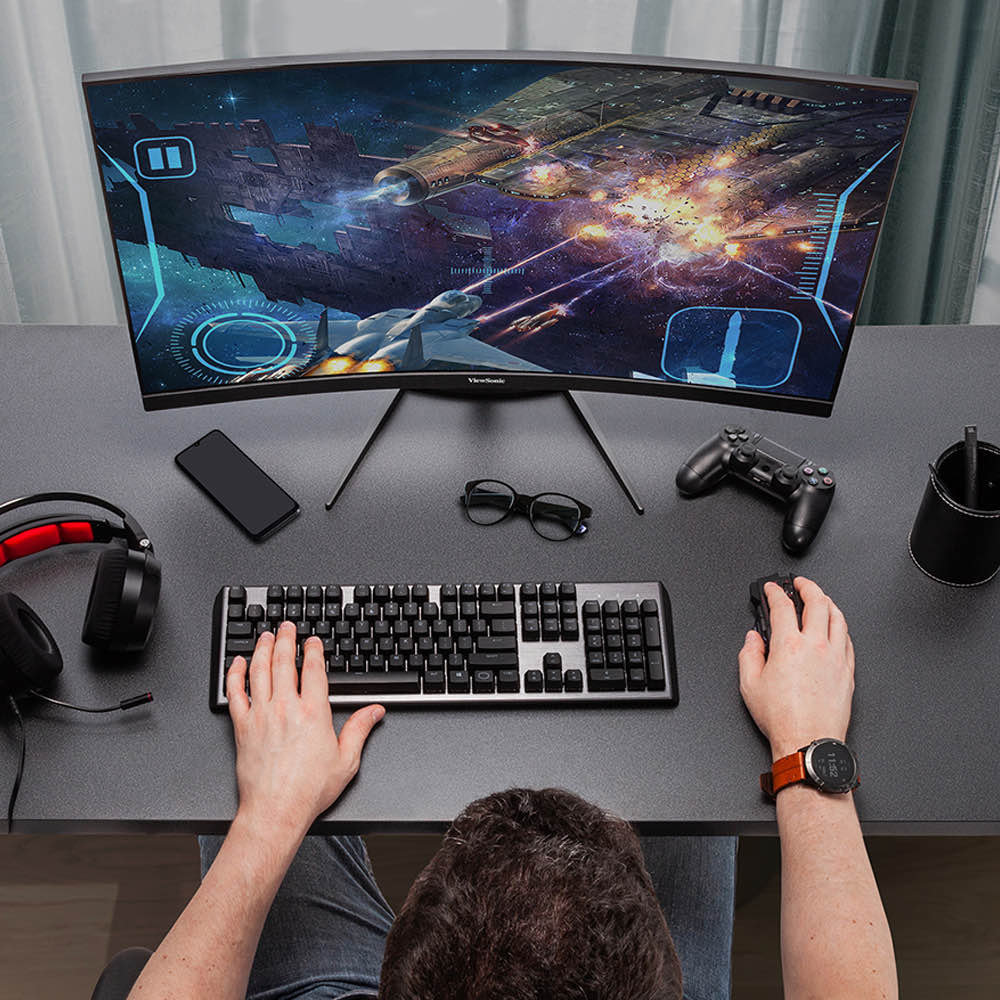 In addition to offering an ultra-smooth and vivid viewing experience, the curve of the screen itself makes your games feel more immersive than ever, so you really feel like you're on the battlefield, racing through city streets, piloting a starfighter, or what-have-you.
Get the OMNI gaming monitor for $179 on Amazon.