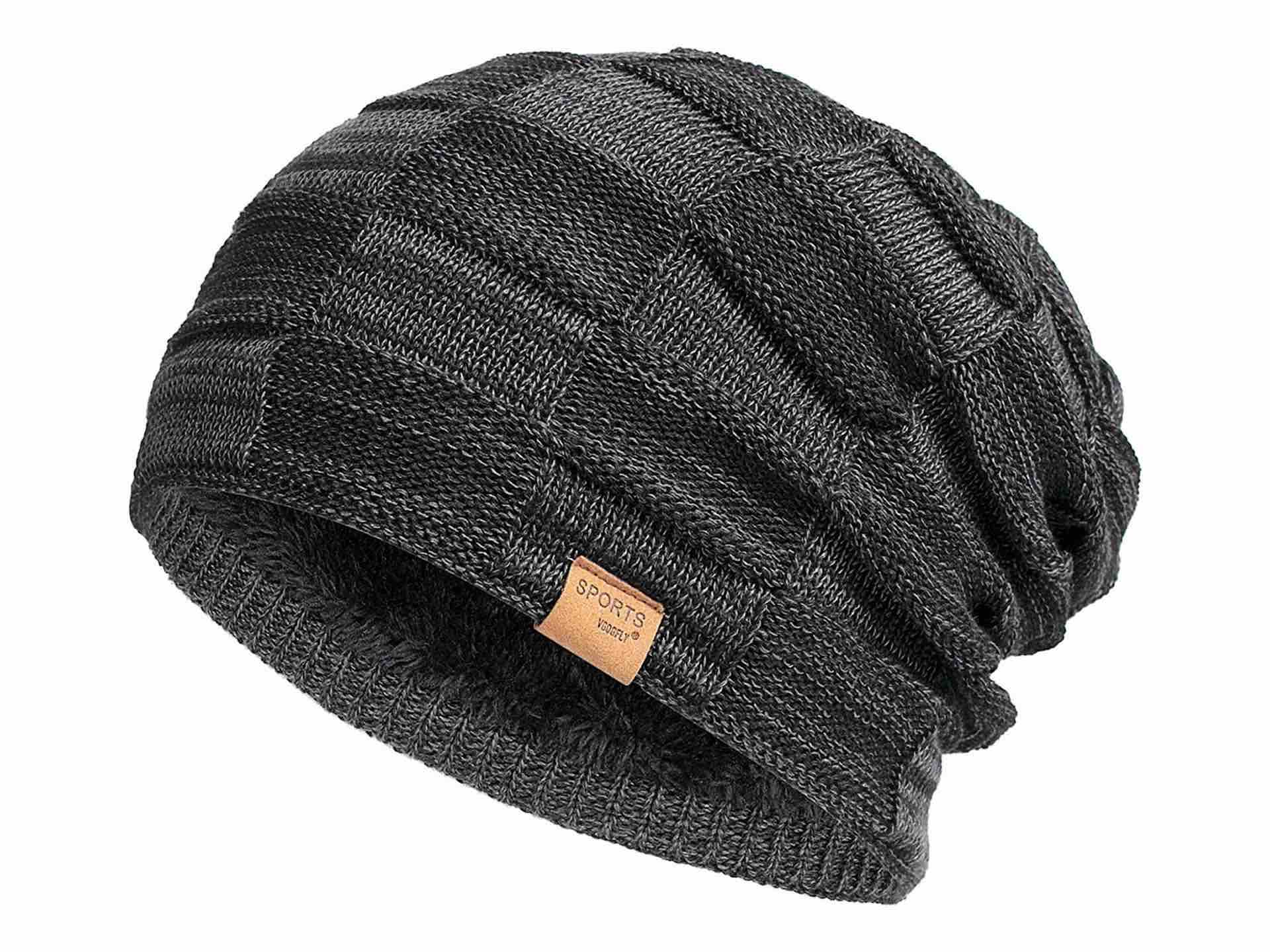 Vgogfly Slouchy Beanie
I recently got a haircut that took my hair from as long as my mid-back to just above shoulder length, and while I do like the way it looks, that was more of a chop than I was expecting and I'm now back in that 'awkward stage' length where I can no longer pull it back into a ponytail or even much of a bun.
Until it grows long enough for that again, and given the cold weather that's rearing its head where I am, I've pulled out my trusty slouch beanie to keep my ears warm and the hair out of my eyes. The extra length at the back is a look I've always liked, and I know from experience that it'll be nice to have once I am able to do up a bun again. (I have a big head anyway, so I'd appreciate the extra room even if I were bald 😆)
This beanie in particular has a very soft fuzzy lining that manages to keep your head quite warm while being breathable enough that you don't get clammy in the thing. It's just really dang comfy to wear, and looks stylish to boot.
Get it for just $11 on Amazon in a variety of color options. They also offer two-packs for $20.