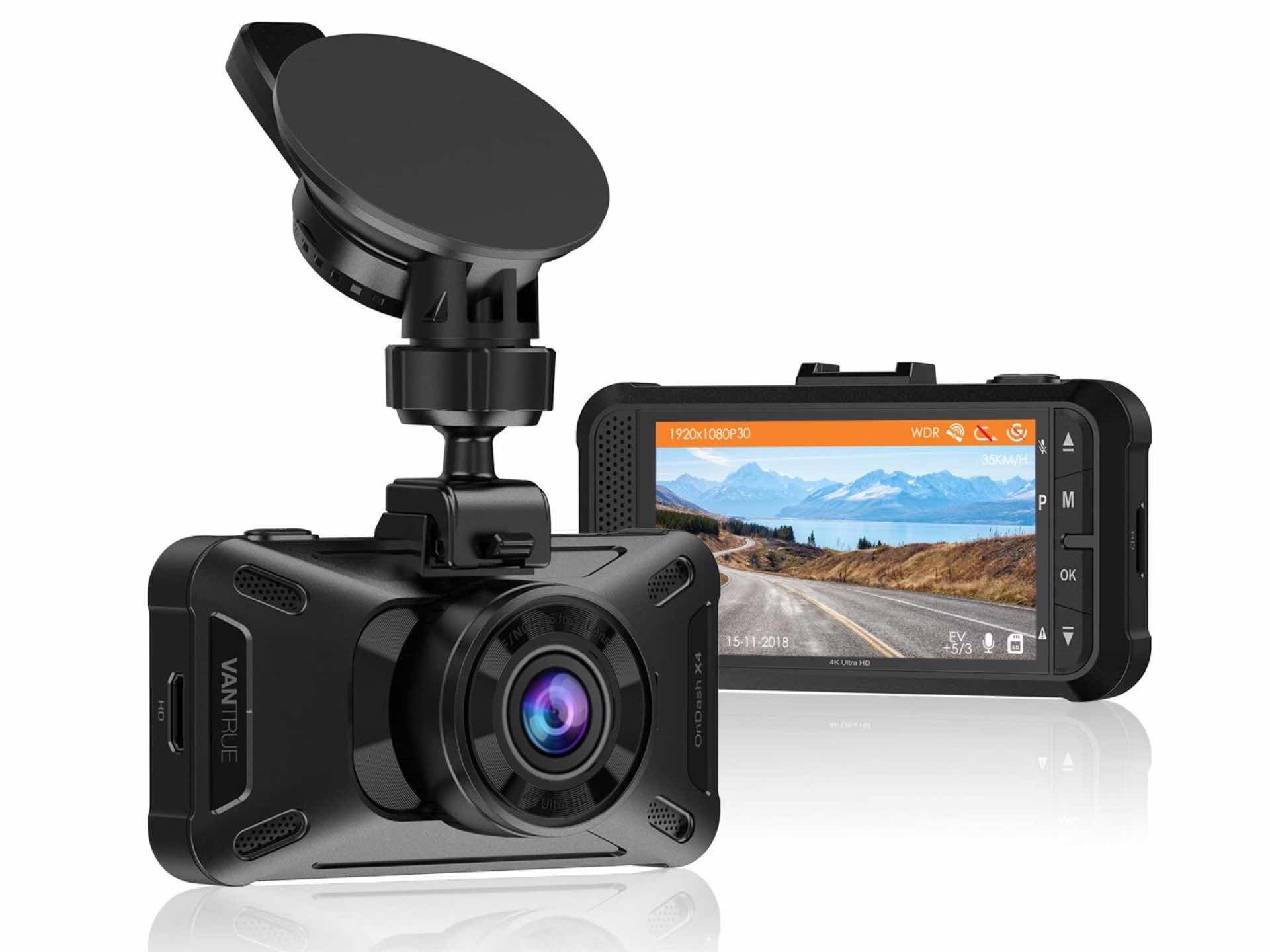 Vantrue X4 Super Capacitor 4K Dash Cam
If, heaven forbid, you should ever end up in a car accident, you don't want to be left without a way to prove what happened. Having a dash cam like the Vantrue X4 can offer some peace of mind as you deal with the rather dreary side of the aftermath (insurance claims, legal counsel, etc).
The X4 records videos in ultra-HD 3840 x 2160 resolution @ 30fps (hence the "4K" in the title), or 2560 x 1440 @ 60fps, with a 160° field of view (wide enough to see 4 lanes of traffic) and the ability to capture license plates and road signs. This would've been extremely handy for the highway hit-and-run I was on the receiving end of a few years ago, the investigation of which went absolutely nowhere 😡
Watch some sample footage:
The X4 supports microSD cards up to 256GB (U3 speed or higher) and stores footage in your choice of one-, three-, or five-minute loops — with loops at the beginning being overwritten as the card fills up.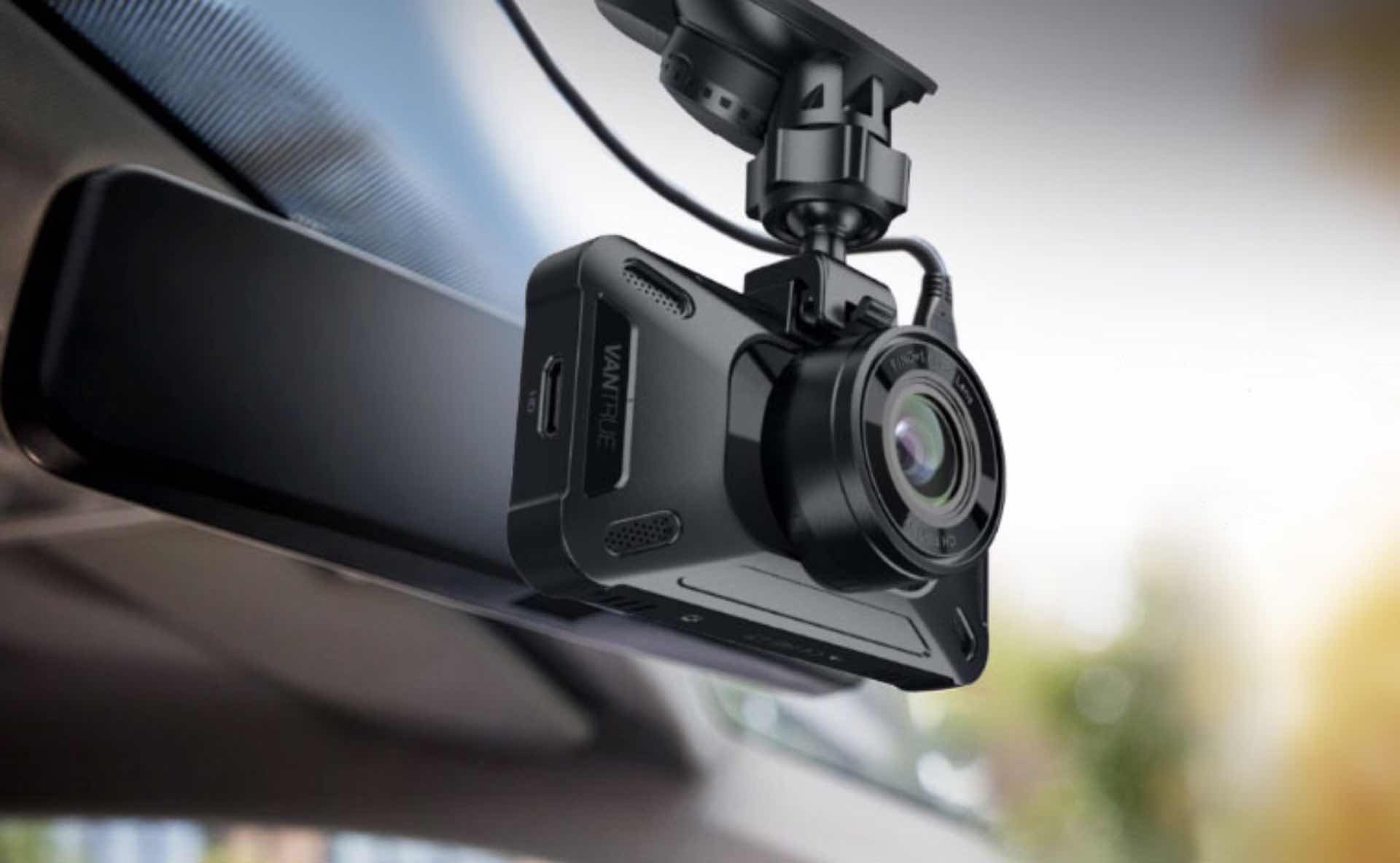 In the event of a collision, a built-in "G-sensor" detects the impact and emergency-locks that particular footage so it won't be overwritten. If you want to save space on the card, you can use the built-in timelapse feature, which automatically takes photos at specified intervals and edits them together into video clips.
A couple other features worth mentioning:
Its super capacitor allows it to continue functioning even at temperature extremes, all the way from -4°F to 158°F.
When your vehicle's parked for 5 minutes or longer, the X4 enables a 24-hour parking mode that watches for any motion in its field of view and starts recording if, say, someone (or something) approaches from the front.
Now, while the Vantrue X4 does a beautiful job during the day and performs decently at dusk, the full-on nighttime footage won't necessarily allow you to read license plates and such:
I'm not much of a nighttime driver myself these days though, so you'll have to decide for yourself how important that is.
Get the Vantrue X4 for $200 on Amazon.