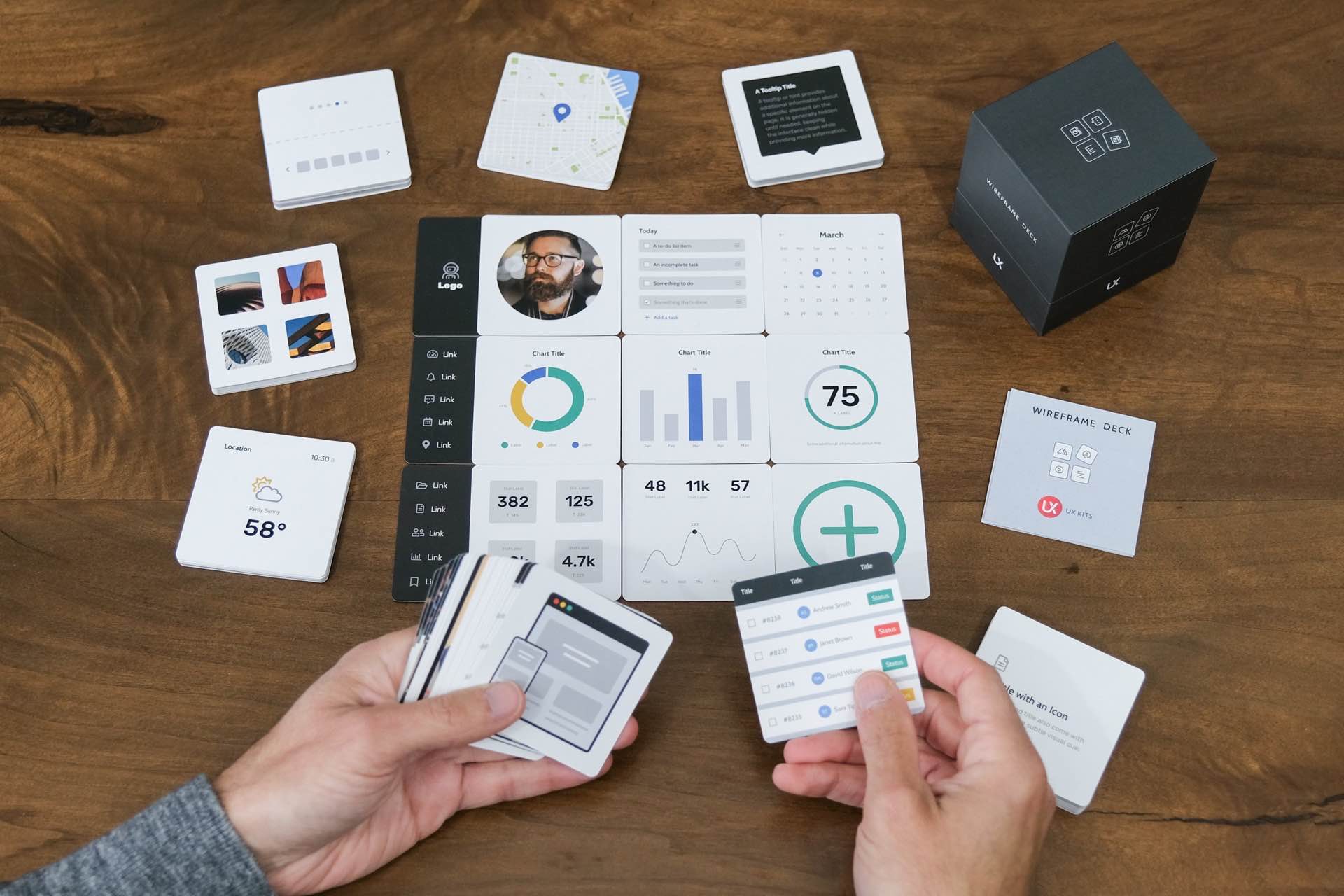 UX Kits "Wireframe Deck V2" Cards for Website and App Designers [Kickstarter]
Designer Eric Miller of UX Kits currently has a Kickstarter going for version 2 of his Wireframe Deck, which is a deck of cards for building and experimenting with app interfaces and website layouts — no software or even design expertise required.
https://www.youtube.com/watch?v=sW-ecvwR0IE
The deck includes 130 square cards (2.5″), each of which represents a common UI element, ranging from buttons to user avatars to image placeholders to testimonial/quote blocks to video "embeds" to charts and beyond.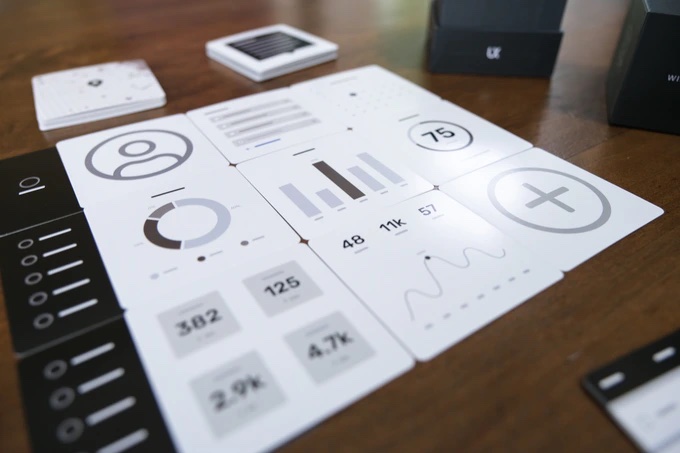 One side of every card will have a high-fidelity version of that thing (meaning, how it might appear in finished form) while the other side is a more generic low-fidelity version that leaves the design more open to interpretation. Here's what that looks like side-by-side: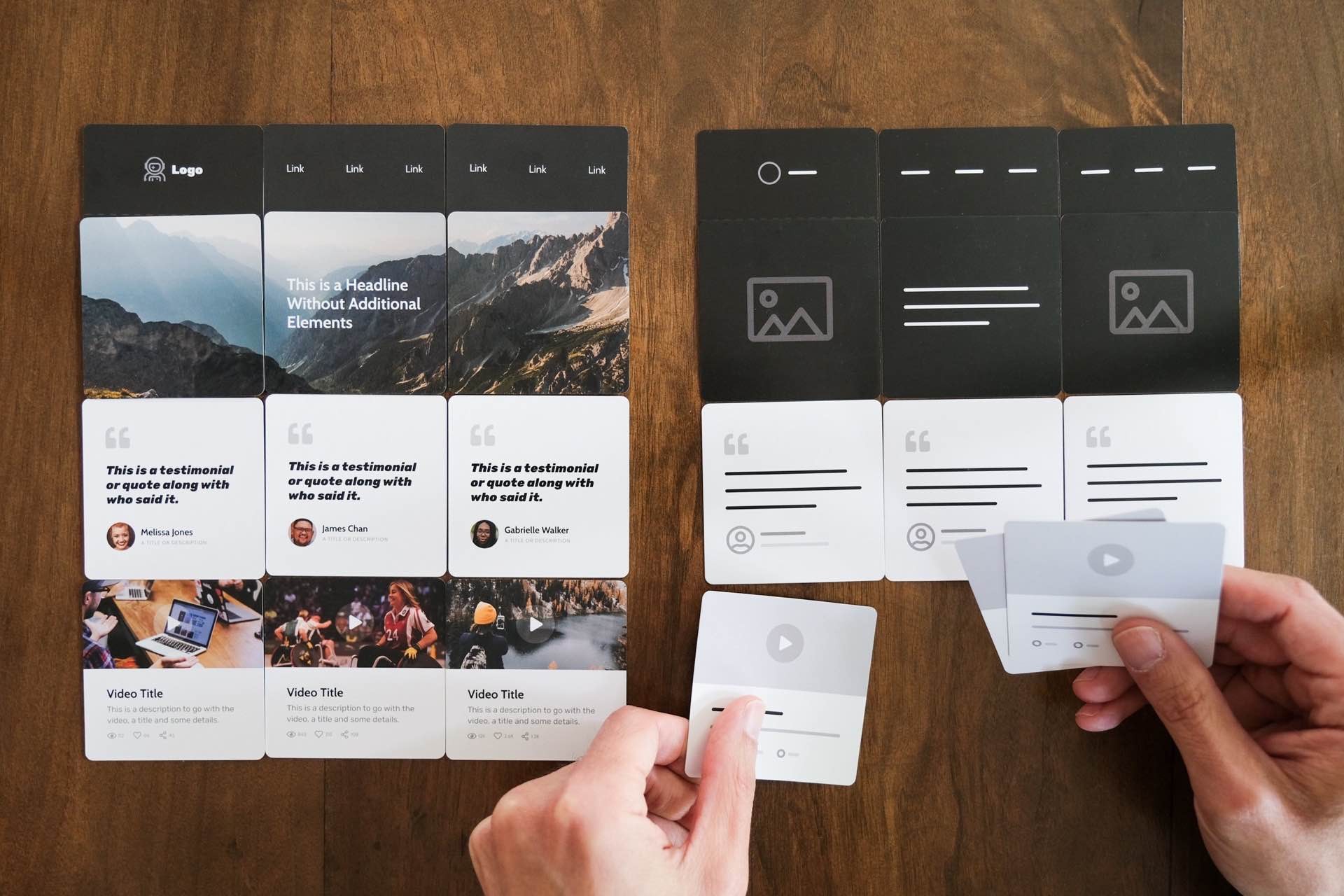 Among other things, this new V2 set comes with a new, high-quality storage box with tab dividers so you can keep the cards organized by type: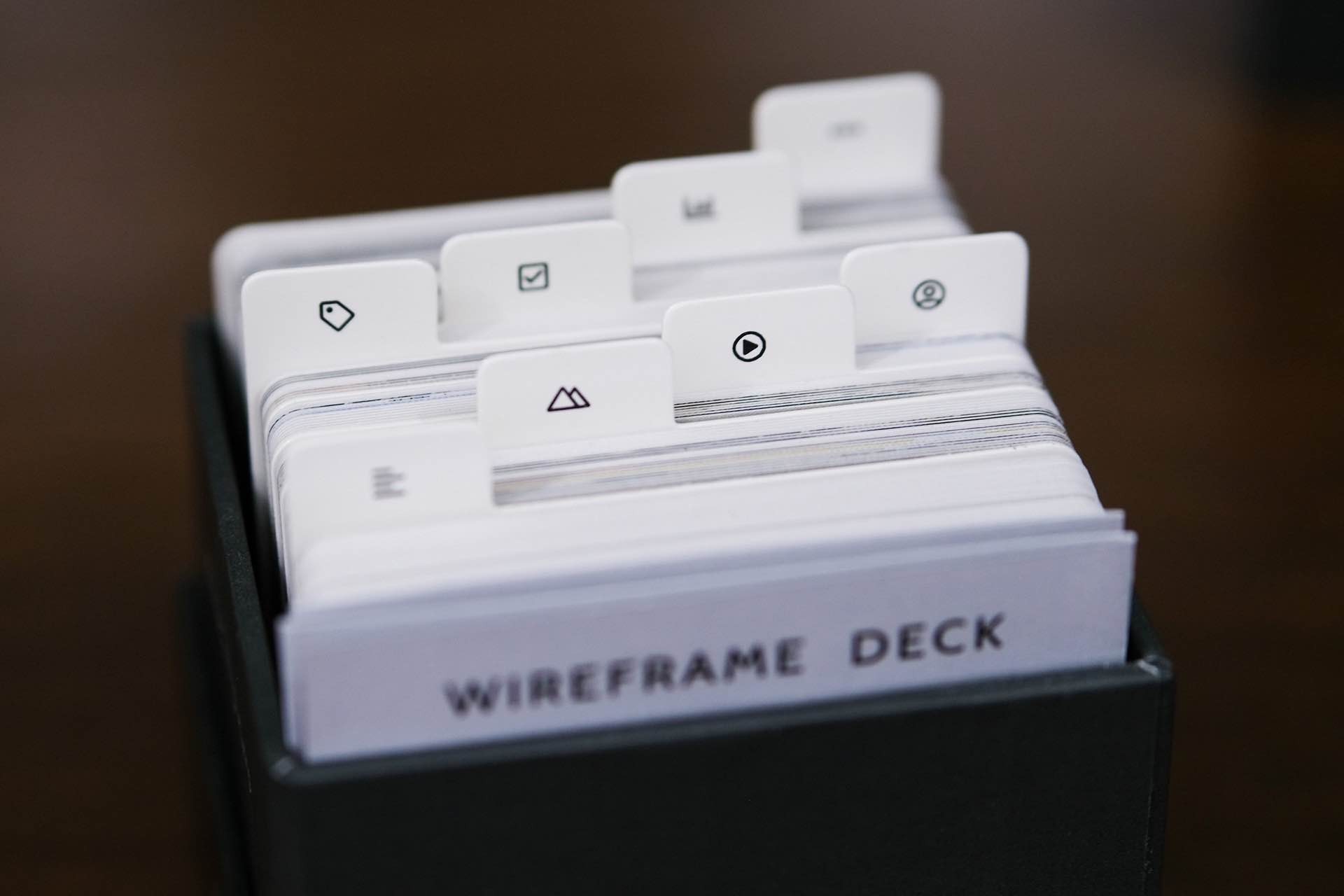 This is such a neat concept and it looks like I'm not alone in thinking so, because as of June 24th, 2021, the Kickstarter has already more than tripled its funding goal and still has two weeks to go. Go back it yourself at the $45 level or higher to get a Wireframe Deck of your own when they start shipping around October 2021.